If you're struggling to search something a little more high-tech than a tie for your old man this year,we are here to help you out with following three last minute gift ideas.
3 Last Minute Gifts For Your Techie Dad!
Zebronics VR Headsets
Most Futuristic Gadget you can gift your Father
---
Bringing in an immersive experience tracked in a three-dimensional world, ZEB-VR Headsets looks like something from a science fiction movie. Its comes in dark black color with blue rims. Look behind it and you'll find: thick memory foam padding for extra comfort while you play games and watch movies for an extended period. Also a pair of lenses with interpupillary distance and focus adjustment based on the phone display size and the users eye focus comfort. And of course the straps (elastic harness) that hold it all in place with!
The smartphone mount in the headset is soft cushioned with magnetic lock for the adjustable front cover, which ensures that your phone is aligned well with lenses. ZEB-VR comes with magnet toggle switch, the ring is made of rare earth metal neodymium and the disc is made of ceramic. This switch enables you to interact with the mobile phone VR application.
Weighing less than 103 grams – The Zeb VR is the best virtual reality gadget to buy, which could be easily experienced than explained!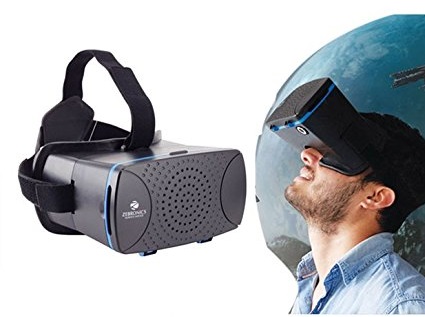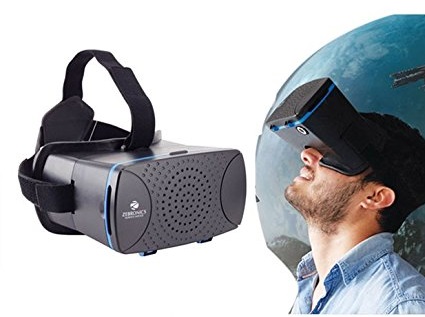 Fathers Day Gift Cost: Rs. 1247 | Buy from Amazon : http://amzn.to/261cDPS
Classic Kindle eBook Reader
Irresistible gift for any father!
---
We easily ignore this fact in our day to day life, is our old man simply loves reading whenever he can. Be it newspapers, books, magazines, even the 'Digit' magazine you have subscribed to!
Well, to quench their thirst of reading once and for all, just buy this classic Kindle with glare-free e-ink technology, that goes easy on their eyes.
Kindle can store thousands of books, and can go 3-4 weeks with a single charge. You can wirelessly ship their favourite books anytime anywhere using Kindle's built-in Wi Fi. With exclusive Kindle features like Goodreads integration, Vocabulary Builder and Word Wise, there is no better tech for unlimited reading.
It's small, lightweight, pocketable and affordable gift, that your father will admire!
Fathers Day Gift Cost: Rs. 5,999 | Buy from Amazon : http://amzn.to/21qjRGr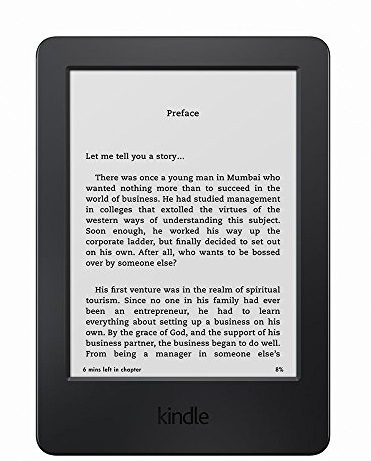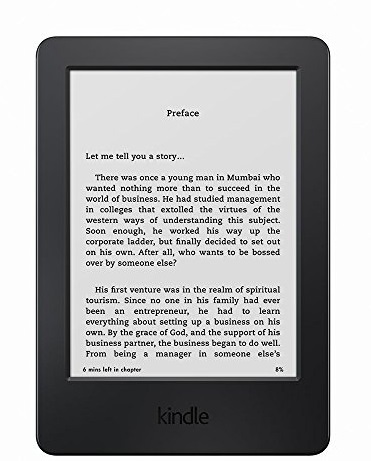 HyperX Cloud Revolver Gaming Headsets
If you're lucky enough to have a 'Gamer' Father
---
If your dad plays AAA games, then there is no better gift than this killer professional gaming headset.
HyperX Cloud Revolver's wide audio sound profile is all set to become a game changer in the FPS genre. Gamers who wear this headset will have an advantage as they'll be able to hear their opponents' location from further away.
HyperX Cloud Revolver is backed by a two-year warranty and legendary HyperX reliability. HyperX is the high-performance product division of Kingston Technology encompassing high-speed DDR4 and DDR3 memory, SSDs, USB Flash drives, headsets and mouse pads. Targeted at gamers, overclockers and enthusiasts, HyperX is known throughout the world for quality, performance and innovation. HyperX is committed to eSports as it sponsors over 25 teams globally and is the main sponsor of Intel Extreme Masters. HyperX can be found at many shows including Brasil Game Show, China Joy, DreamHack, Gamescom and PAX.
Fathers Day Gift Cost: Rs. 8862 | Buy from Amazon : http://amzn.to/1XtfWdx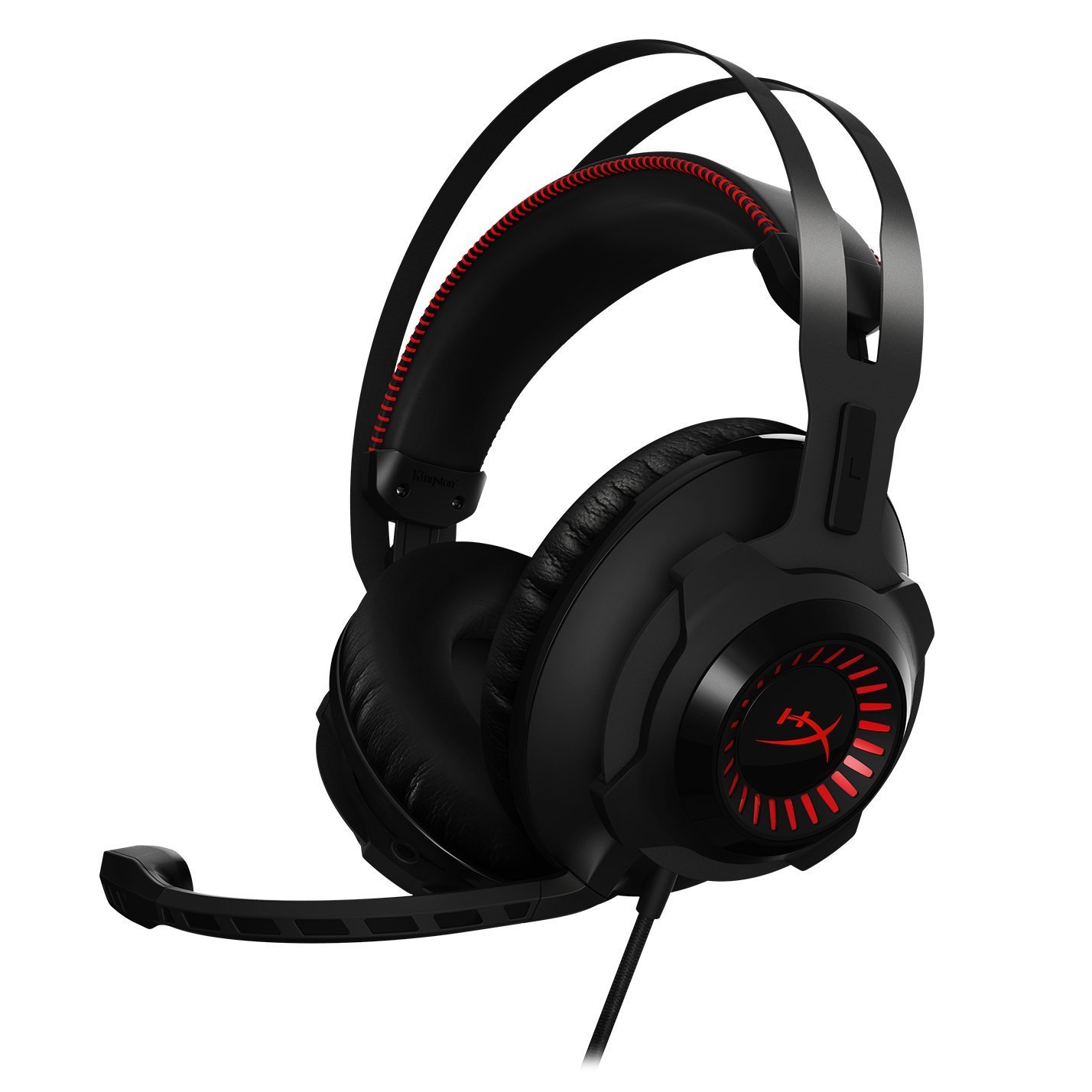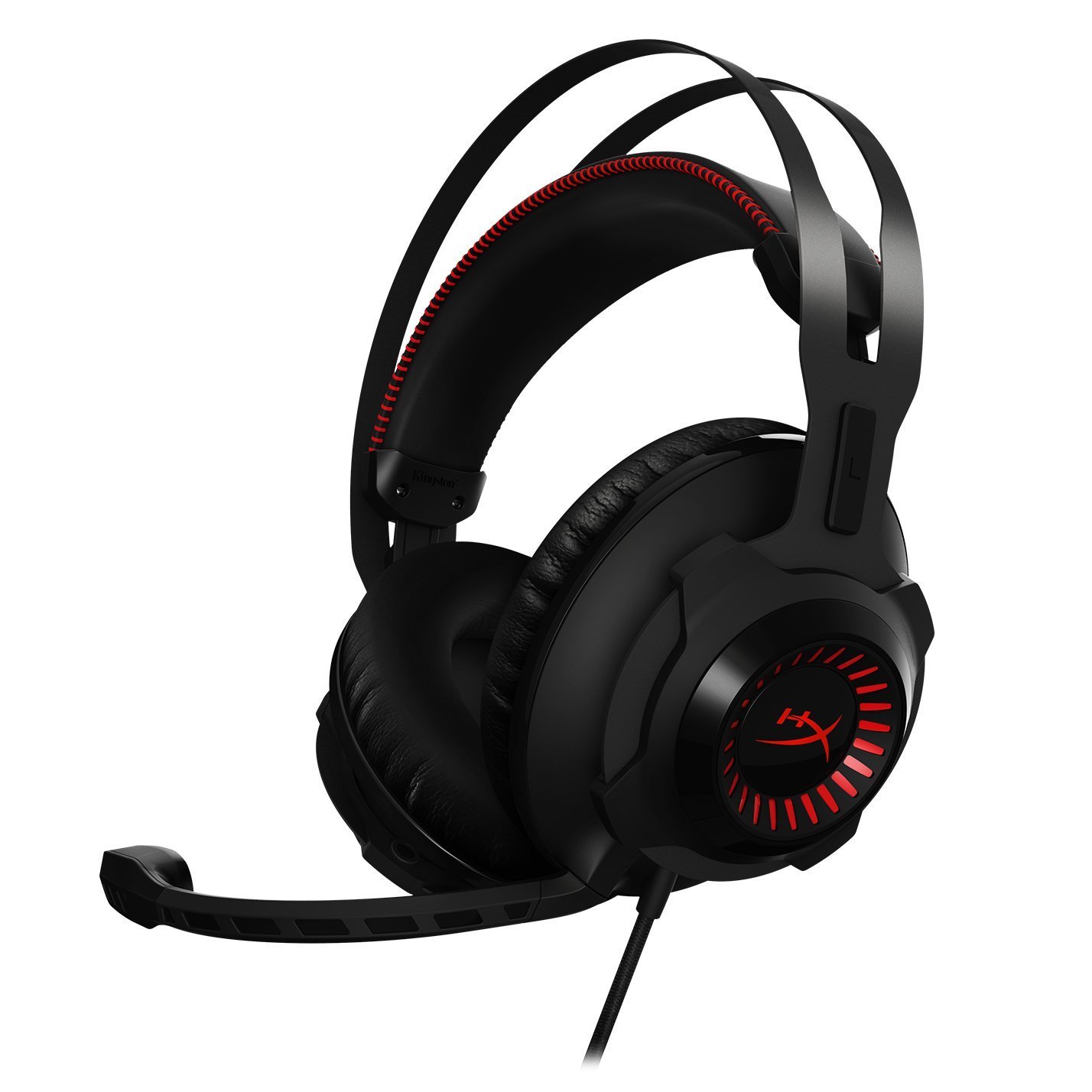 I hope these last minute gift ideas will help you chose from a variety of gifts your techie father will love. If you have some suggestions to our list, please share with us in the comments section below.