Best Puzzle Co-op Games: Break the solo gaming routine and bond with loved ones in these interactive, entertaining co-op puzzles for hours of fun.
Sometimes playing video games is a lone activity. You might notice that it has been around 10 hours since your last conversation. However, there are enjoyable co-op games that let you interact with loved ones. They offer the ideal chance to amuse yourself while spending time with family and friends. Playing while moving about adds to the novelty of the experience, and playing with loved ones and friends makes it more enjoyable.
Although playing games with others is ideal, this may not always be the case depending on the sort of player. People who prefer to be in charge may struggle with cooperative games that require communication and teamwork, but if a team succeeds, their bond will only grow.
Co-operative puzzle games are ideal for this; some of them completely depend on player interaction, while others could theoretically be finished by one player if the other player would just stop touching things. These kinds of games will put a strain on any friendship or romantic partnership and make players both laugh and groan in anguish.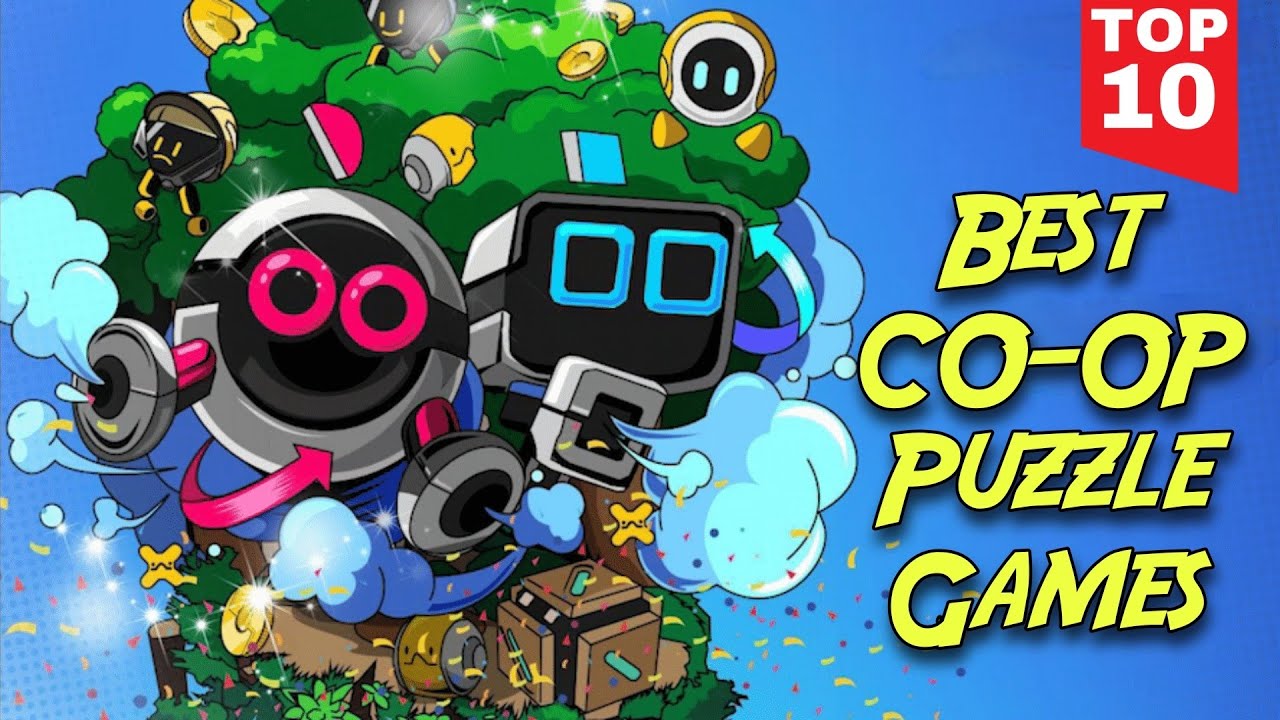 The video games on our list of the top co-op games are the ones that we have had the most fun playing with a friend or family member. Even while some more recent games, like the new Saints Row, feature co-op support, we've chosen not to include them on our list because they don't quite measure up to these other games.
It was simple to understand why Valheim was put to our list of the top co-op games because there is so much you can do with buddies there. In Valheim's Norse mythology-inspired survival sandbox, up to 10 players can play together. Dedicated servers are also available for private hosting. You'll construct a base, collaborate to create stronger armour and weapons, go farther and more out, and even defeat numerous enemies.
After all, each of these games takes cooperative gameplay seriously. These games don't view cooperative play as an afterthought or an add-on feature. These are the games that, instead, are essentially only worthwhile to play – or only feasible to play – with at least one other person.
Top 10 Puzzle  Co-Op Games to Play With Friends and Families
Therefore, we strongly advise you to find a friend, partner, or family member to play these great co-op games with.
10. Escape First 3, A Competitive Or Casual Escape Room
The third game in the Escape First series is released by OnSkull Games, which is well-known for its highly reasonable escape room games. It is not necessary to play the first two games before playing Escape First 3, as it has been improved since those times.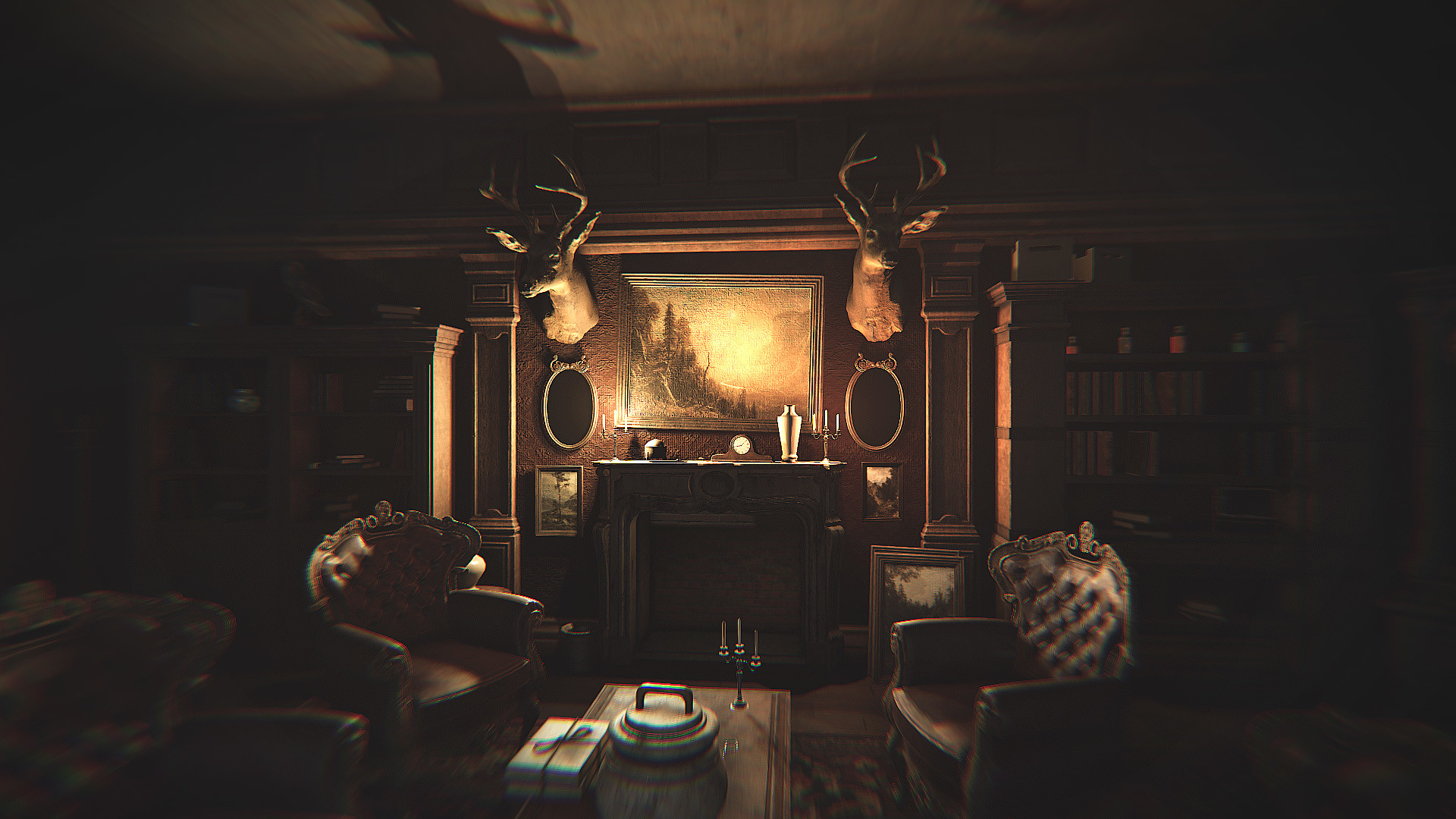 The game can be played either by one person or up to six. Even in the vs mode, players are confined in rooms by themselves and must find a way out before the other players do. There are three different escape rooms to pick from, and all of them have a light horror vibe, which makes the game a little more enjoyable for VR players. The puzzles are not clunky, even though the gameplay could be.
9. Ibb & Obb, Take Turns Being Upside Down
In Sparpweed's two-player cooperative online game ibb & obb, hold player 2's virtual hand to move them ahead, or grab their physical hand for local co-op action. In this game, players take control of the titular Ibb and Obb, two little blobs with feet that occasionally have differing perspectives on gravity.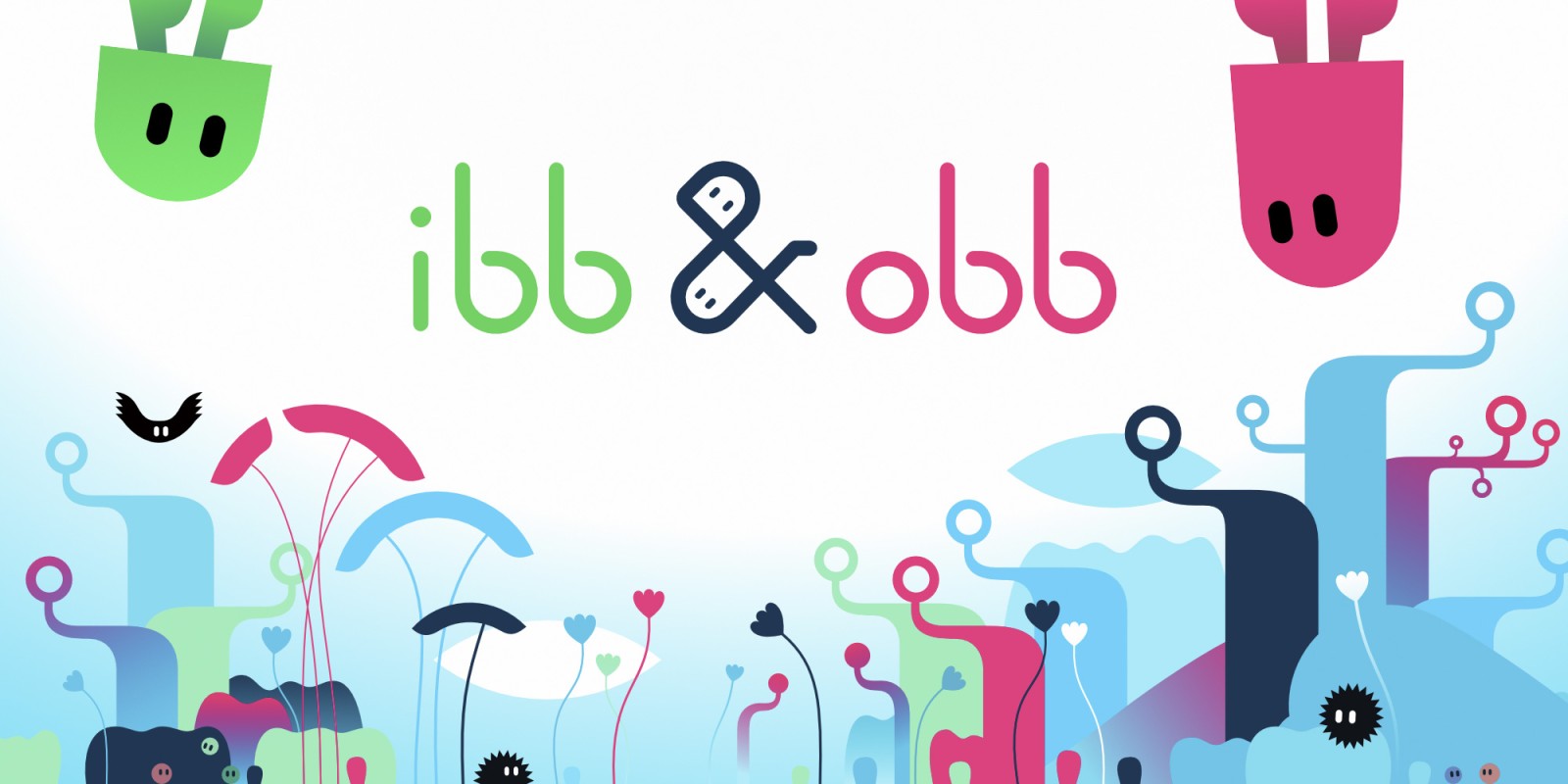 Ibb & obb begins quite easy, but as the difficulties increase, so does the frustration. Don't forget to look out for the hidden spaces. The Nintendo Switch, PlayStation 4, and Windows platforms all support this independent puzzle game.
8.Curious Cases, A Competitive Or Casual Detective Game
In Curious Cases, another puzzle game by OnSkull Games, players take on the role of investigators tasked with cracking those puzzling cases that no other detective has been able to crack. Like other OnSkull games, this one features a vs mode and may be played solo, with up to six players, or both.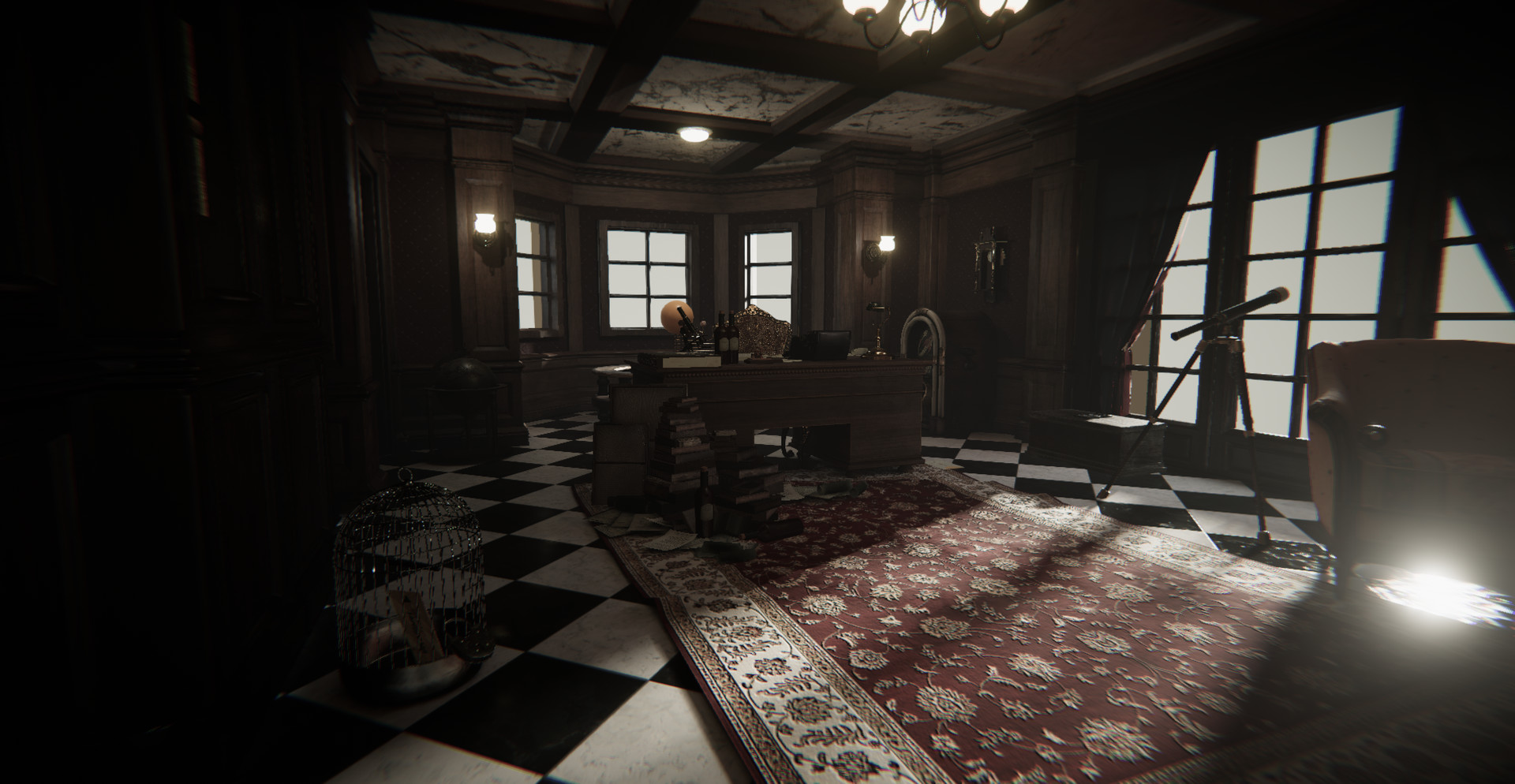 The puzzles in Curious Cases are difficult but not insurmountable, making the game appropriate for puzzle beginners. Curious Cases is a game from OnSkull that can be played on the Nintendo Switch, desktop, and VR.
7. Human: Fall Flat, Fall Over With Laughter
This fun puzzle platformer that supports up to eight players lets you fall flat with your friends. In the video game Human: Fall Flat, cooperation is key to achieving goals, and puzzles frequently have alternative solutions since different players have different ideas for overcoming the challenges the game presents.
When beginning the path of persuading each character to perform what the players desire, laughter is virtually a given because the characters occasionally seem to lack bones. The rewards of completing the puzzles inspire players to use their imagination.
6. Unravel Two, A Beautiful And Positive Experience
Co-op in Unravel Two is a little different from what most people imagine. Only single-player and local co-op versions of this game are offered. The game, created by the Swedish studio Coldwood Interactive, is based on actual Scandinavian sites and features stunning landscape for players to take in as they attempt to overcome obstacles and advance through the game.
Compared to other puzzle games, Unravel Two tells more stories and emphasizes positivity in the face of difficulties and uncertainty. Windows, PlayStation, Xbox, and Nintendo Switch all have the game.
5. Trine Enchanted Edition, Three Heroes, One Goal
The first of four games by Frozen byte that are all highly recommended is Trine Enchanted Edition. In addition to being visually appealing, the game also features fun physics-based puzzles that need cooperation between the three characters.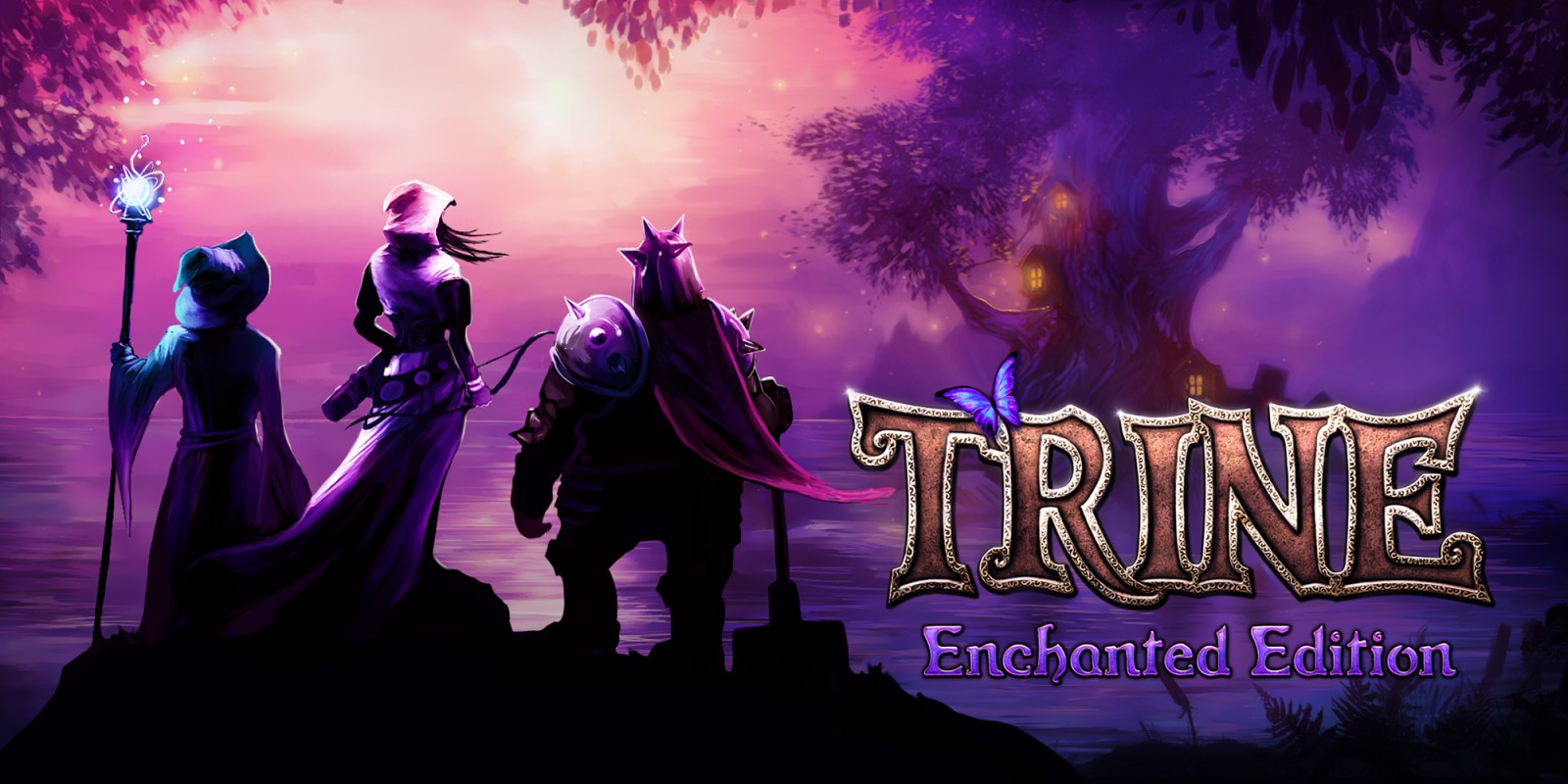 You can play Trine Enchanted Edition by yourself or with up to three other people, and you can switch between characters if the task requires a different set of skills. It's easy to get upset when the team's wizard continues conjuring boxes when planks are truly what's needed because teamwork is crucial to winning the game.
4.Escape Simulator, A New And Smooth Escape Room
First-person puzzler Escape Simulator is created by Pine Studio. To escape, one must find all of the items that are hidden, which requires a good eye. Play with a friend or partner in person or online; Pine Studio suggests 2-3 players.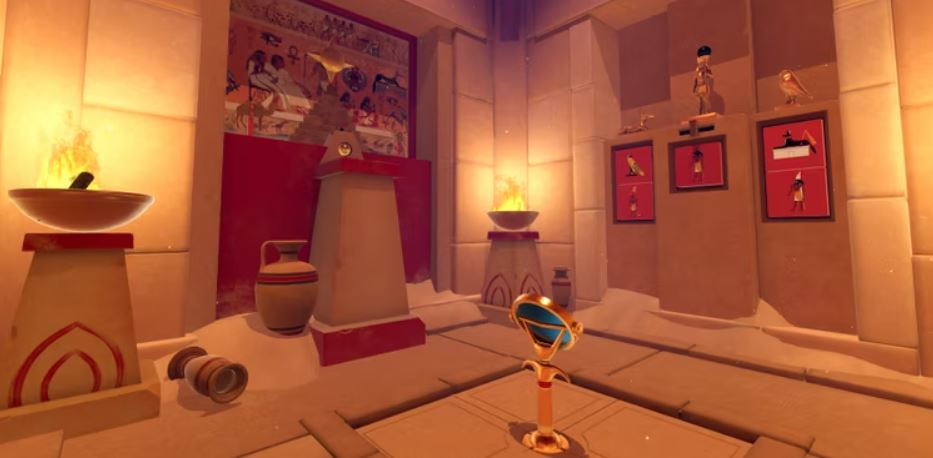 To escape all 20 rooms created by actual escape room operators in Escape Simulator, you'll need to use a variety of abilities and viewpoints. The game is highly replayable because to the interactive puzzles and the Steam Workshop Community's ongoing creation of brand-new challenges for everyone to enjoy should players run out of things to do.
3.Tick Tock: A Tale For Two, Perfect For The Casual Gamer
Other cooperative puzzle games don't compare to Tick Tock: A Tale for Two. This game cannot be played alone, yet playing online with others is not necessary either. Just two players and a copy of the game are required. They just need to be able to communicate with each other, and it doesn't even have to be on the same platform.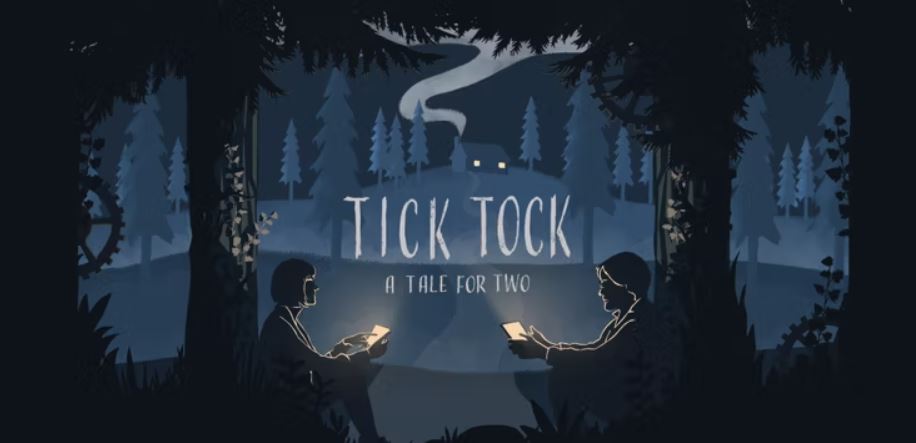 That means as long as they can communicate, one person can play on an iPad while the other uses a laptop. Since everyone has a unique perspective, it's impossible to answer the puzzles without consulting one another. In the somewhat brief, yet extremely fun and spooky world of Tick, time is of the importance.
2. Portal 2, A Classic Worth Its Acclaim
In this wildly popular co-op puzzle game, the classics are returning. One of the best multiplayer puzzle games now accessible is Portal 2, which is more than ten years old and features advanced physics and progressively harder difficulties that call for players to be in sync with one another and have perfect timing.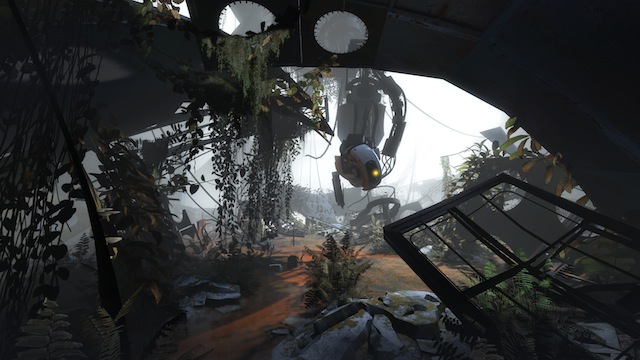 Because the two-player campaign in this game is completely independent from the single-player campaign, the co-op experience won't be spoiled even if someone has only played the single-player version. How many test chambers must both team members complete before they begin to use portals? No co-op puzzle gamer should miss out on Portal 2's experience.
1.We Were Here, You're In This Together
The first of a series of four games, We Were Here, heavily relies on communication between the two players (the fourth is anticipated in 2022). The first game, which is available for free on Steam, finds the two players separated inside an abandoned castle with just a walkie-talkie as a means of communication. We Were Here puts any relationship to the test as players attempt to find their way around the castle because each player has the solutions to other problems but not their own. Who will win the "Worst Friend Forever" achievement?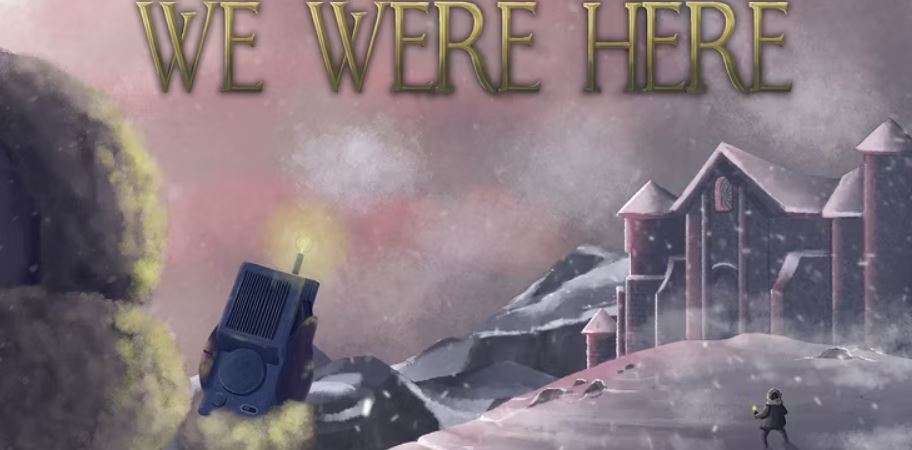 Conclusion
Therefore, the next time you become tired of playing by yourself, try one of these co-op games and play with your loved ones. Additionally, you may create a gaming community for other gamers by live streaming all the excitement using some basic live streaming software.
FAQs
A good cooperative game is what?
Some enjoyable cooperative games that you can play with your loved ones include Screencheat, Rocket League, and Minecraft.
What are games for couch co-op?
Couch co-op games are those where everyone in the room plays on the same screen to complete a single objective.
We hope you've discovered exciting co-op puzzle games to share with your loved ones. Keep the fun and connection alive through gaming! Best Puzzle Co-op Games.