There are almost lac's of Apps available for iPhone but still sometimes its hard for us to find exactly what we want and that too for free.
QR Code Scanning Software is a must for some of the iPhone users in their day to day life.
There are almost more than 1000 apps for QR Code Scanning available on the Apple Apps Store both paid and free.
We have tried many of them and have picked up one of the best amongst them.
" Scan " is the Best Apple iPhone QR Code Scanning App.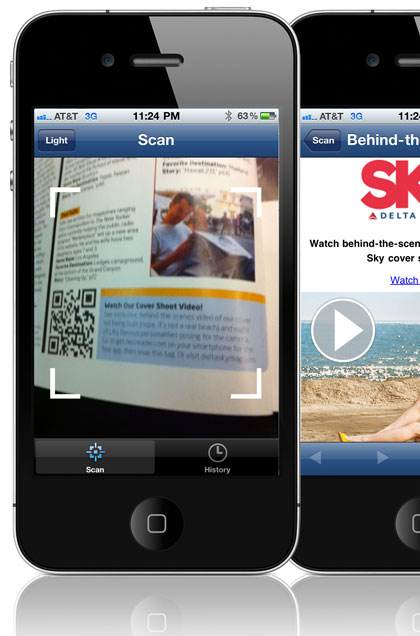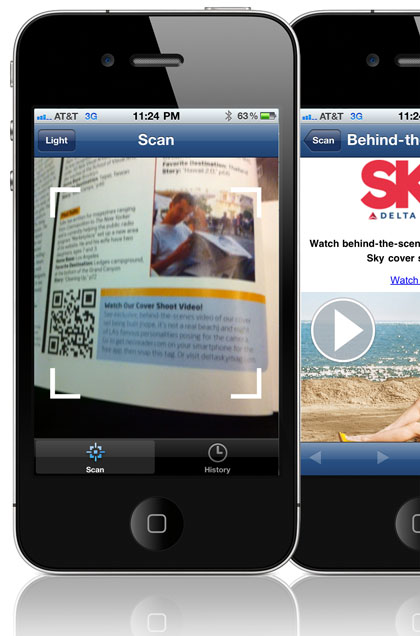 Features :
When you Launch it, its immediately in the scanning mode.
It picks up a code within seconds.
There is no BS—it just does its job.
Works from far away.
Its Auto-Focus.
It works at an Angle.
If the contents are a URL, it just loads the URL in its built-in web browser.
So, if you need a QR Scanner App for you iPhone this is the one to download, and on top of that the biggest plus point of this app is that it is completely free on the Apple App Store.
Hope you guys like this Apple iPhone Free QR Code Scanner..??