There are great VoIP clients for online calling facilities and traditional GSM or Landline calling systems from your network provider, but what if both can work together side by side, offering you the best of both worlds?- 'Zangi', is an answer to your question.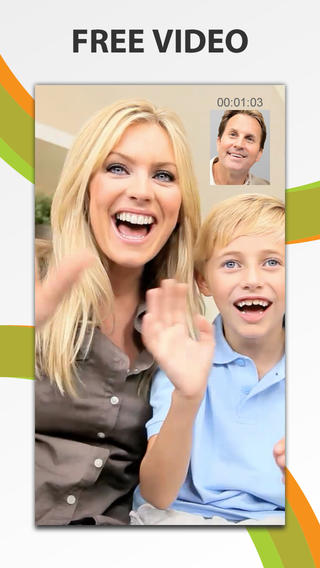 Zangi iOS App Review
Whenever we want to use online calling and texting experience, first things comes in to mind is – 'It should be free' and second one is – 'Calling to real phones should be lowest possible cost.' Understanding these needs, Zangi has been made to be operated at impressively low costs, and all necessary online features for free for all Zangi users. But it doesn't just stop at being your VoIP client, like every other apps do.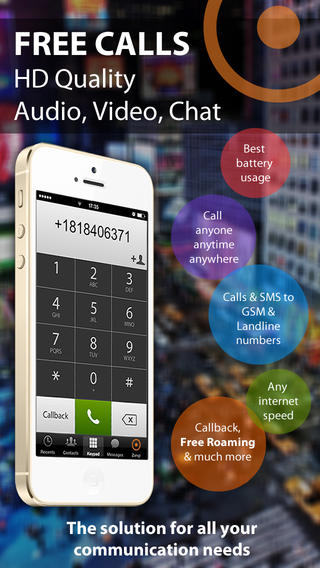 Zangi avails you the best quality over audio and video calls no matter wherever you are. Even if the person you are calling have a slow or bad connection, a call back feature will arrange separate connection for you to make a flawless call through Zangi, whenever you need it. Even when you are on low-speed internet connection, you can still make calls flawlessly.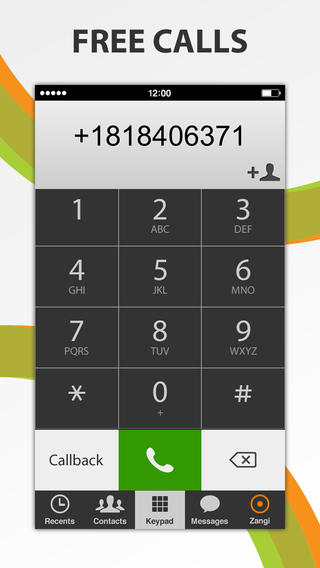 You can get access to Zangi right from your dialer, and access numbers from your contacts to make a call or SMS. You have to register Zangi using your native mobile number first, which later on others can use to call you for free, who are also using the same service.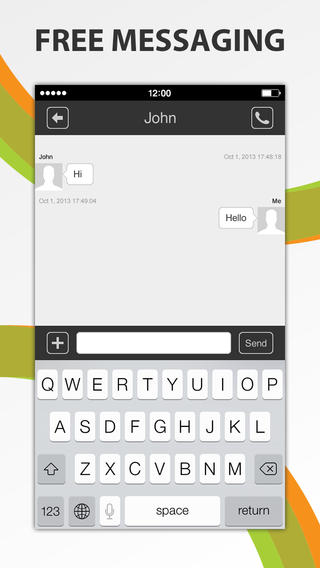 So overall, this is a great internet calling app that not just offers you good quality but at the lowest cost possible and even free with Zangi users. There are similar alternatives out there, but as I said, I will recommend this app for its high quality communication solutions for all kinds of users.
Cost: Free
Ratings: 4.5/5
Download Zangi