HyperX has introduced some of the most amazing gaming headsets out there available at a range of prices that target from casual gamers to the hardcore or eSports professional gamers. This time we got hands-on HyperX Cloud Stinger Core Gaming Headset that is targeted towards console gamers using PS4. Let's find what it has to offer in the following review.
Hyper Cloud Stinger Core Gaming Headset Review
Out of every single headset we've reviewed from HyperX, the blue and black combination of this headset is unique. Every other headset they've made so far is in the typical black and red gaming color combo.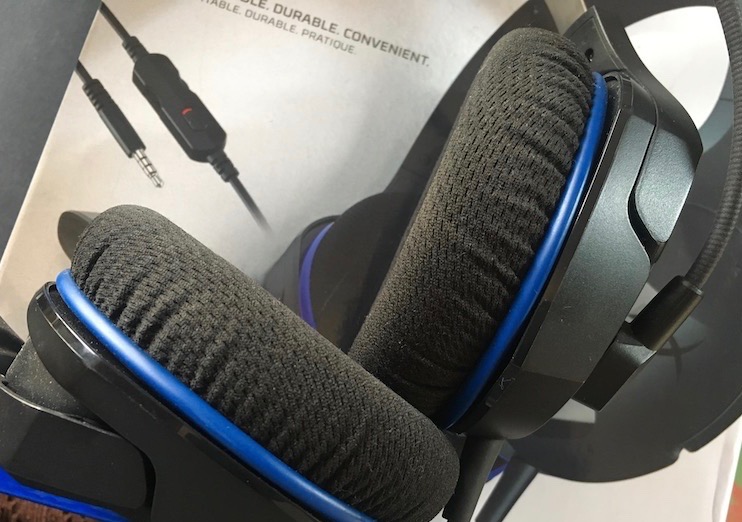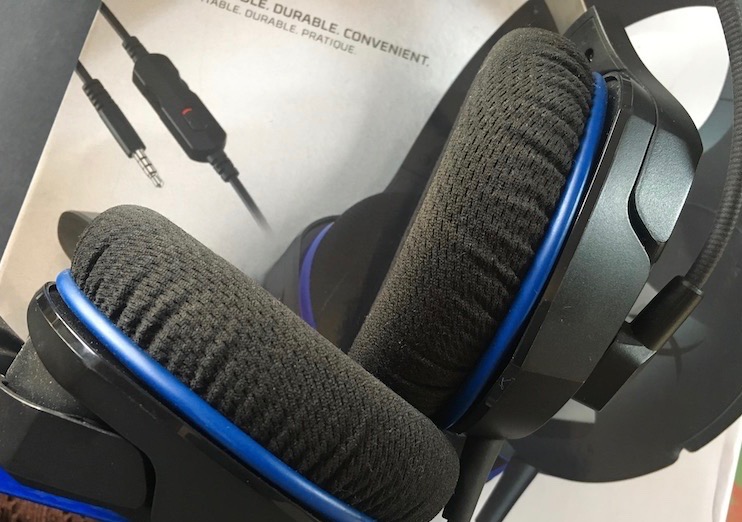 As this Cloud Stinger Core is targeted primarily towards PS4 and PS4 Pro gamers, they have gone with a suitable color. Despite its primary targeting, it's a standard 3.5mm jack, that fits PC, Xbox One S, Nintendo Switch or even to your smartphone and works equally well.
Build Quality
The build is mostly plastic, except the metal frame that holds and extends the earcups. This makes it one of the most lightweight gaming headphones that you can use for prolonged gaming sessions. The HyperX logo is on the earcups and on the top of the frame. The only place you'll find its blue accent color is on the earcup cushions.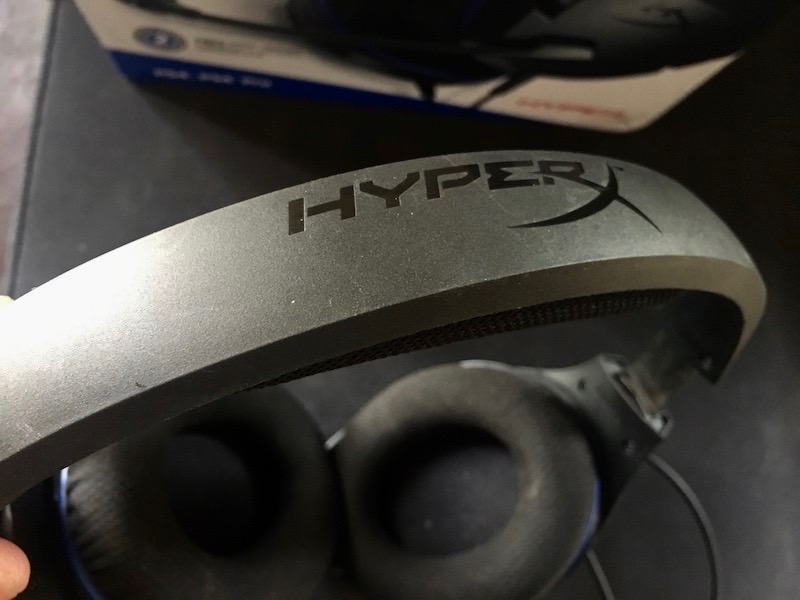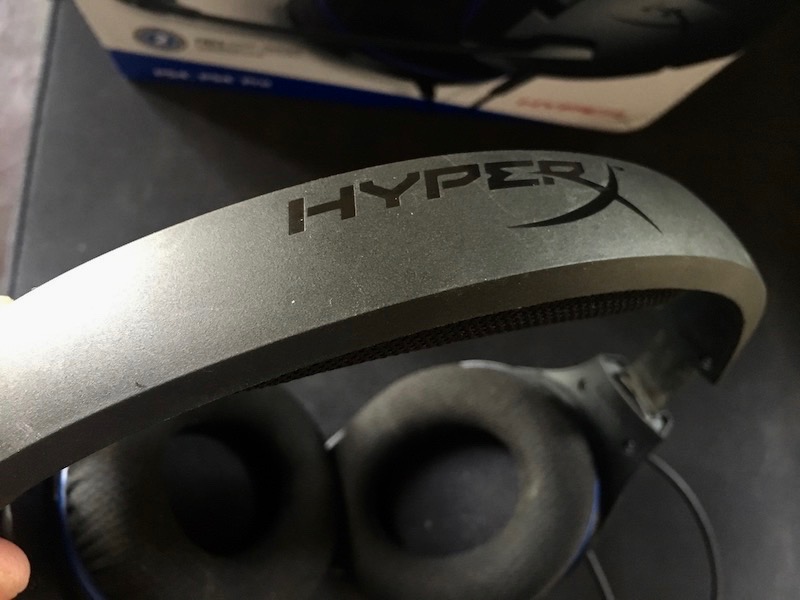 For the earcups, they have used textured fabric that is slightly tougher than the leather-based premium headsets they offer. The same padding follows on the top of the headset, to offer the comfortable separation from the headband. They have stayed under affordable price range by replacing the leather covering, but the comfort levels are satisfying for casual gaming.
The build quality of this gaming headset remains unmatched even at budget range. Cloud Stinger Core's highly durable build remains highly flexible during stretching or twisting. What makes it stronger is the high-quality plastic and metal frame combined with HyperX's experience in making gaming headphones!
The headphone cable goes into both earpieces, and it's not detachable. The mic is also not detachable and uses a flexible cable for adjustment. The cables are big and thick, so you can not tangle them. The mic has a volume controller and a MUTE toggle, that comes quite handy for competitive gaming or streaming.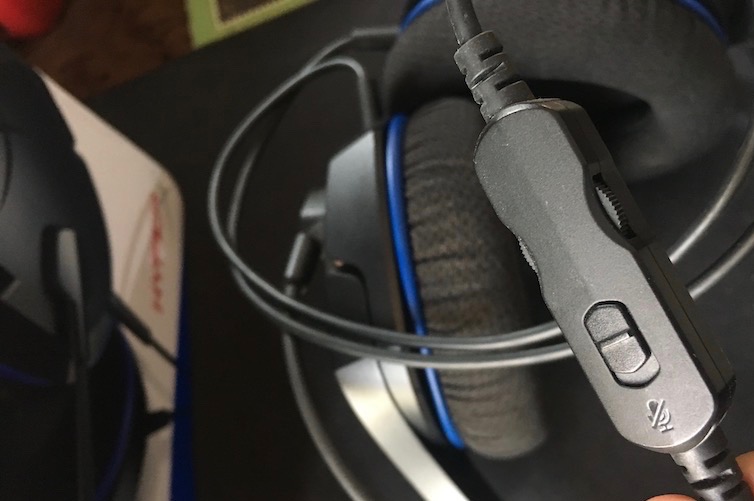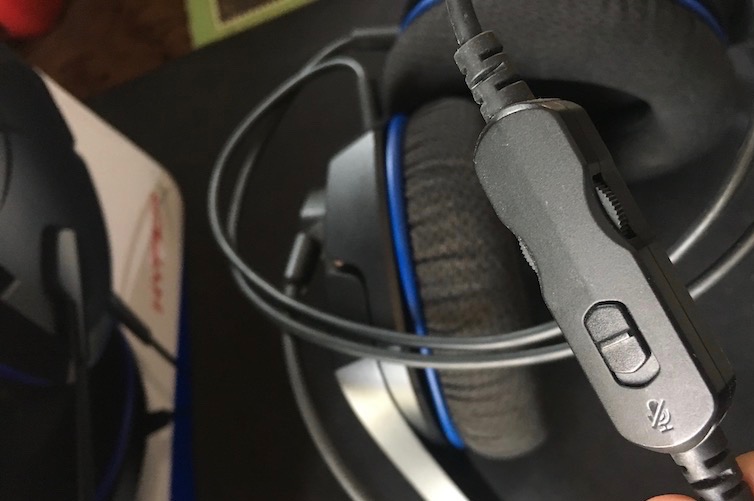 Performance
It's definitely not a surround sound headset but you'll get a good feel of space while using these headphones. Especially for the FPS multiplayer, you can clearly identify the sounds around you. The base is present and sound is not flat. The HyperX Cloud Core Stinger shines when it comes to consoles like Xbox One S or PS4, but you can also connect them to your phone or PC. The quality in sound in gaming is really impressive, but when it comes to music, these headphones are not great and they are not even meant for that purpose.
The microphone is up to the mark, and the price this headset comes at, I don't think you can get similar quality in any other gaming headset. The sound comes out crisp, and the base is quite clear.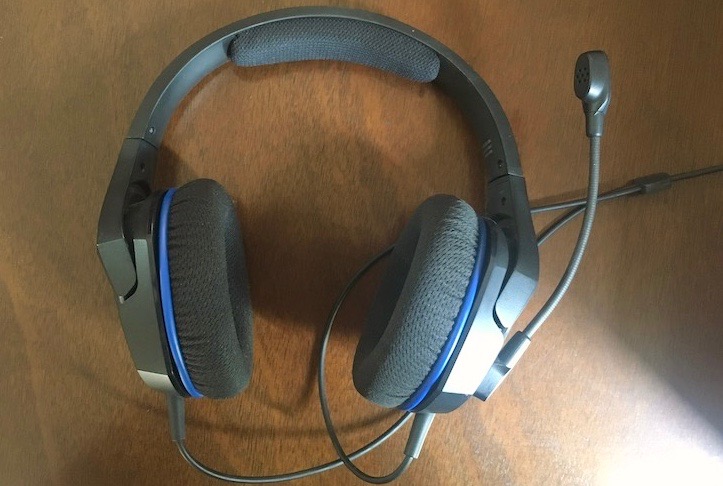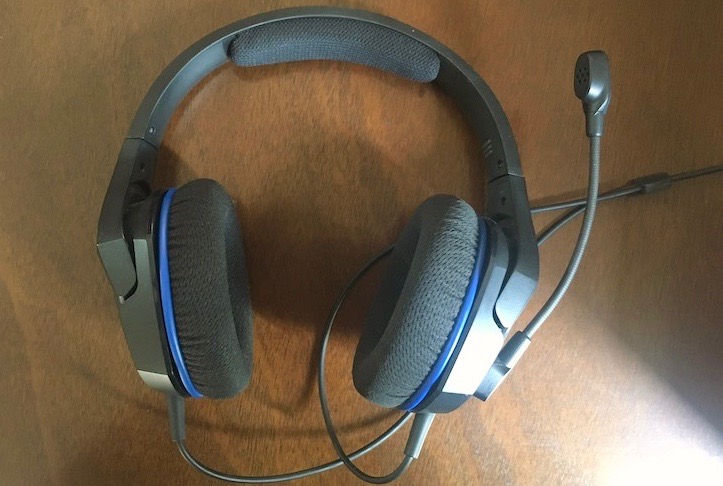 Verdict
If you're looking for a sturdy and highly durable gaming headset on budget, think nothing else then Cloud Stinger Core. It's literally the best option out there priced under Rs.3000, that offers really good mic for games like CS:GO or Fortnite, highly flexible and good quality gaming audio.