Android smartphones are considered as extensive multitasking device considering the productivity features it offers as well as dedicated gaming. Considering the past year – Android got some really outstanding collection of games which either ported form iPhone or made dedicatedly for Android itself. So here is our a list of 10 Best Android games of 2011 you can get for Free.
Angry Birds
This one is just standing at first place since its launch. It's there on iPhone, iPad, Windows Phone & even on Chrome browser. Angry birds is great game for killing your time where your logic gets improved every next level to free up some birds from the cage. There are many versions of Angry Birds game like – Rio, Classic Seasons and may be some more are coming. So, You must grab this game first before installing any other game on Android.
Rating – 10/10 | Download Angry Birds
Paperwar

For 2 Players
This is one of the best games game which you can play with second player at the same time. The most creative part of this game is its Paper-cut graphics that will please you & gives you handcrafted gaming experience.
Game is designed awesomely and comes with some difference gaming levels like – Anti Aircraft, Plance Smasher, Cannon battle & you can even play it single handed against your android for some great fun. I highly recommend this game for those who loves creative gaming. Paperwar comes with decent sound effects & cool visual UI.
Rating – 10/10 | Download Paperwar For 2 Players | Read Full Review

Glow Hockey
Now this game is real simple hockey game at first glance but its get harder from easy to Insane level. You have to play against your device to make 7 goals to win. The game is simple nothing strategic or anything involved & you can play it for quick refreshment. Sound effects are awesome & its most appealing game (Visually) thanks to its graphics.
Rating – 8.5/10 | Download Glow Hockey

Paper Toss
I must not talk about this game much as this is one of the blockbuster games on iPhone & now it is available for Android devices to. And again its one of the Best Android Games of 2011.
Great time killing game & you have to throw the paper garbage from your desk in to basket. You have to understand wind speed & direction to make it perfect shot.
Highly addictive, Good levels & locations, great visuals. Highly recommend this game !!!
Rating – 10/10 | Download Paper Toss

Fruit Slice
This one is probably one of the best launches of 2011 in games category. Its kind of similar to fruit ninja & its free so what else you want. There are different 4 games built inside this game like – Classic, Pipeline, Time & One shot. And they become highly addictive at next levels. I must say I could not complete even one level of One Shot game from a week after I installed it. Awesome sound effects & visually attractive game.
Just simply awesome & all you have to do is Slice a fruit.
Rating – 9/10 | Download Fruit Slice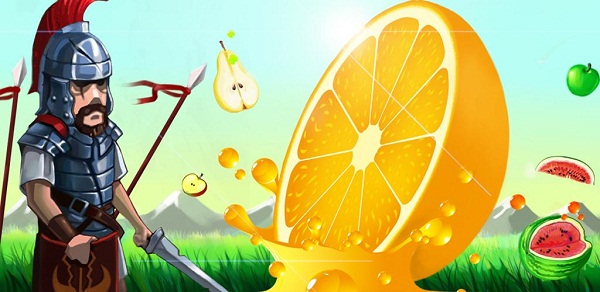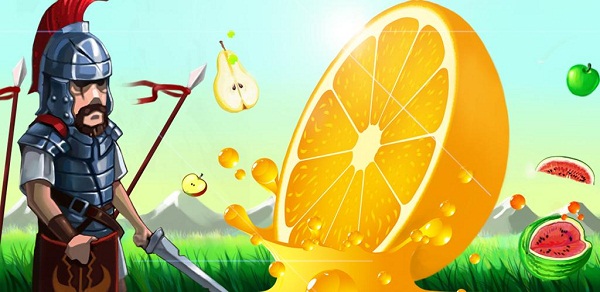 Gun Bros
This game is one of the best action games with really high on graphics game play & sound effects. Its a good social gaming experience also as you can login with Facebook to add Bros to play games with you. Highly addictive & high on action games & you come across some breathtaking action scenes considering you are using an Android smartphone.
I ll recommend this game for all high end smartphone users because its gonna take lot of space & processing of your device & will need some big screen to take awesome, enjoyable game play.
Rating – 9.5/10 | Download Gun Bros

Zenonia

3 Free
This one is my another favourite android game of 2011 of Action/Arcade genre. If you like Anime action games & their interesting stories they have then this game is highly recommended for you.
Some of you wont like it because time consuming stories involved but you must read it once to really get into the action of this game. great action, innovative villains & training is given in the game itself from few beginning stages.
Great game design, sound effects & Highly Addictive.
Rating – 8/10 | Download Zenonia 3 Free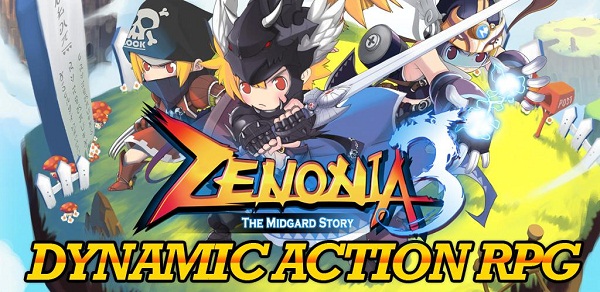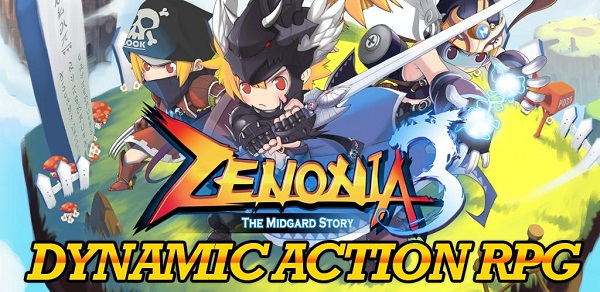 iRunner
iRunner is my another new favorite android game of 2011, as it keeps on running & you have to jump & slide it to get through. you have to complete certain tasks & you keep on moving forward at gradual pace & games becomes interesting in every next level.
Decent music & great gaming graphics.
Rating – 8/10 | Download iRunner
Aliens Invasion
You got Axe, you got gun & you have to kill the aliens – simple isn't it. Surely not – Aliens invasion have simple graphics & game play but aliens keep on coming & you must to kill them to survive. Game becomes harder on next levels & even start up game play will make you addictive of this game. I really liked this game & played for hours- Not much of strategic game of something. But outstanding game to make your time enjoyable.
Sound effects & graphics are good enough to keep the thrill of Aliens.
Rating – 8.5/10 | Download Aliens Invasion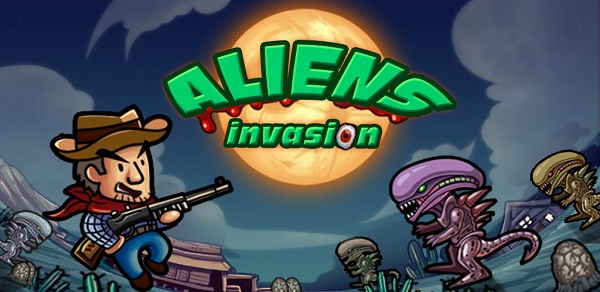 I hope you might like this all new list of Best Android Games of 2011 from Digital Conqurer Team, But don't forget to give your opinions & list of your best games in comments below. Subscribe to us for more such great games & apps for Android, Apple & Windows Phone 7 smartphones.