Best iPhone Apps To Find Amazing Holiday Deals This Season [2011]
Winter holidays are approaching; it is the best time to grab holiday deals spread all over. You can find these offers on various websites but frankly speaking, finding the lucrative offers at single place is quite cumbersome task. Discounts are spread everywhere on the web, challenge is to tab all the deal to find the best one.
There are few dedicated website which do the aggregation of all the deals and help you finding the best holiday deals at single place. If you are iOS device users, following few apps can help you to find out the best available holiday deal at one place.(These apps are all supported for Apple iPhone, iPod Touch and iPad)
These apps are exclusively built to integrate the best deal and to deliver you in the various sorted format.
Amazon Mobile
Amazon is a fabulous e-commerce websites which offers products in various ranges along with many lucrative offers. For iOS users, there is an exclusive app which is developed for Amazon websites, it brings you the entire Amazon websites and enables the iOS users to shop right from this App. Besides which it also showcases all the fabulous offers and lucrative deals announced by the Amazon.
Downloading this app is free and you can Download Amazon Mobile here.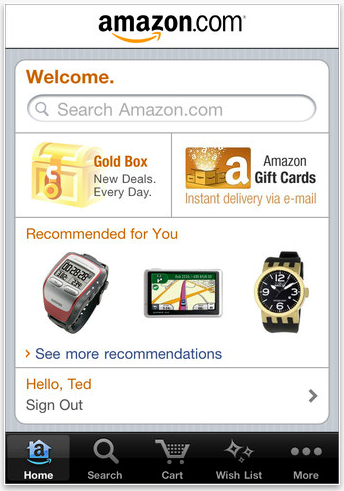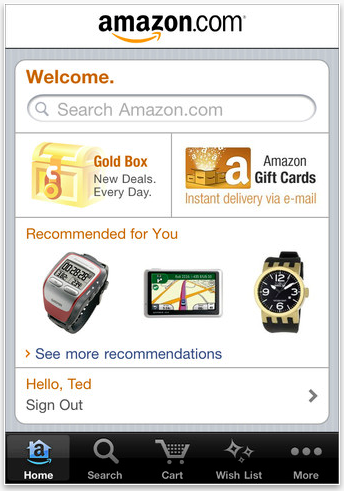 Santa's Bag
Another amazing App to fetch you fabulous deals on your iOS device is the Santa's Bag. This December you can make your Christmas holidays, the best one with Santa's bag app for iOS devices. This app is an exclusive app which is especially designed to integrate all the best available deals which are announced in the city especially on the occasion of Christmas Holiday season. The best thing about this app is that, the backup team keep on monitoring the latest happenings and announcements in the city and push the updates to the app in seconds.
You can Purchase the iPhone app in .99 USD from here.
Shopkick
Shopkick is another awesome app which actually pays you back for using their App and I am sure, will not like to miss this opportunity of saving money on your shopping. This app deals with thousands of product and revert you the best deals with few rewards points related to deal. This app integrates all the fabulous offers and delivers you on your iOS device.
Shopkick iPhone app is free to Download Here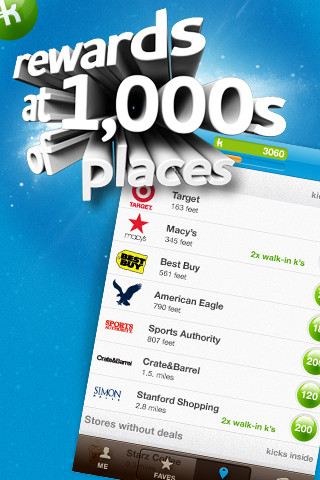 Red Laser Classic
Red Laser is not exactly the App which can fetch you the best holiday shopping deal, but it can help you in finding the best price available in the market. The app basically scans the UPC bar code and provides you the information on best available prices of products.
The application is free and you can download it from this link.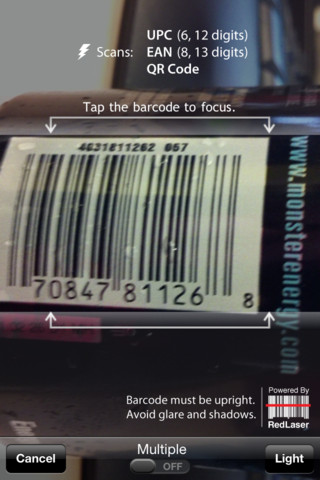 Deals & Steals – Slickdeals.net Viewer
SlickDeal is another impressive, fabulous and among the most competent app which best aggregates the best deal floating it the market place. It is highly popular among the people who do the discount coupon shopping. If you are a shopaholic, then this app is highly recommended for you.
You can Download fabulous Deals & Steals iOS app from here.
Do let us known, if you come to known about any other iOS apps which can help to grab the best deal and to make the holiday season full of discount shopping. For more such cool articles about iPhone & iPod Touch Subscribe to us by Email or Join us on FB.
Category Apple
Views

3660