6th generation Skylake processors are now available to build faster and efficient PCs all over the world now, and H110 chipset seems to offer most connectivity ports & features at a sweet price point.
I recently did a review of Biostar H110MH PRO D4 motherboard, which at a first glance is very similar to MSI's H110 PRO VH motherboard, but there are some small and important upgrades, that makes it a slightly better choice.
Let's find out more about MSI H110M Pro VH motherboard, in my following review.
MSI H110M PRO VH Review
Inside the box, you get the shiny new motherboard itself, and rest of the accessories.
It comes with a user manual, drivers & software installation DVD, 2 high-speed [tooltip text="Difference between SATA 3 vs SATA 6″ url="http://www.tomshardware.com/forum/266073-32-sata-sata-what-diff-matter-wait"]undefined[/tooltip], and rear I/O panel for ATX cabinets.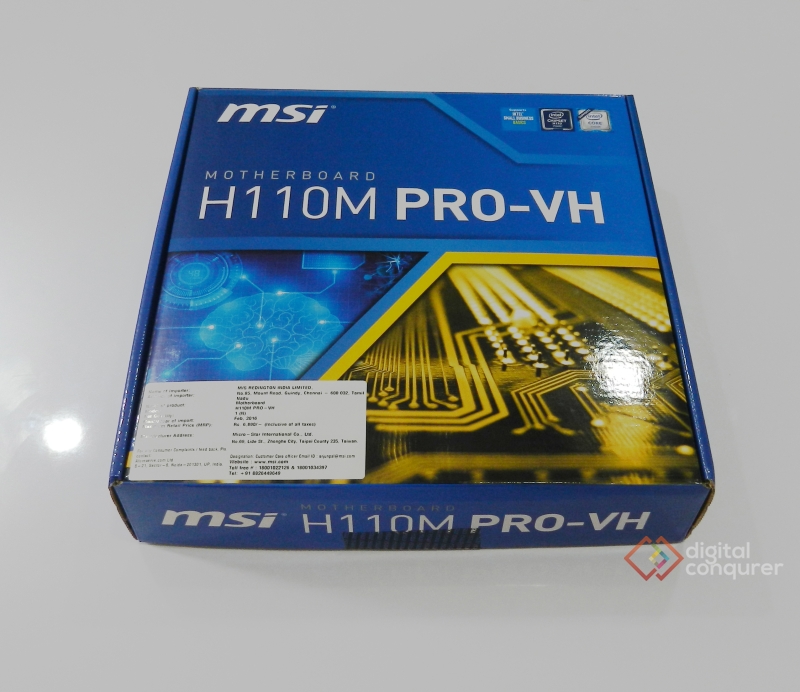 Build Quality
The motherboard looks great in deep black color, and connectivity ports in similar colors kind of merges with the black design, making you look carefully to point out specific ports.
The quality of the motherboard is quite good, which is made of components tested with military class 4 standards. With protection against humidity, electromagnetic discharge & high temperature, this motherboard is promised to survive in the harshest environmental conditions.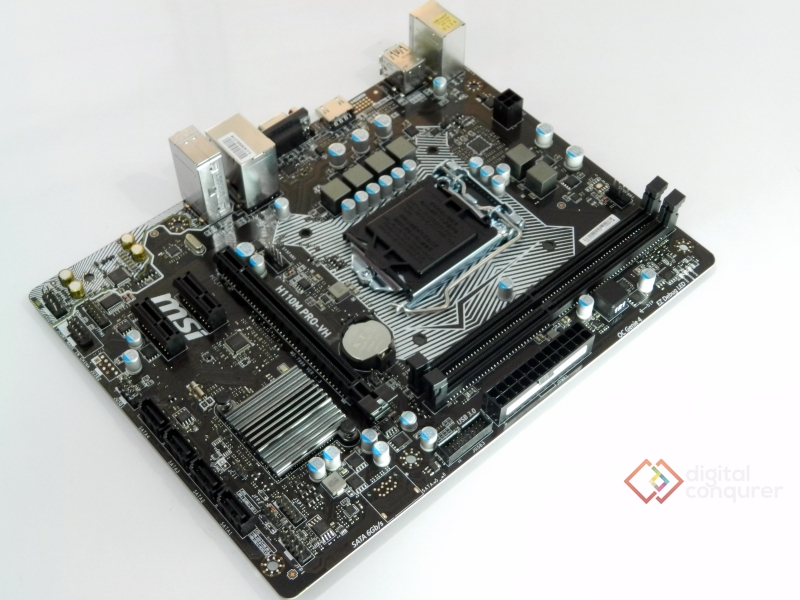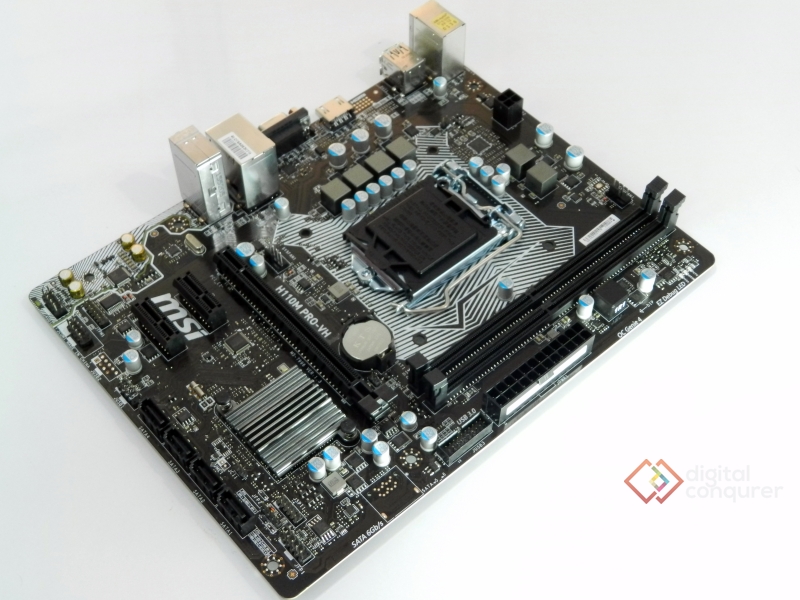 This motherboard comes with EZ debugging LEDs for CPU, DRAM & VGA. So next time you face issues with the display not being turned ON, or advanced issues like BSOD, you get one of the LEDs lit up. Making it easier to diagnose the issue, and focus your efforts on solving that one problem.
Similarly, there is an Overvoltage Protection enabled, that is indicated with Red LED located near the 24 pin power connector. So this MSI motherboard comes with very handy features that are generally available on high-end motherboards, and especially useful if you do the troubleshooting all by yourself.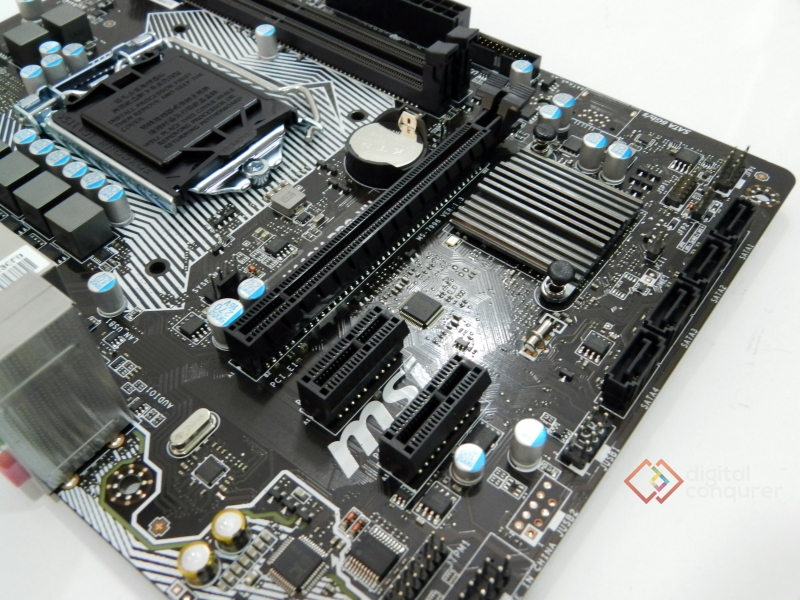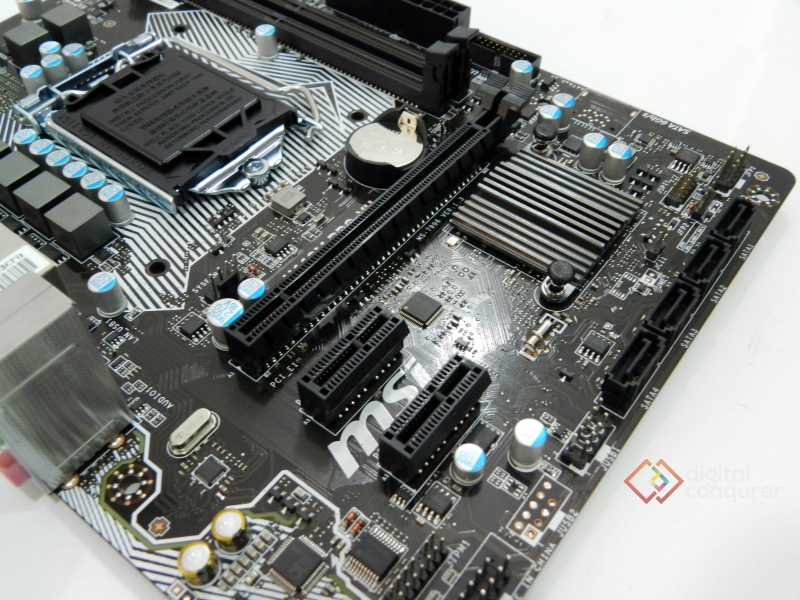 With heavily soldered components on board, additional strengthening to major display and PCI ports, this board offers many additional goodies in a strict budget.
You may want to read: How to Fix Graphics Card / GPU Fans Not Spinning Issue
Ports & Connectivity
This board comes with all the modern connectivity options on the rear panel, as well as additional headers on the board for the front panel of ATX cases.
On the back, we have a single PS/2 port for connecting mouse or keyboard followed by the 4 USB 2.0 slots. Next, we have is a single HDMI port that can support up to 4K resolution of 4096 x 2160 @24Hz, 1 VGA port that can support full HD 1080P resolution up to 1920 x 1200 @60Hz.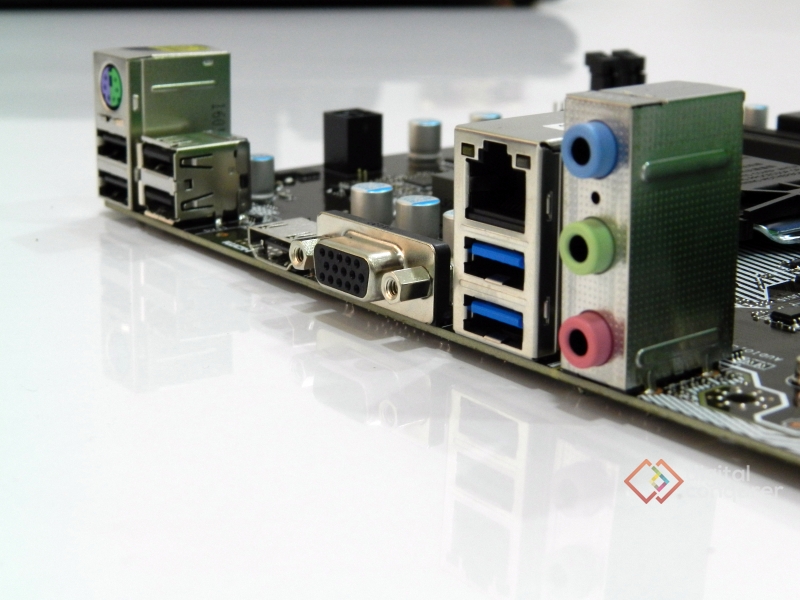 Then we have Gigabit Ethernet port that supports up to 1000 MBPS of data transfer speeds followed by the two USB 3.1 ports. And finally, we have audio ports for connecting speakers and microphone that is also powered by MSI's audio boost technology. The back panel supports 5.1 audio, whereas the front panel can support 7.1 audio systems.
The USB 3.1 is quite rare in budget motherboards so far, which offers twice as many speeds compared to the old generation. And the addition of the Gigabit Ethernet port makes it most value for money motherboard in terms of ports and features.
We get two RAM slots with a maximum capacity of 16GB each, so you can expand your storage up to 32 GB with a maximum frequency of 2133 MHz. These DDR4 RAM slots are newest standards and offer faster and efficient memory operations at cheaper costs.
The PCI Ex16 port is present to connect with the latest graphics cards available in the market. And you also get two PCI-Ex 1 slots for expanding additional ports. With native support for latest DirectX 12, this motherboard is a great platform to build a high-end gaming rig but without any scope for 2 way SLI.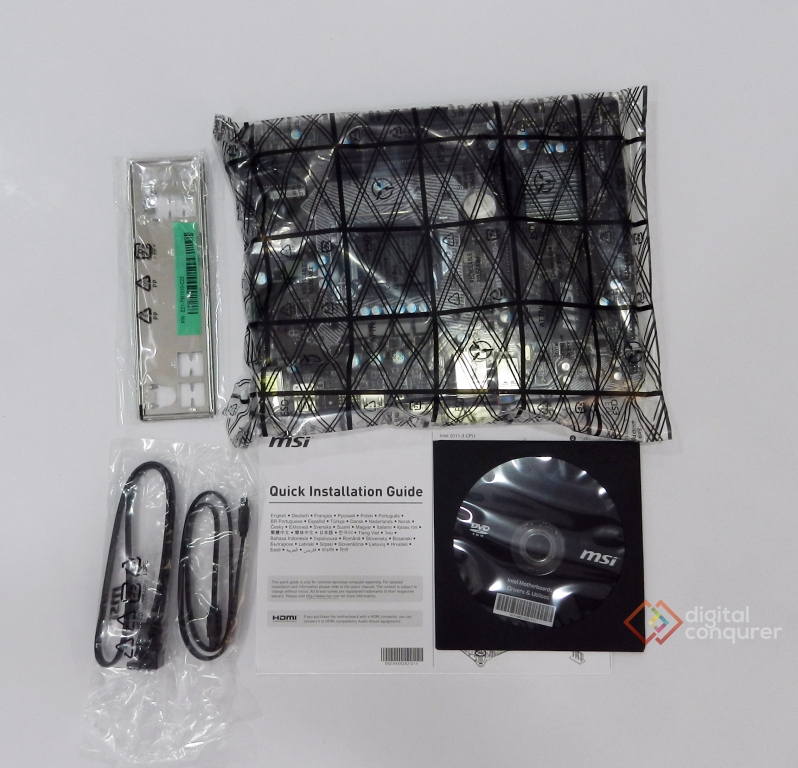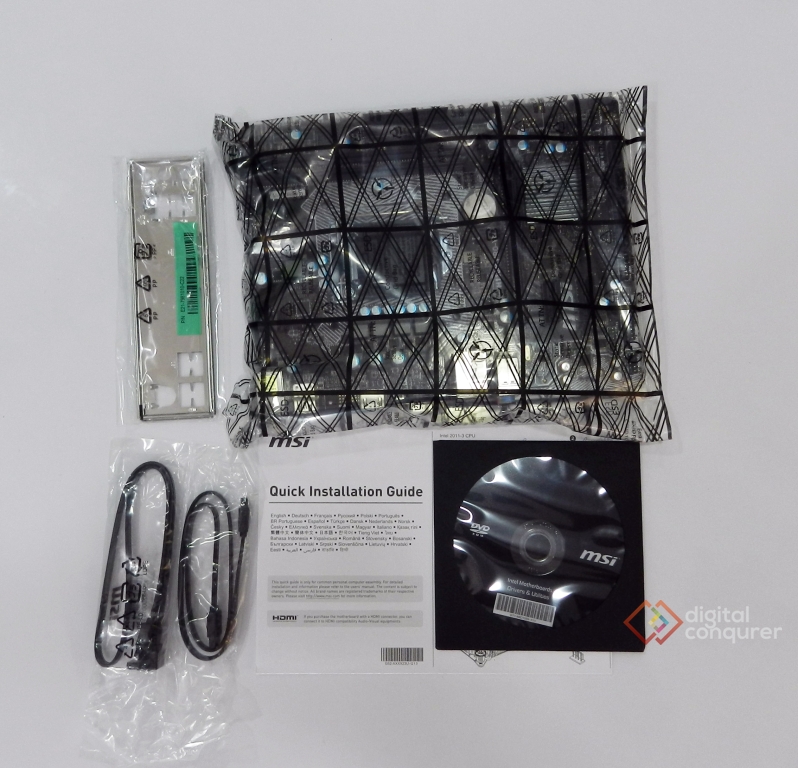 Testing Rig
This motherboard is builtwith H110 chipset platform and supports the LGA 1151 socket type processors like 6th Generation Intel Celeron, Pentium & Core i Series processors.
To test the BIOS we used Intel Core i3 6100 processor, Kingston HyperX Fury 8GB of DDR4 2133 Mhz & Corsair VS550 Power Supply.
You get the MSI's Click BIOS & UEFI BIOS that are quite easy to use than traditional text-based BIOS systems. You can tweak around advanced system settings easily, and optimize the system for maximum performance.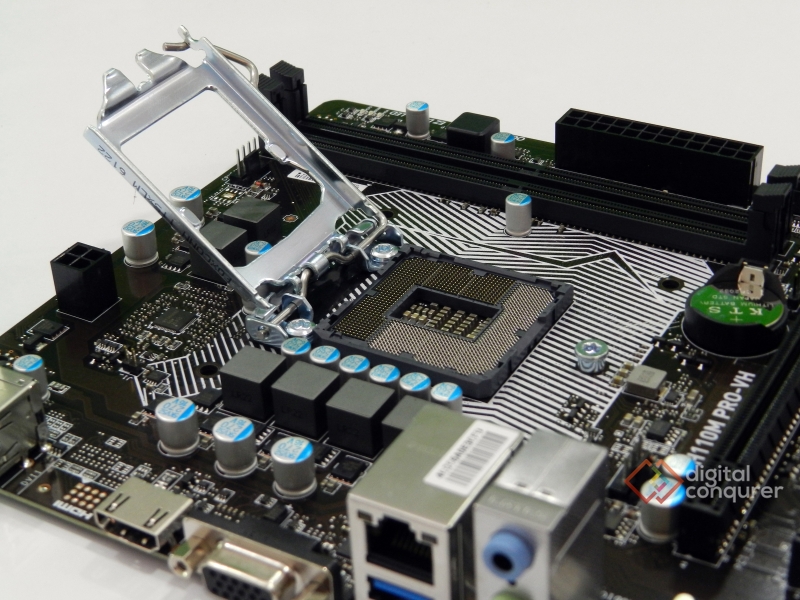 This motherboard supports Extended Memory Profiles also known as XMP, so you can auto set your RAM to perform at best level, without tweaking the RAM clocks.
Similarly, this motherboard BIOS also comes with MSI's well-known OC Genie II overclocking utility, though H110 chipset does not directly support the CPU overclocking easily as far as I know. So I am going to play around a little, and update the results in my blog post later on. The link will be available in the discussion for the same.
Verdicthttps://www.youtube.com/watch?v=HJ38SfLx8o8
I personally enjoyed the performance of this new generation Core i3 system I built, that felt almost similar to 4th generation Core i5 series or AMD FX 6300 system we have. The New LGA 1151 socket type enables you to build a system around a faster DDR4 RAM, and much faster processor than older generations.
Compared to the BIOSTAR H110MH PRO D4 motherboard we reviewed last week, this one supports faster USB Ports, Gigabyte LAN, XMP Profiles & possibly overclocking as well for shelling out just a little bit of extra money.
For the price of Rs. 4599 in India, MSI H110M PRO VH, is a perfect motherboard if you want to build a budget performance or gaming PC, with maximum connectivity and features already built in.