There has been a massive surge in the popularity of online gaming and esports, especially when it comes to it being streamed online and people watching it. Whether you're an avid esports athlete yourself or a casual gamer who likes to play poker online, we've got you sorted when it comes to online gaming tournaments.
In this article, we'll explore the 10 most popular online gaming tournaments that are also streamed online, telling you everything you need to know about them and how you can watch them.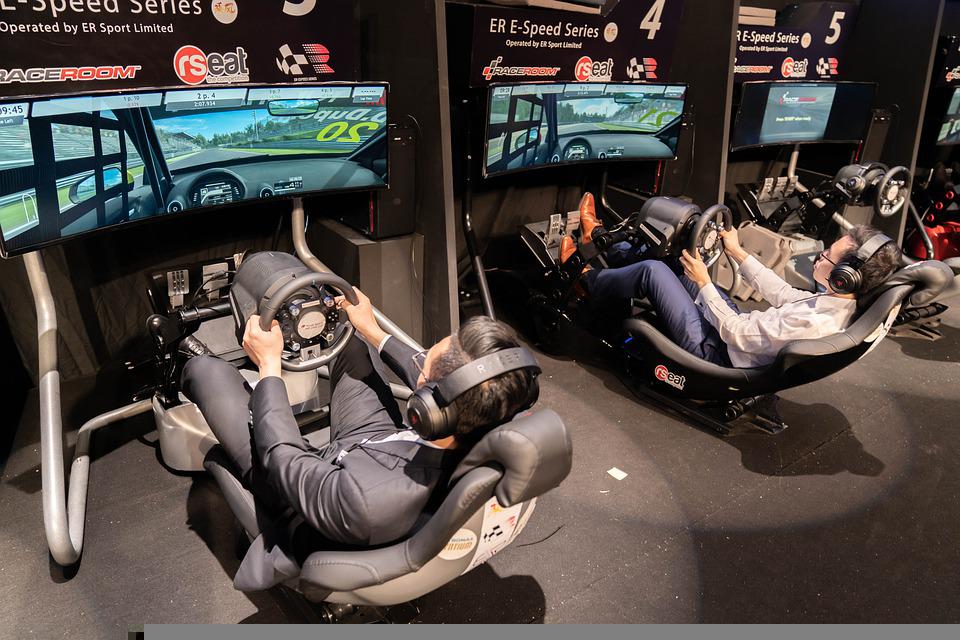 1. The Dota 2 International
This is an annual Dota 2 tournament that is hosted by Valve Corporation. Many see The International as being the highest level gaming tournament in the world, and the multi-million dollar cash prize is a reflection of that prestige. You can follow it by joining the live Twitch streams or by watching the daily highlights on YouTube.
2. League of Legends World Championship
The League of Legends World Championship is another annual event organized by Riot Games. This event sees teams from all over battle it out in an effort to come out on top and bring glory to their team – it usually has a prize pool that is in excess of the one million dollar mark, which certainly sweetens the deal. The action can be followed by watching long on the LoL Esports YouTube channel.
You may want to read: Best Open-back Headphones for Gaming
3. Counter-Strike: Global Offensive Major Championships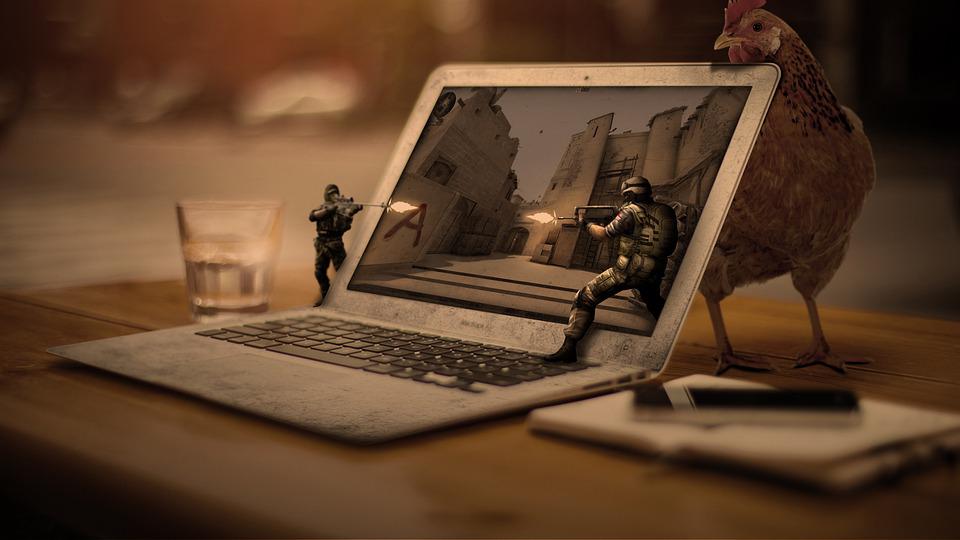 The Counter-Strike: Global Offensive Major Championships is a series of tournaments that are held annually with the aim of finding the best Counter-Strike: Global Offensive team in the world. These events always have a large prize pool and tend to attract a lot of attention from both casual and professional gamers. If you have a Steam-linked Twitch account, you'll be able to follow it all live on Twitch.
4. Overwatch World Cup
This event sees teams from different countries compete against each other in an effort to be crowned the best Overwatch team, with many different countries battling it out for the title. The stream can be viewed by following the Overwatch League Twitch channel, and though the event hasn't actually been run for a while, we expect that to change soon as things get back to normal.
5. Hearthstone Masters Tour
Hearthstone is a digital collectable card game developed by the aforementioned Blizzard company, and it has proven to be very popular among gamers. The Hearthstone Masters Tour is an annual event, and we see it attract the best and most dedicated Hearthstone players in the world, and you can follow the fun by subscribing to the Hearthstone Esports YouTube channel.
6. Rocket League Championship Series
Rocket League is a vehicle soccer video game developed and published by Psyonix. The game has seen a lot of success since its release, and this has led to the development of the Rocket League Championship Series. There are tonnes of different events that are ongoing right as we speak, and you can see them by following Rocket League on Twitch.
7. Smite Masters
Smite is a third-person multiplayer online battle game that is arena orientated. Despite not really breaking into the mainstream, this game enjoys a very dedicated following. The Smite Pro League is currently in its 9th season and has proved to be super popular with fans, and you can get involved by heading over to the Smite Pro League website.
8. Heroes of the Storm World Championship
Heroes of the Storm is a five-player online game that was developed by Blizzard, and it has seen a lot of success since its release in 2015. The Heroes of the Storm World Championship is annual, and sees all your favorite characters from Diablo, Warcraft, and StarCraft battle it out for glory. If you want to see the players controlling them also trying to cover themselves in glory, go to the KhaldorTV YouTube channel.
9. Halo World Championship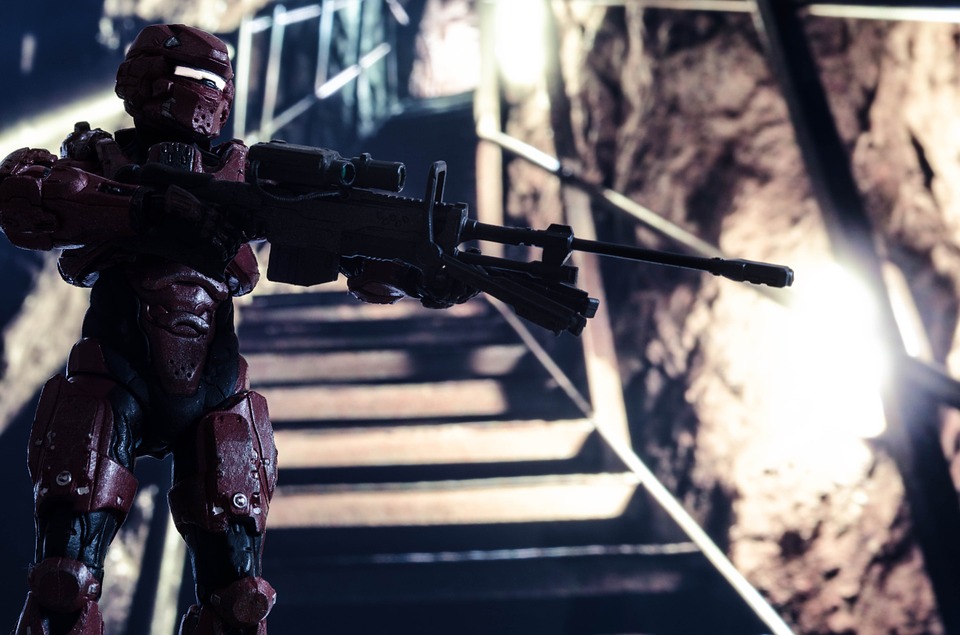 The Halo World Championship is a professional Halo esports tournament that has been running for almost a decade. This event sees some of the very best Halo players compete against each other for the ultimate prize. The fun can be watched on either the Halo Twitch channel or the Halo Esports YouTube channel, as well as the specific team accounts.
10. Fortnite World Cup
The Fortnite World Cup was a competition that last took place in 2019 and saw players from all over the world compete against each other for their share of an eye-watering cash purse. You can check out some of the action by heading to Epic Games' YouTube channel, where they have uploaded some of the best moments from past events and also provide live streams. The next event is set to take place in November 2022.
We hope you've found our Online Gaming Tournament collection helpful for your gaming plans. You may also want to read our gaming recommendations as follows:
Best Free-to-Play Horror Games on Steam
Best Mac M2 Games You Must Try
Must Try Free VR Games for Oculus, Playstation VR and Steam VR
Best Free Co-Op Games For 2022
Image Credit – Pixabay