People are clamoring to test out the Steam Deck, one of the best portable gaming devices available right now. Its introduction wasn't quite trouble-free, and there were numerous delays. The device is still a wonderful portable gaming device despite this. The Steam Deck is not the first portable gaming device, but it is undoubtedly one of the more reasonably priced models with plenty of power. Even though the Aya Neo Pro alone costs twice as much as the Steam Deck, the latter still boasts a superior GPU.
We are aware that when we get our hands on the Steam Deck, we are unable to choose which game to play. So that you can narrow down and pick your options, here is a list. The top games on the Steam Deck right now are listed below. The games on the list ought either function flawlessly right out of the box or without a hitch with a few configuration adjustments.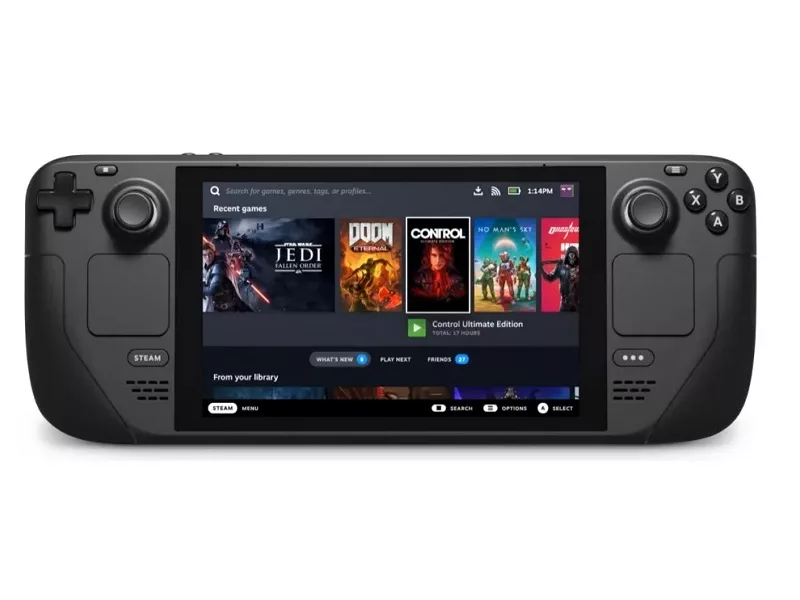 (Image credits- digit)
One of the most recent and top action role-playing games available is Elden Ring. Due to the many similarities, Dark Souls has frequently been likened by many individuals. The same companies who made the two games also repurposed a significant amount of content from Dark Souls. But there is no narrative connection between the two games. Elden Ring has excellent mechanics overall, a spooky yet fantastic look and design, and of course, insanely difficult gameplay. The gameplay is engaging and rewarding in this fantastic game. Elden Ring also offers a fantastic wide environment for you to explore, which will enable you to fill hundreds of hours on your Steam Deck rather quickly.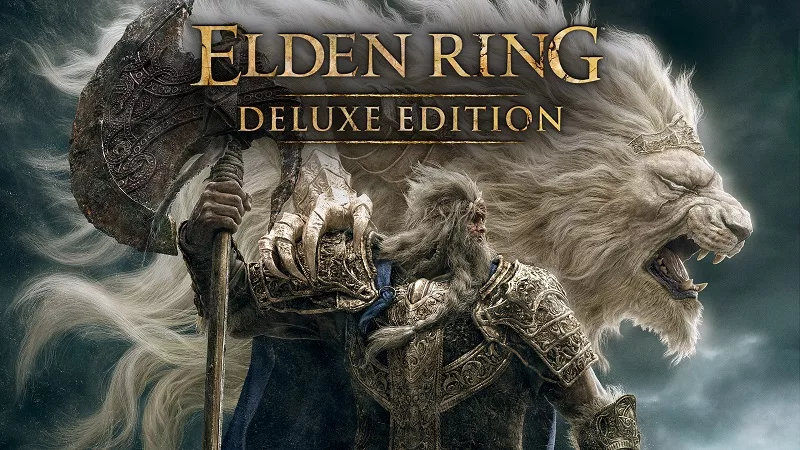 The video game Red Dead Redemption 2 is regarded as one of Rockstar Games' finest creations. It garnered over 250 perfect ratings from reviewers and critics and over 175 Game of the Year Awards (GOTY). The plot of this amazing game revolves around Arthur Morgan and the Van der Linde gang. Travel around America during the turn of the 20th century. It includes an amazing soundtrack, stunning graphics, enjoyable gameplay, and a fantastic plot. One drawback is that it takes up a lot of room, but you can always add a micro SD card to your Steam Deck to expand the available storage. Whether you play on a console or a computer, the game is always enjoyable.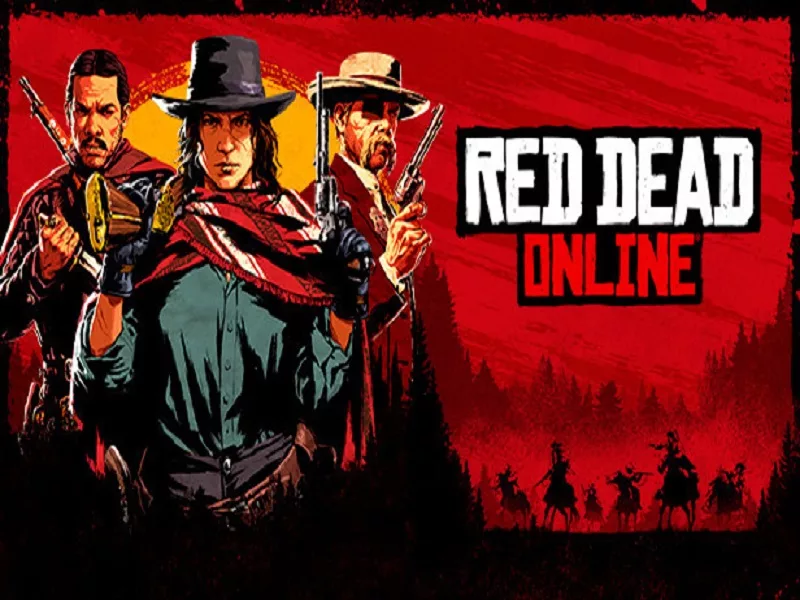 The Witcher is a well-liked and captivating series. The series has its own books, video games, and even television shows. The Witcher 3 follows Geralt of Rivia on his search for Ciri, the daughter he adopted. The game has some rather good fighting features, including a variety of weapons and magical symbols that may be used to defeat various foes and monsters. It also boasts great aesthetics, an engaging tale, and a great soundtrack. It's one of the top RPG games currently available and one of the most popular games ever.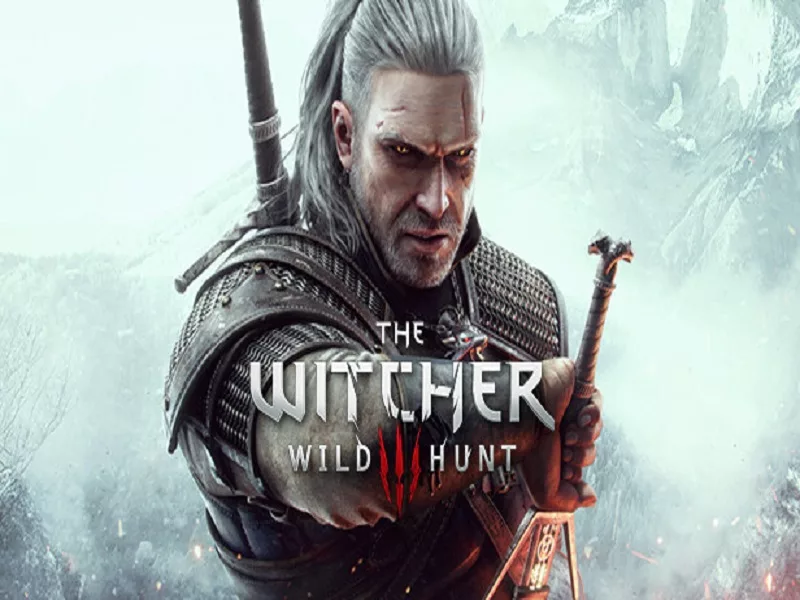 With the remake of their well-liked Final Fantasy VII, Square Enix made sure to cover all the bases. Crisis Core: The remake/remaster of the original game is called Final Fantasy VII – Reunion. Although the developers intended to update, they produced much more than just an improvement in the looks. In terms of graphics, audio, fighting mechanics, and many other aspects, Crisis Core represents a vast improvement over its original predecessor. You may also play it on your convenient Steamdeck, and as soon as you start, all of the fond memories of playing it on your PSP will come flooding back. You can play games while on the go using the offline mode instead of having to wait till you return home.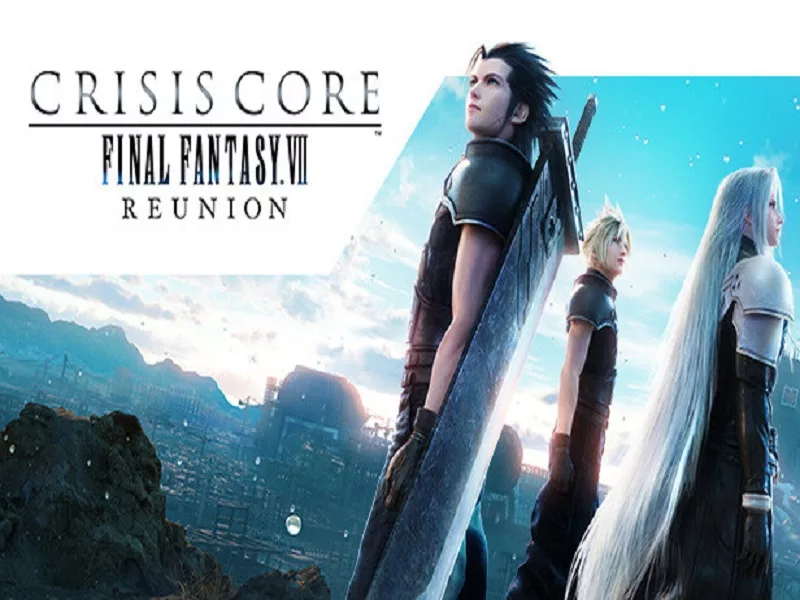 The best battle royale game right now is Apex Legends. It has a number of game types and a variety of Legendary characters, each of whom has special combat powers. The game is ideal for the Steam Deck because it boasts beautiful graphics and fluid physics. You don't need to invest more money to begin using your Steam Deck because it is also free to play. Joysticks can be a little more difficult to aim with, which could be a disadvantage, particularly in a shooter with a competitive element like Apex Legends.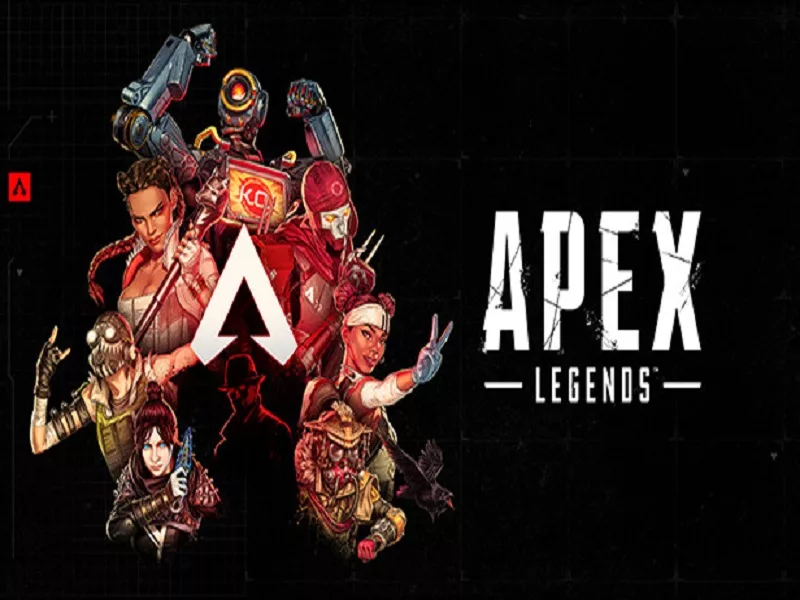 One of the best farming video games available right now is Stardew Valley. Similar to games like Harvest Moon and Animal Crossing, it has established itself as a mainstay in the gaming industry and is held to high standards. You can design and build your farm, interact with the people of Pelican Town, and explore the various caves. On the Nintendo Switch, Stardew Valley enjoyed tremendous success. It will undoubtedly be quite popular there as well, in my opinion. All ages can enjoy and benefit from playing this enjoyable game.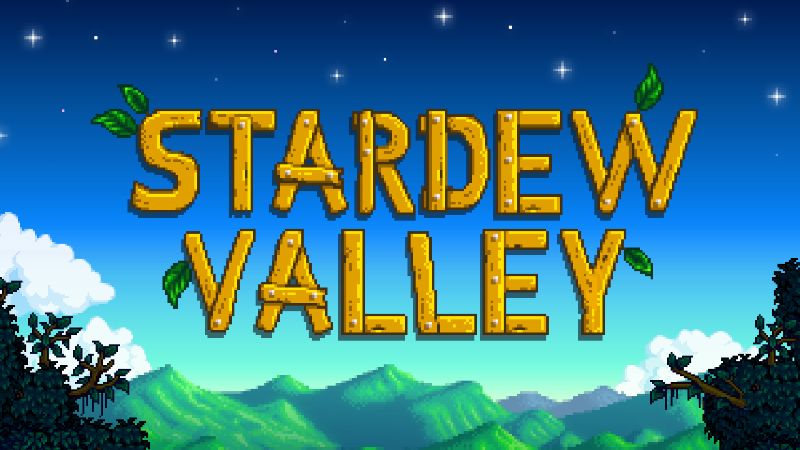 One of those previously Sony/PlayStation exclusive titles, God of War, has now been released on Steam. It's a fantastic game that lets you explore Kratos' world amid the demons and Norse Gods. Even if you haven't played a single God of War game before, you can still play and comprehend the game. It delivers a touching father-son tale, bloody fighting, and a vast universe just waiting to be discovered.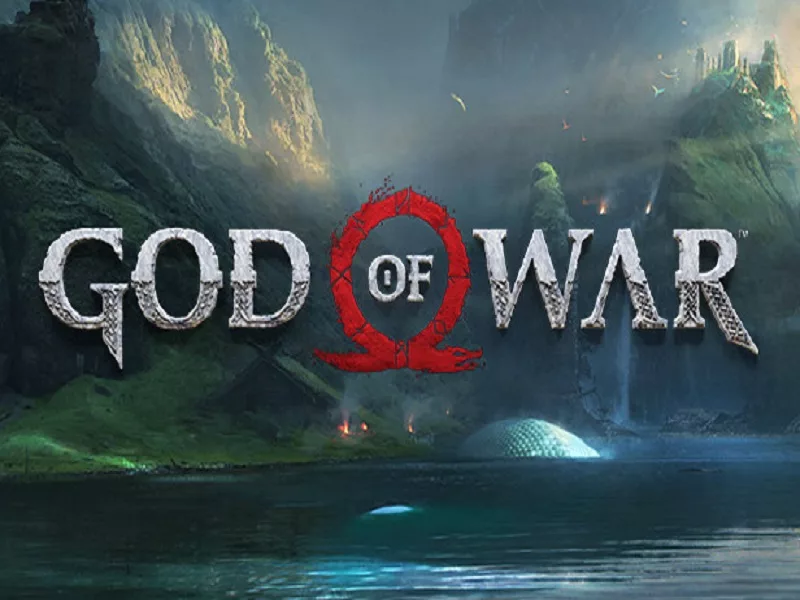 The best battle royale game right now is Apex Legends. It has a number of game types and a variety of Legendary characters, each of whom has special combat powers. The game is ideal for the Steam Deck because it boasts beautiful graphics and fluid physics. You don't need to invest more money to begin using your Steam Deck because it is also free to play. Joysticks can be a little more difficult to aim with, which could be a disadvantage, especially in a shooter with a competitive element like Apex Legends. 
The son of Hades, Zagreus, is the protagonist of the roguelike dungeon crawler game Hades, which follows him as he attempts to leave hell. His major objective is to get to Mount Olympus, which he can do with the aid of Olympians, who give him various gifts to aid in his escape from the Underworld. A primary weapon, a special attack, and a magic attack are used in the game's hack and slash combat system. Hades has gotten high marks for its fantastic tale, which was inspired by Greek mythology, and for its enjoyable gameplay.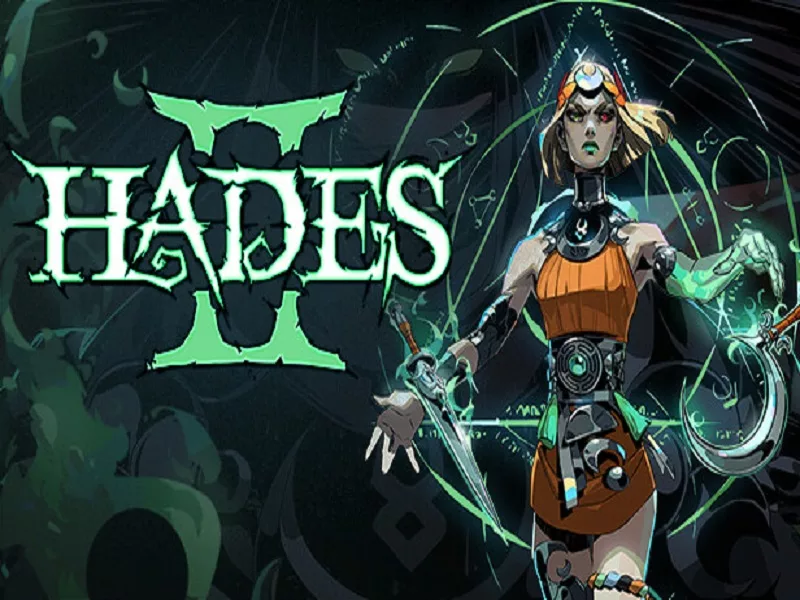 You can play as Cal Kestis in this action-adventure game from a third-person perspective. Young Jedi Padawan Cal Kestis struggles to finish his training while being pursued by the Empire. One of the hardest games in the series, Star Wars Jedi: Fallen Order, takes roughly 17 hours to complete. It's a difficult game that will undoubtedly get your creative juices flowing. Once the pre-orders for the Steam Deck are received, the game will be enjoyable to play.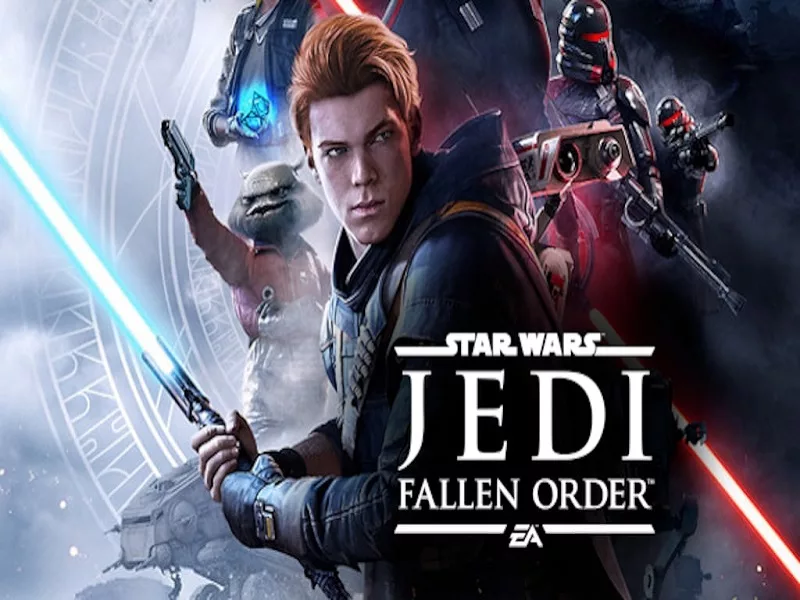 A survival adventure game with Viking influences called Valheim is presently available on Steam Early Access. Even though it was only published in Early Access in February 2021, the game immediately gained popular. The gaming community was so devoted to the title that they installed some of the top Valheim mods to improve their experiences. One of the top games on the Steam Deck, in my opinion, is Valheim. While away from your PC, you can still explore, look after your crops, and personalize your base. 
One of the best PlayStation exclusive games is regarded as being Horizon Zero Dawn. In this action role-playing game, Aloy's journey is followed as you uncover the mysteries of your past in a world ruled by robots. August 2020 saw the release of the game for PC. Although it had a difficult beginning, some patches were able to resolve many of the flaws and enhance the gameplay in general on PC. On the Steam Deck, Horizon Zero Dawn is a fantastic game to play.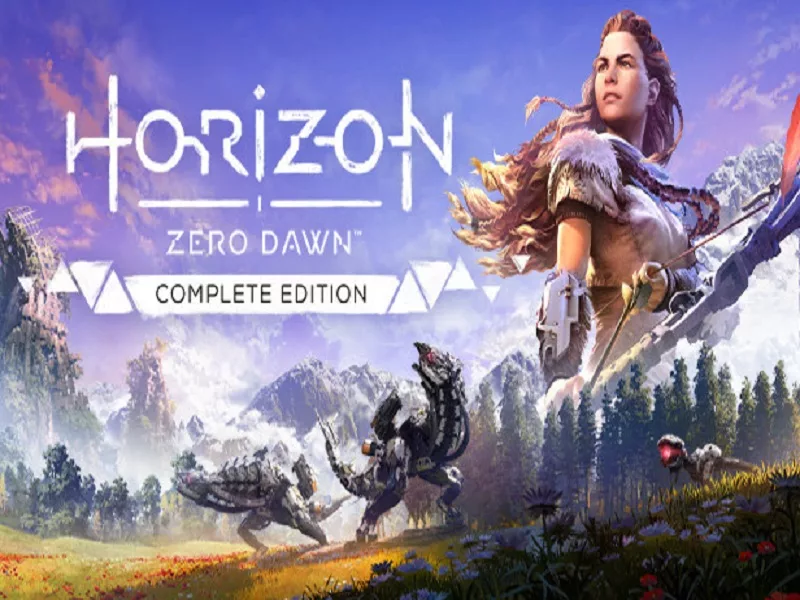 The Grand Theft Auto series has consistently created fantastic games featuring PG-rated violence, crime, and other themes. They have had the most success with GTA V. Rumors about a new Grand Theft Auto VI have been circulating for a time now. GTA V is still a terrific game, offering a satisfying gaming experience. The best thing about GTA V is that it offers both an unparalleled online GTA experience and offline story mode. You can do a ton of various stuff in GTA Online, which is a completely other world. It has a number of game types, role-playing servers, and multiplayer options. But in the end, it still features the timeless, nostalgic GTA gameplay. 
No need to fear if you've never played a Tekken game. Tekken 7 added a few new elements that made the game more approachable for new players. enabling new players to pick up the game and play it fast. Unquestionably, the Tekken series contains some of the greatest fighting games ever created. The Steam Deck highly praises it for having built-in controls. You may play a few games of Tekken while on your commutes because it is a pretty casual game.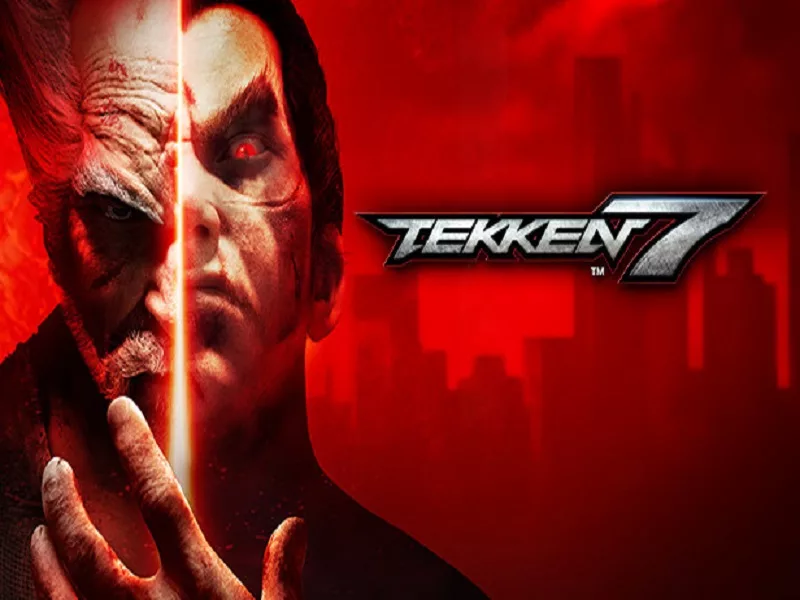 The Monster Hunter series consists of role-playing games where you take on the role of a hunter who kills or captures various wild animals around the globe. Using the numerous monster parts you have collected, you can then make custom equipment and weapons. A grindy game, Monster Hunter: World is unquestionably not for everyone. It simply is what it is—you either love it or loathe it. However, if you fall in love with the game, you'll find yourself playing it nonstop and going on solo or group hunts. If you need some more time to grind for materials, it's a fun Steam Deck game to engage in on the run.  
A group of video games with the theme of pursuing devils and killing various enemies includes Devil May Cry 5. You play as three warriors with demonic abilities as they struggle to thwart the Demon King's plans to rule the world in this action-adventure game. Fast-paced fighting is a characteristic of Devil May Cry 5, and attacks evaded, combo lengths, and move variation all contribute to a player's "style rating." It was praised for having beautiful visuals, excellent audio, and a compelling story. The game undoubtedly has one of the list's most unusual battle systems. You may repel the demonic hordes with a variety of attacks and weapons, giving you the impression of a true demon hunter.
Do you adore felines? You'll like playing Stray on the Steam Deck if that's the case. You play as a cat in Stray, an adventure game with platformer elements and a somewhat open setting. Who would have imagined that a game featuring a stray cat could be so incredibly impressive? Near-perfect evaluations and general appreciation for the game were given. In the gated city of Stray, only robots, machines, and mutant microbes live there. B-12, a drone friend you encounter along the route, assists you in getting back to the surface. Puzzle-solving and environment-interaction are the key gameplay elements. Stray is a brief game that can usually be finished in 6 to 8 hours, making it ideal for playing while on the road.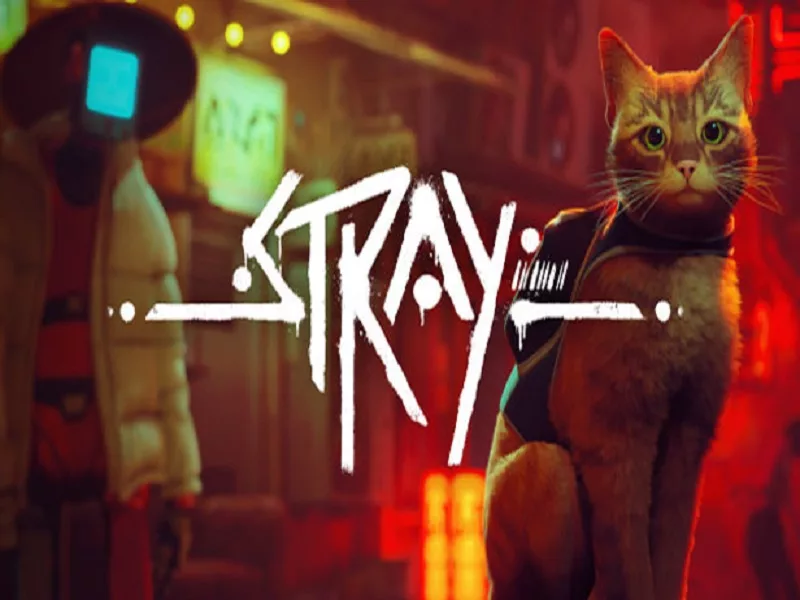 The following game was a PlayStation-only title that was later added to Steam. One of the most eagerly anticipated PlayStation games to be released on the PC is here: the Uncharted series. On our list, it is one of the biggest games. Uncharted 4: A Thief's End and Uncharted: The Lost Legacy are two excellent UNCHARTED titles that are included in this 126 GB storage requirement. Both games are HD remakes of the original titles, which gives them stunning visuals on the Steam Deck. They are well-respected, have garnered numerous honors, and provide fantastic gaming. It has thrilling action, amazing interconnected narrative, and immersive realms for hours of gaming enjoyment. 
One of the most eagerly awaited fighting games of 2022 is MultiVersus. It's a platformer fighting game in the style of Brawlhalla and Super Smash Bros. Additionally, the gameplay is very similar. Although 2v2 is the preferred format for MultiVersus, 1v1 game variants are also offered. MultiVersus, like Super Smash Bros, also includes well-known characters, but this time they are from Warner Bros., DC Comics, HBO, Adult Swim, Cartoon Network, and Turner Entertainment. This contains well-known figures like LeBron James, Shaggy, Batman, Tom and Jerry, Finn and Jake, Arya Stark, and other well-known figures. In MultiVersus, you can dress your favorite characters by choosing from a variety of skins and attire.