I was sort of waiting for all Telecom players to launch their 3G Services in India, But its will take too long I guess. Currently there are only two major players in the market who are offering 3G services for cellphones named BSNL & MTNL. Their services are great & fast, except that the unlimited plans are very very high for an average consumer.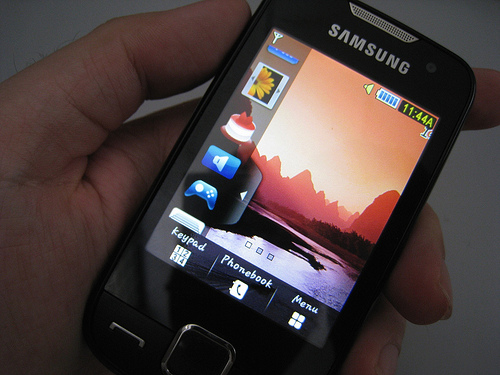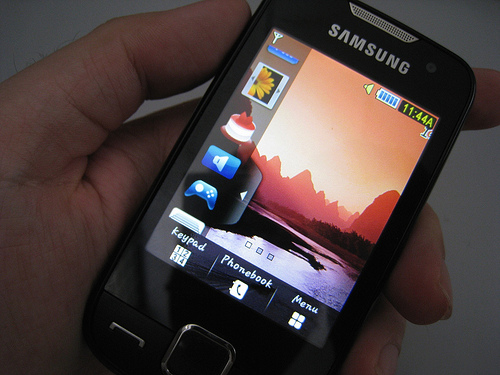 Whatever. Let be happy in what we have right now & lets start up with the most awaited article For BSNL 3G Users  who are also using most sold 3G handset in India – Samsung Star 3G – >
Settings For Samsung Star 3G For BSNL 3G Users To Connect With
Their PC/ Laptop :
Things you will need are:
1. A working 3G USIM from BSNL or BSNL 2G SIM converted to 3G
2. Samsung New PC Studio (You must have got with your handset)
3. Data Cable (or Bluetooth connection from your laptop may be)
Steps to connect 3G to Your PC
1. I am hoping you have your EDGE or 3G Internet connection is activated if not you call BSNL customer care at 9400024365 and ask them to activate it. (Or use this new CC number 1503)
2.To get settings for your phone send this message to 19000.
" SAMSUNG S5603 " (Type it without quotes & send it)
3. If this didn't work for you , just go to settings in browser profiles >
Create a new connection profile with the following parameters:
Connection name: BSNL 3G
APN: bsnlnet
Keep the other parameters as it is
4. Set this profile as a Default.
5. Just for checking first see if your mobile is activated with 3G, open browser & see if it works.
6. Open Smasung New PC STUDIO (NPS) on your pc, if you haven't installed it just install Samsung PC Studio on your PC with simple setup.
7. Connect your Samsung Star 3G to your PC with data cable or bluetooth and open New PC Studio.
8. Your phone will be detected automatically.
9. Go to Widgets Icon > Internet Connector.
10. Create a fresh new connection here with these settings:
Connection name: BSNL 3G
Country: Other
APN: bsnlnet
11. Save it .
Then Hit Connect. Then you'll get message on task bar about new internet connection. (Means It is done !!!)
And Now, you are running 3.6 mbps mobile broadband on your PC by using your Samsung Star 3G (S5603) with the BSNL 3G.
Hope you have understood & like this tutorial, if you get any connection problem, DOnt forget to comment down here with your issue.
And if you have done it successfully, then let me know how much speed you are getting with this 3G connection.
Thanks You