The South Korean handset maker, Samsung has done one of the major brand overhauls across its product line. After slashing price of its existing handsets to counter competition for years, the brand has now started launching budget smartphones and customers could not be more happy. Today, the brand has more devices in its budget lineup then it ever did and they are actual new launches, not price cut existing smartphones. However, since it is Samsung, it has launched a large number of budget smartphones and now there is a large number of devices to pick from. To save our readers from the confusion, here we are posting best 5 Samsung mobiles that are available under INR 15,000.
Samsung Galaxy J5 (2016)
This handset is the upgraded version of the Galaxy J5 and comes with improved RAM, display, battery and internal storage space. Under Samsung mobile price list, this device has been placed well under INR 15,000 and it is one of the better choices available in the market as of now. It comes with a Quad-core processor that has been clocked at 1.2 GHz and comes accompanied with 2 GB of RAM, which ensures a decent performance. The display on its front is 5.2-inch unit that comes with a resolution of 1280 x 720 pixels, which makes for an enjoyable viewing experience. There is a 16 GB of internal storage on-board this device, which can be expanded using a microSD card. Other features of the handset include a 13 Megapixels rear camera, 5 Megapixels front camera and 3100 mAh battery. This is the best smartphone right now on any Samsung mobile price list.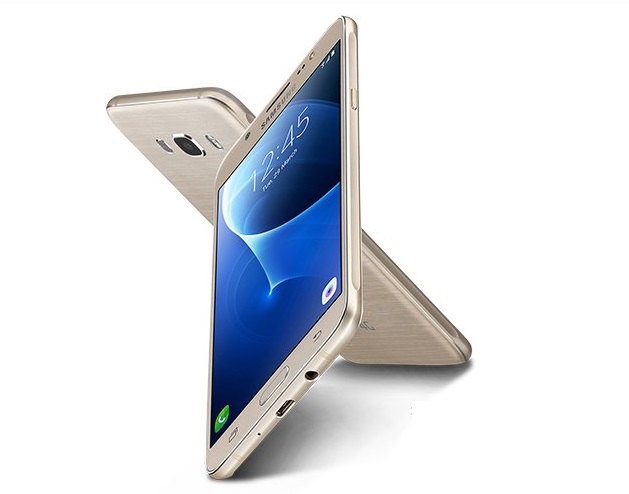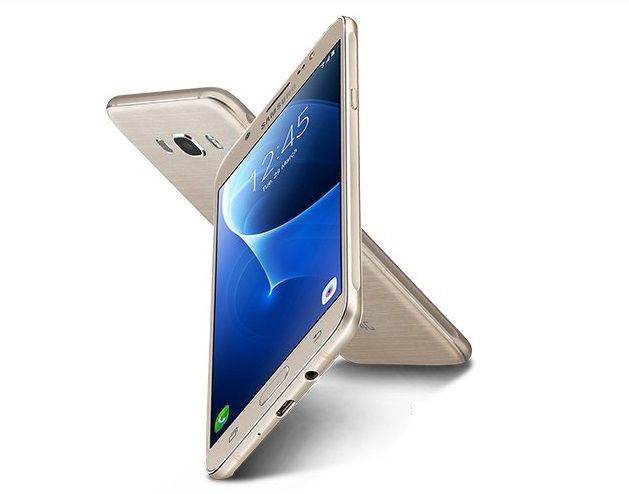 Samsung Galaxy J7
This is the last year launch from the South Korean brand, which has been received very well by the budget conscious buyers. It is now available at an attractive price under INR 15,000 and makes for a good value for money offering. The Exynos Octa-core processor clocked at 1.5 GHz and 1.5 GB of RAM ensures that the device is always performing at its optimal best. Samsung has kept the display resolution at 720p only but the increased size of 5.5-inch, dulls the viewing experience by a little. On the imaging front there is a 13 Megapixels primary camera on the rear panel and 5 Megapixels on the back. The rear panel of the handset houses a 3000 mAh battery that can see through a day's worth of usage. It was an impressive budget smartphone when it was launched and it still is.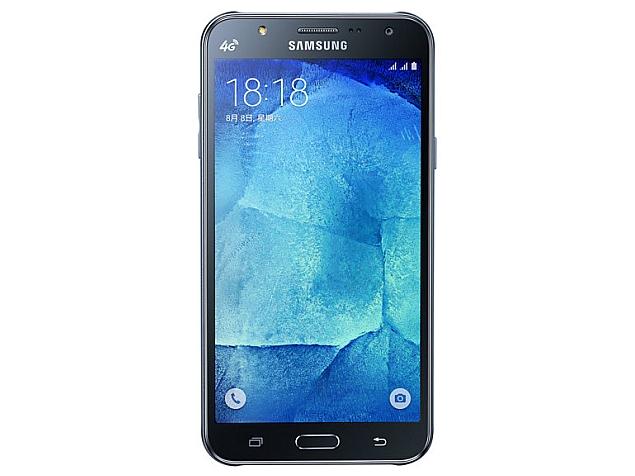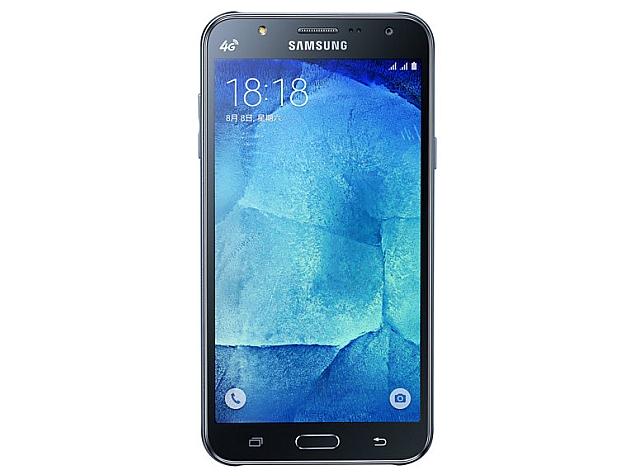 Samsung Galaxy On7 Pro
Samsung Galaxy On7 Pro is the part of On Series, which was launched to bring devices under INR 10,000 in the country. The device has the same camera combo as that of other devices mentioned above viz. 13 megapixels on the back and 5 Megapixels on the front. Coming to the display, there is a 5.5-inch display on the front that comes with a resolution of 1920 x 1080 pixels. The performance offered by the handset is pretty decent owing to the 1.2 GHz Quad-core processor that is nestled inside the rear panel of the device. Along with the 2 GB of RAM, there is nothing to be complained of in the performance department. Other features of the device include 16 GB of internal storage and 3000 mAh battery.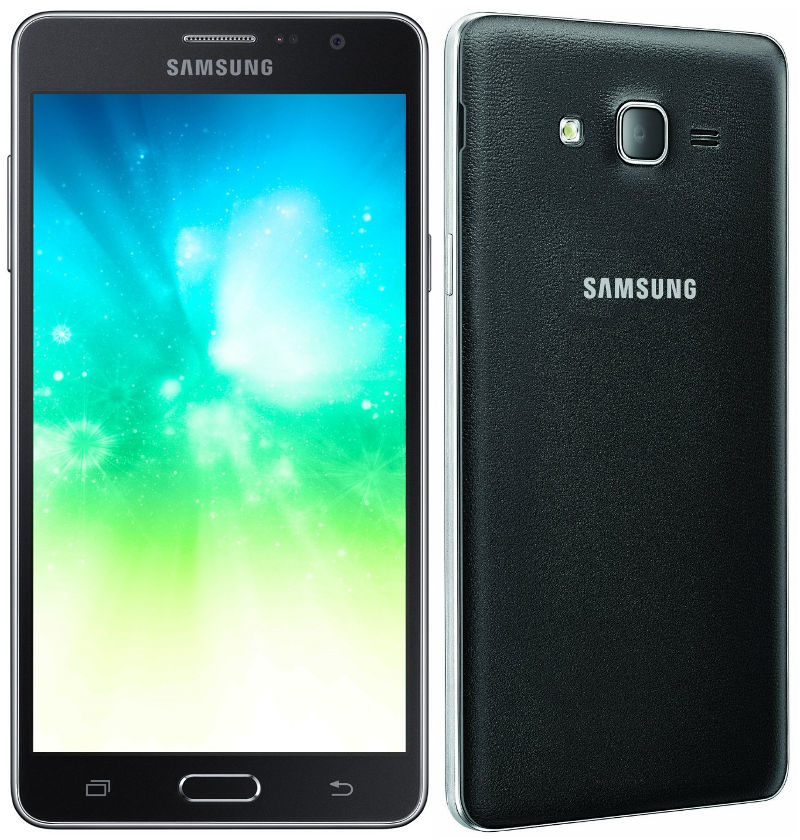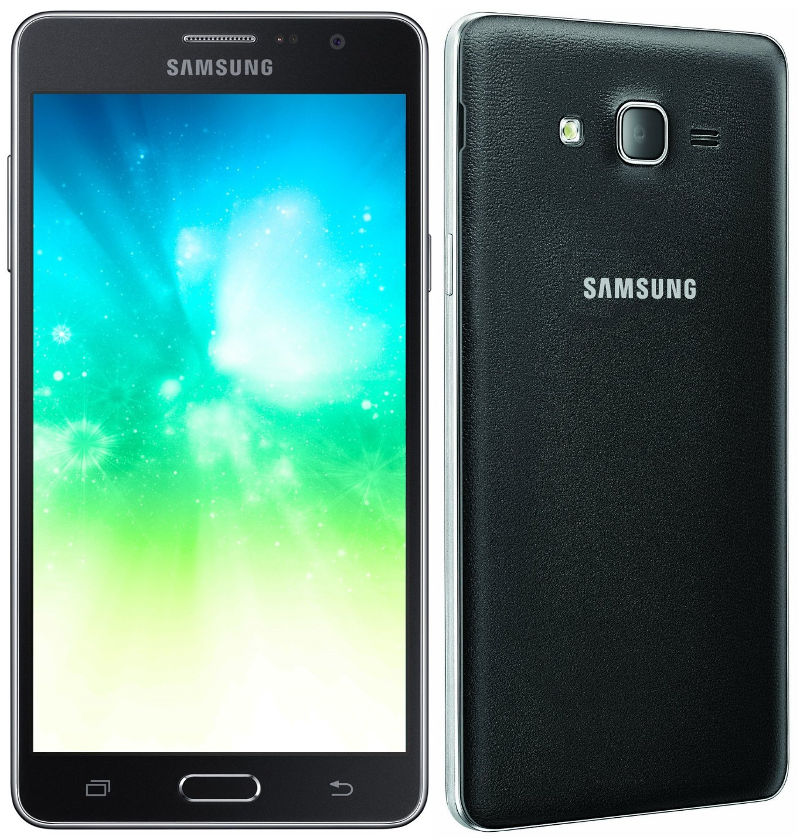 Samsung Galaxy On5 Pro
The Galaxy On5 Pro is the least expensive handset in On Series as of now and offers decent specifications as per its price tag. It comes with a Quad-core processor that has been coupled with 2 GB of RAM to deliver a decently smooth performance to its user. It comes running on the latest Android 6.0 Marshmallow operating system out of the box, which is a huge plus for many users. The display of the handset measures 5-inches, with a resolution of 720p that actually looks pretty sharp on given the size of the display. The camera combination on this device includes an 8 Megapixels rear camera and 5 Megapixels front camera. There is a 2600 mAh battery under the rear panel, which might strain to see through a day's worth of usage. However, if you are looking for a brand device and under INR 10,000, this one is quite on top of the list.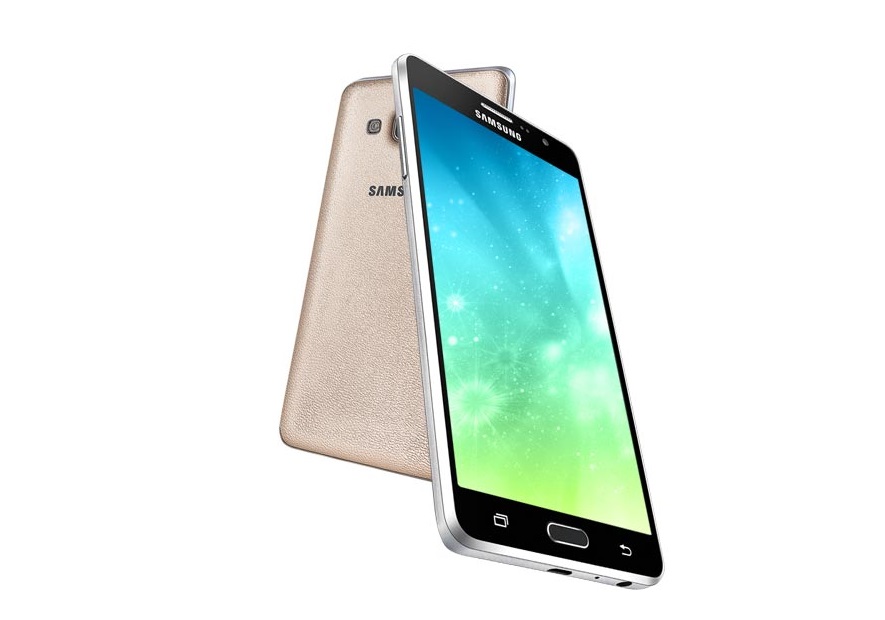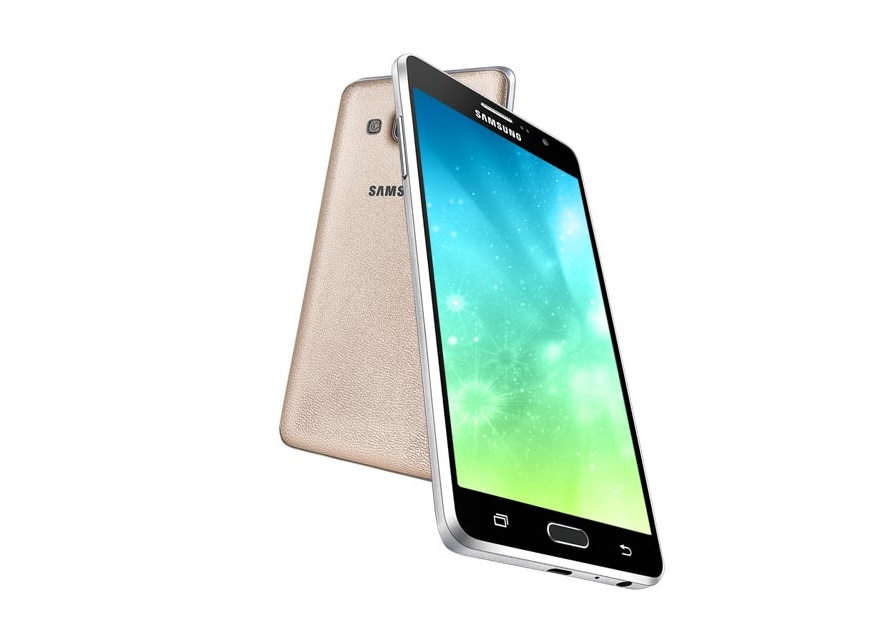 Samsung Galaxy J2 (2016)
After launching a load of impressive budget segment smartphones last year, Samsung is now improving these handsets in 2016. The Galaxy J2 was the cheapest of the lot last year and was very well received. This year it comes with improved processor (1.5 GHz Quad-core) and more RAM (1.5 GB). The display of this handset has also been improved as it is now a 5-inch display with 720p HD resolution. Samsung has equipped the rear panel of the device with an 8 Megapixels snapper and front with 5 Megapixels camera. The battery has been bumped up to 2600 mAh, while the storage remains constant at 8 GB. If you are looking for an upgrade from your Galaxy J2, this one should be on your list.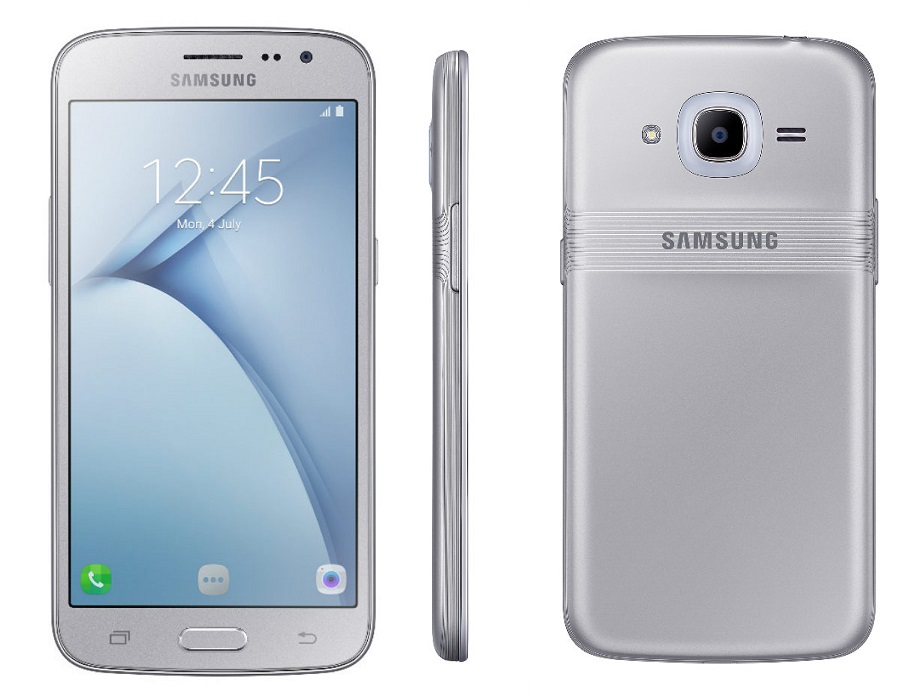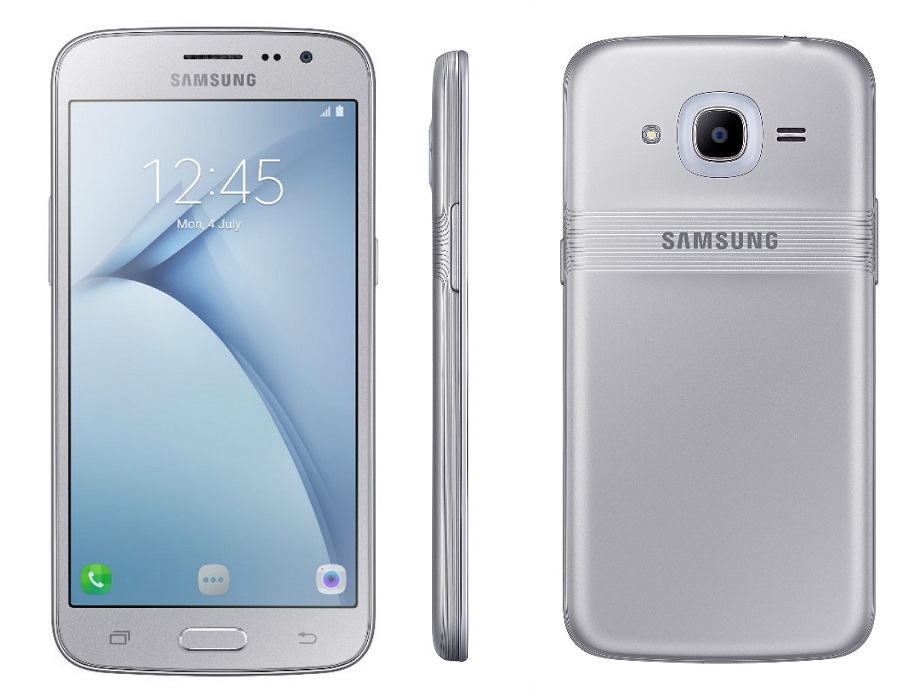 This is the list of best 5 smartphones from Samsung available in the Indian handset market right now and will get you the good value for your money. However, Samsung devices are not known for their specifications especially in budget segment and it is advisable to take a look at other handsets as well.