Apple is planning to boom the smart phone market with the new iPhone and iPad. Apple already had captured good proportion of the smart phone market and had won many hearts with the silky touch, glamorous style and with high user experience. According to a source from Japan, Apple is launching a new iPhone 5 with 4 inch display screen and not only this; the company is also looking forward to come up with LCD display for the next iPad. If we believe the rumors then the iPad 3 could also be the long most awaited iPad3.
Popular Japanese Mac Blogger, Macotakara on Saturday posted a rumor about the upcoming devices from Apple: the iPad 3 and iPhone 5. It is believed that the next generation devices from the company will follow the Apples's product cycle history and will include new design and appearance. Looks like the computer company, which jumped into the smart phone market few years back is ready to capture the major proportion of the market with the elegance.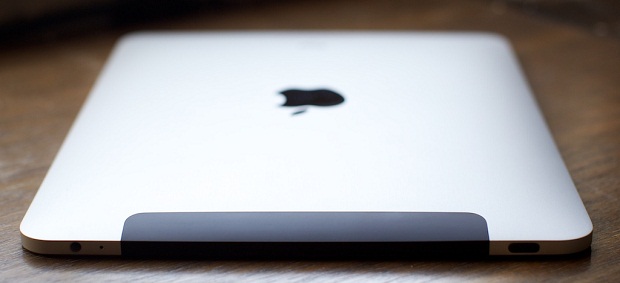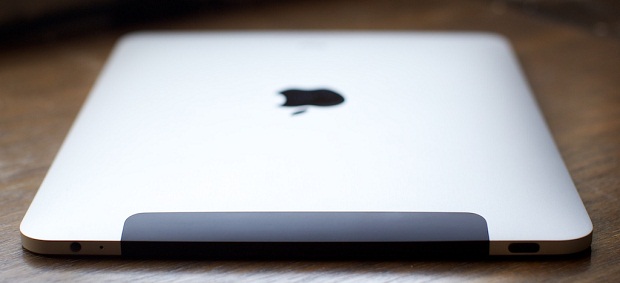 Unlike the previous rumors posted, mentioning about the involvement of Samsung, Sharp and LG in the project of new Apple devices; the same Japanese tech blogger reported that Hitachi and Sony Mobile are the part of the project and they even have begun the shipment of larger 4 inch display screen for anonymous device from Apple. It is also believed that the unspecified iOS device is likely to hit the market next year. The current version of Apple iPhone is the iPhone 4 S which comes with 3.5 inch screen similar to that seen in the older iPhone 4. The rumored smart phone from Apple is likely to come with the brand name 'iPhone 5'.
If this rumor on 'iPhone 5' is true, then probability is high that, the next iPhone will come with large touch screen display.
Apart from Apple iPhone 5, the expectation of iPad 3 is to come in the market is also high. It is also supposed to come in the next year. Both the devices from Apple are rumored to be equipped with Sony and Hitachi liquid crystal display. Reports are also there that by the spring 2012, two of the Japanese companies are ready for the merger with Toshiba Mobile Display Co.Ltd to form the Japan Display.
The rumored iPhone will be facing tight competition from the Android Ice Cream Sandwich; the Google's new mobile operating system is supposed to be more polished in terms of user interface, user experience and will also provide better application support. It is also expected that Google will also launch the new Android devices with large screen and better pixel density. The Galaxy Nexus from Samsung, which is the first Android Ice Cream Sandwich device will comprise of 4.65-inch screen with 316 pixels per inch, where else the existing iphone 4S comes with 326 ppi in a 3.5-inch screen. Apple might be offer the enhanced display screen and better display density in new iphone devices.