Apple iPhone 5 is the Hot Topic for now.
Apple iPhone 5 was set to release in mid 2012 after the launch of the small and affordable Apple iPhone 4S but the new news reveals that Apple iPhone 5 will be released by the end of September 2011.
Also, the sources reveals that Apple is going to start manufacturing Apple iPhone 5 from the mid of Aug 2011.
Morgan Stanley and Katy Huberty confirmed this news referring to some Taiwan sources.
Apple iPhone 5 will be having software as well as hardware upgrades and we here below give you a brief look at the Apple iPhone 5 Features.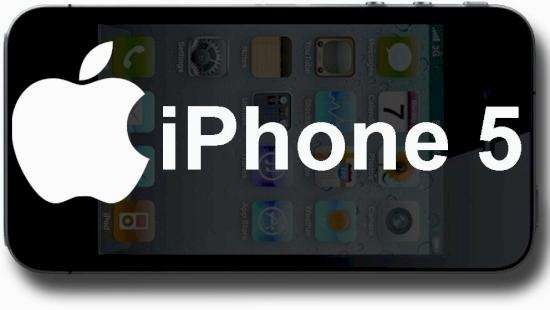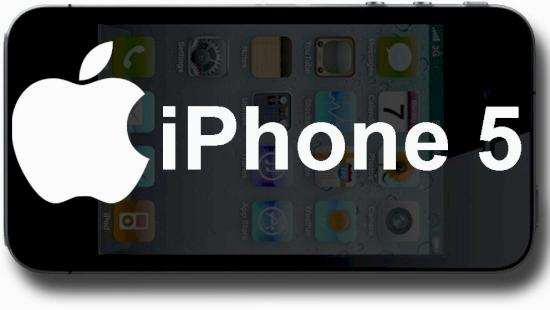 Apple iPhone 5 Features (as reveled by the Sources )
1 – It will be having ' iCloud ' i.e Apple's Cloud Computing.
2 – It will have the all new Near Field Communication (NFC) Technology. This will make payments more faster and user friendly. Apple iPhone 5 users will just have to wave their iPhone to make payment near the payment making machine. The machine will sense the code and information embedded in the iPhone 5 and will automatically make the payment.
3 – It will be LTE Network Compatible. LTE Network means Long Term Evolution network, which the next generation network. Till date all the service providers are providing 3G facilities but they have plans to turn their networks to LTE asap viz. is also called as 4G (3GPP). Yes, Apple iPhone 5 will be 4G Compatible.
4 – It will also support both GSM as well as CDMA Network. Apple iPhone 5 will be the first phone in the world to provide such type of feature in a single phone. By doing so it can be used around the world on many networks.
5 – Unlike Apple iPhone 4, Apple iPhone 5 will be having separate LED Flash Unit and Camera Lens. This will improve picture quality according to Experts. Also, it will be having 8 MP Camera along with new Camera App which will support Full 1080p HD Videos along with Panoramic Photos. Yes, you will be able to click Panoramic Photos by Apple iPhone 5.
6 – Gaming Performance for Apple iPhone 5 will be more improved by its A5 multi-core processor along with its new and updated ' PowerVR Series6 ' Mobile Graphic Processor which is newly designed by Imagination Technology.
7 – Apple iPhone 5 will be having a 4″ Display and it will be an Edge-To-Edge Display. Display is where the users get tempted to buy and use Apple iPhone, Apple have reveled that it is spending a huge $4 Billion sum to enhance their display. There are gonna be many improvement in the Display of Apple iPhone 5.
8 – Apple iPhone is rumored to be the next Social Networking Tool. It will sense and analyse your lifestyle, likes, dislikes, travels, etc and will also find a person (Apple iPhone 5 User) around you, making it more easier for you to make friends and enjoy your life to its fullest.
9 – Apple iPhone 5 will come preloaded with iOS 5.
10 – It will be Fire-Proof.
11 – Last but not the least, Apple iPhone 5 will support full 3D, note it will support 3D that too Glass Free.
There are some controversies regarding the Mobile Graphic Processor in new Apple iPhone 5 as Apple was unhappy with the one they got for now but they will fix it up and a perfect iPhone 5 will be available by 2012, till then the one inside it cannot be ignored as its gonna be very much upgraded comparatively.
Hope you guys are dreaming of buying or pre-booking Apple iPhone 5, you all don't worry as we will keep you updated if any of it happens.