Cortana has been doing great assistance on Windows Phone 8.1 devices, but if you are curious how this OS will perform on upcoming Windows 10 desktop OS, you must check out the following video.
This video is made available by WinBeta YouTube Channel, that shows Cortana in Windows 10 in the action, though note that it's a beta version of the voice assistance by Microsoft. It performs perfectly fine even in the beta video demo, Cortana is expected to be much more polished in the final build of the Windows 10 desktop OS.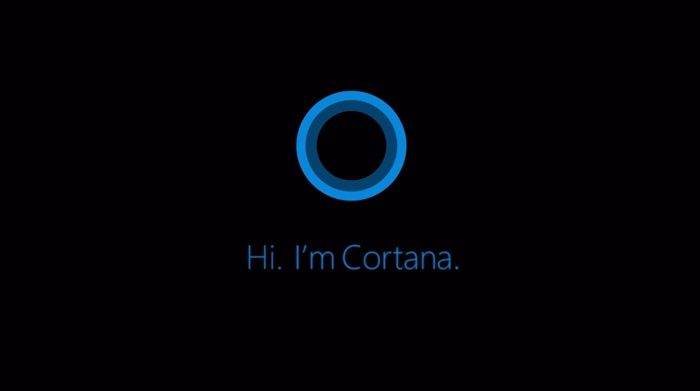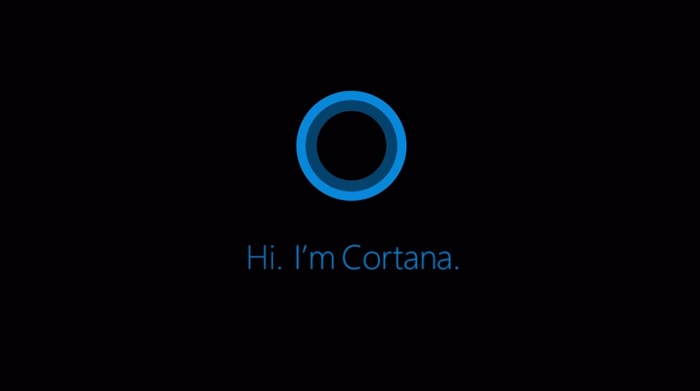 Cortana gets powered up right when you click the Start button, and will expect an audio input. This video demo shows that Cortana has most of the features available right now in the Windows Phone 8.1 OS.
Cortana Windows 10 Features Available
All the tested features as of now, are – Setting up alarm, Adding Events to the Calendar, Play Music, Take Notes, Make Calls through Skype App, Search through your schedule, Find Maps & Direction, Nearby Places & Weather Information.
Just few minutes ago Microsoft has announced the availability of Cortana in 4 new languages, which shows the rapid growth of this amazing personal assistance on Windows powered devices!
Check out this amazing demo of Cortana on a Windows 10 powered device in following video.
Cortana in Windows 10 : Video Demo by WinBeta
Source: WPXBOX