[paragraph]HyperX Cloud Alpha S is an upgrade to 2018's launch of its top of the range pro-gaming headsets Cloud Alpha. After using it for the past month, I can tell you that its much more than an upgrade, and they've done some major improvements to make it must have next-gen gaming accessory. [/paragraph]
[paragraph]Let's find out more about this premium gaming headset in my following in-depth review. [/paragraph]
Build Quality
A key to a great gaming headset is a comfort during prolonged gaming sessions. HyperX knows this well, the improved flexibility of its metal frame makes the headphones a profoundly comfortable fit. The metal frame does not create any tension on the head and it fits well to all shapes and sizes of heads.
Cloud Alpha S is equipped with soft-leather like material that is comfy around the ears. I've used it for hours for gaming, listening to some podcasts and music, and it does not create any kind of heat or discomfort around the ears.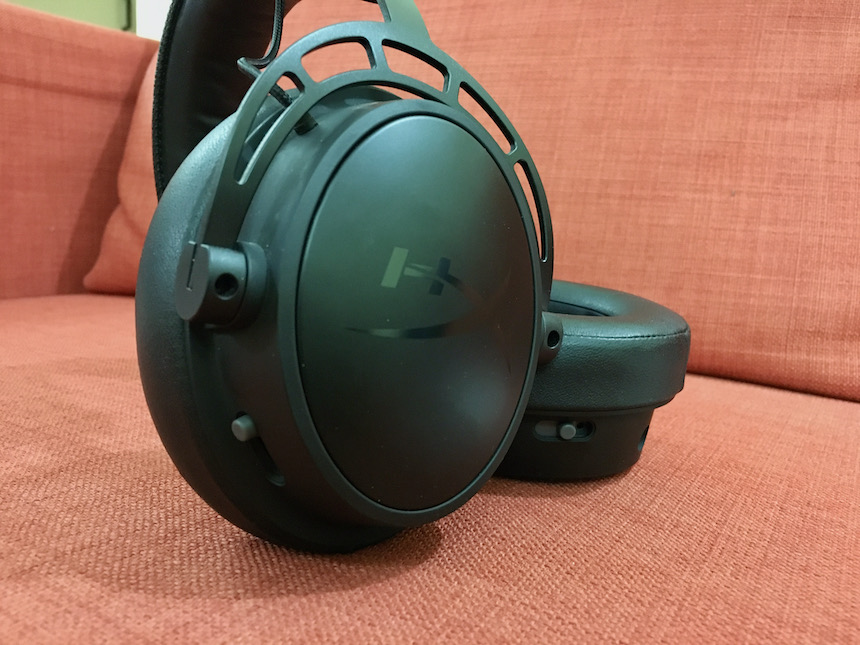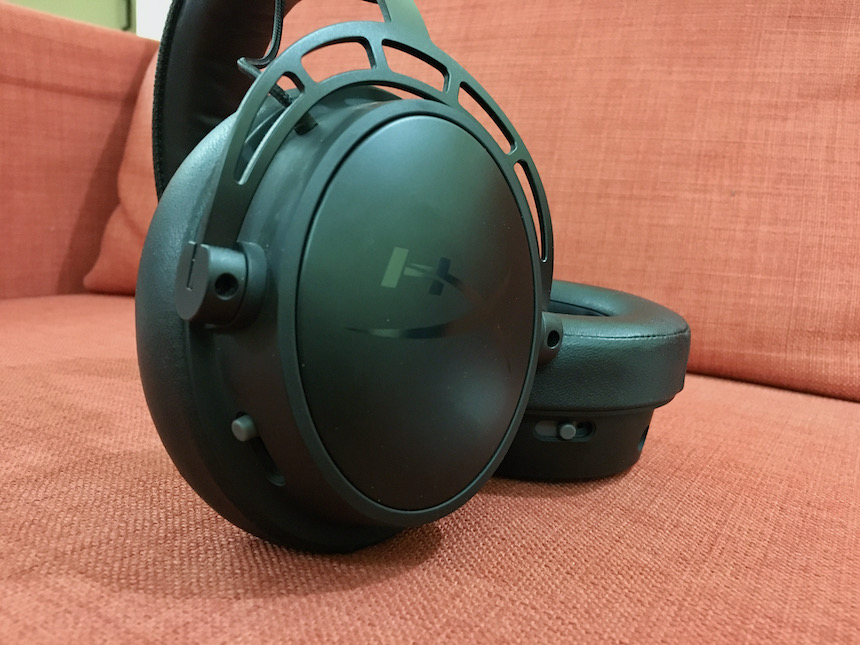 The eardrums are made with high-grade plastic that feels sturdy looks great. The headband top is made with leather including a beautiful debossed HyperX branding. The inner side of the headband has soft cushioning for additional comfort.
You get two extensions, one that is smaller that can be connected to laptops or PS4/PS5 remotes, and a long USB extension with an advanced 7.1 surround sound remote that allows you to tune in-game chat, control volume and turn ON/OFF the surround sound feature. You have a clip-on at the back and Mute button on the side of this remote.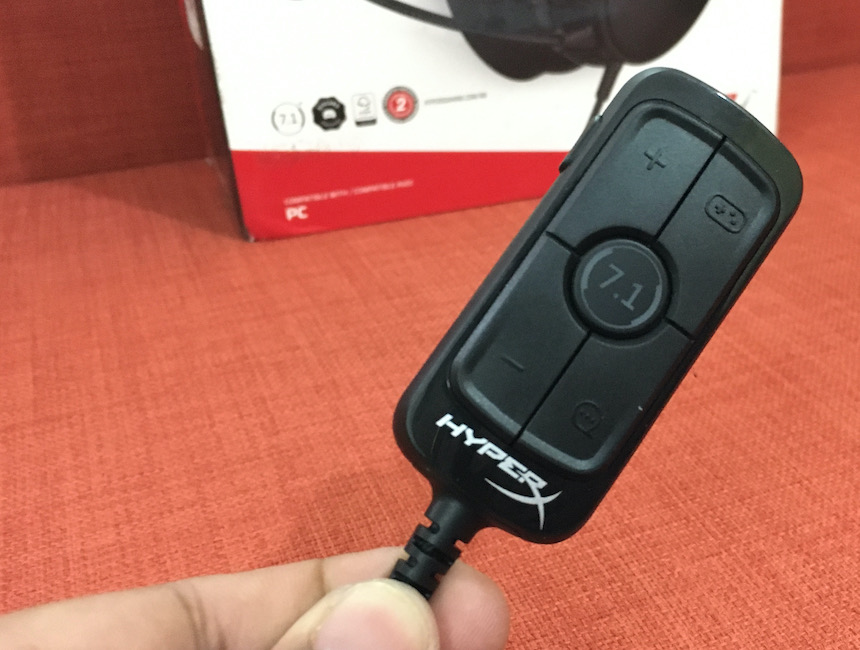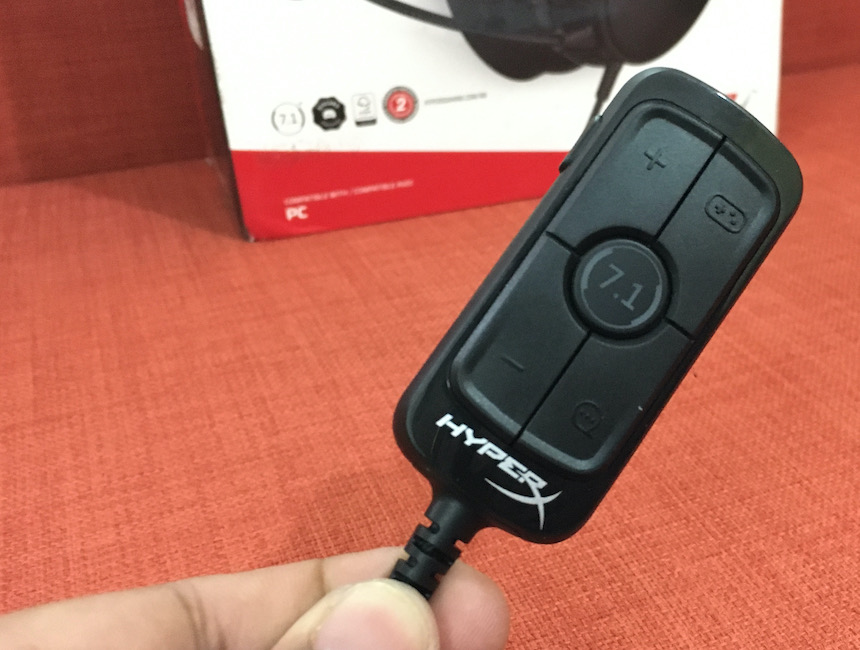 I got the 'Blackout' color which is dark black color and one more option they have is a Blue color, which looks dope as well. I believe its probably because the headsets are also compatible with PS4. 😉 The stitching on the dark color is not noticeable, but it looks super cool on the Blue ones.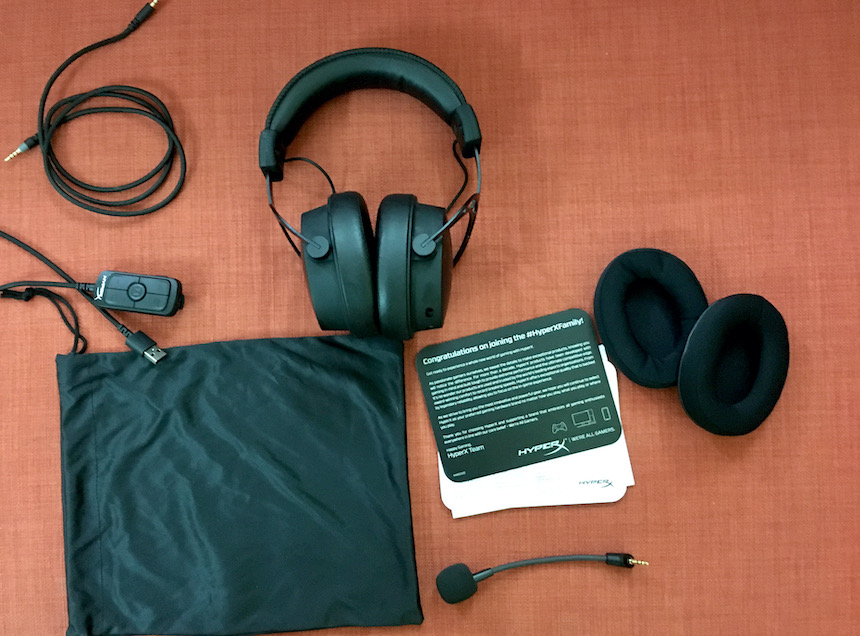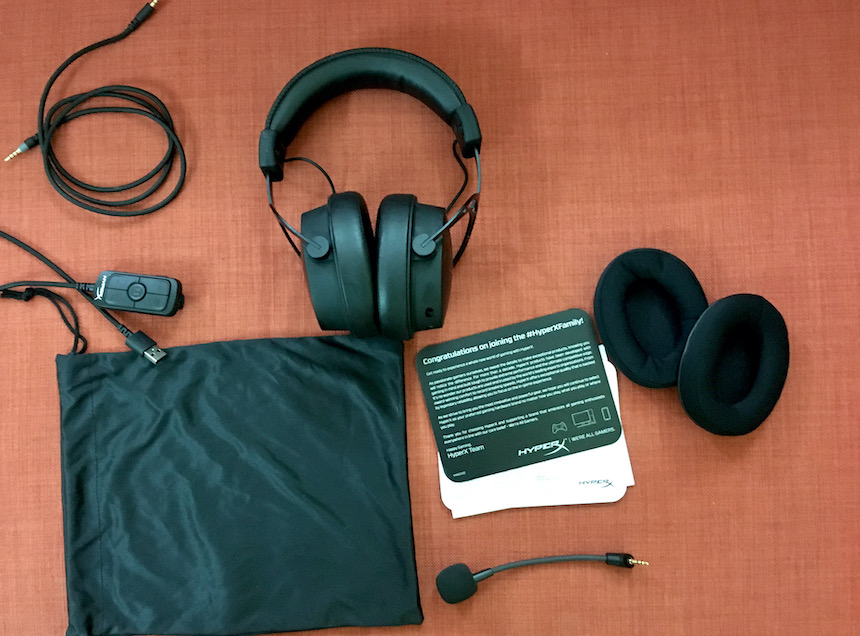 Along with the USB connector, you get separate fabric ear cups and a cloth bag in the box.
Features & Tech Specs
The very notable feature of the Cloud Alpha S gaming headset is its surround sound. They're calling it HyperX 7.1 Surround sound as the sound is custom-tuned by HyperX with the help of pro gamers.
Cloud Alpha S has a dual chamber design with 50mm with neodymium drivers, a frequency response of 13Hz to 27kHz and 65 ohms of Impedance.
It weighs about 310gms and the weight increases by 11gms when you connect the detachable condenser microphones. It comes with a 3.5mm plug and USB extension to connect with the PC.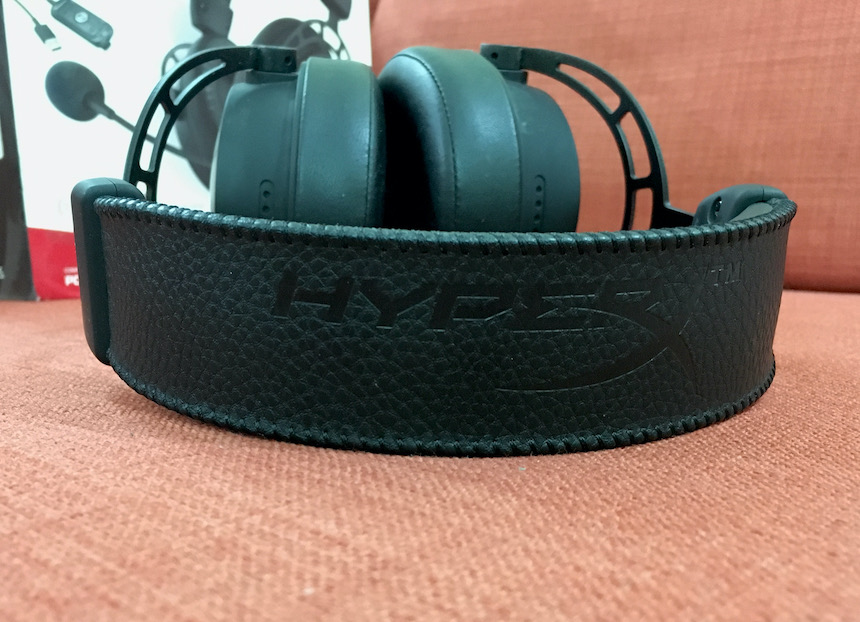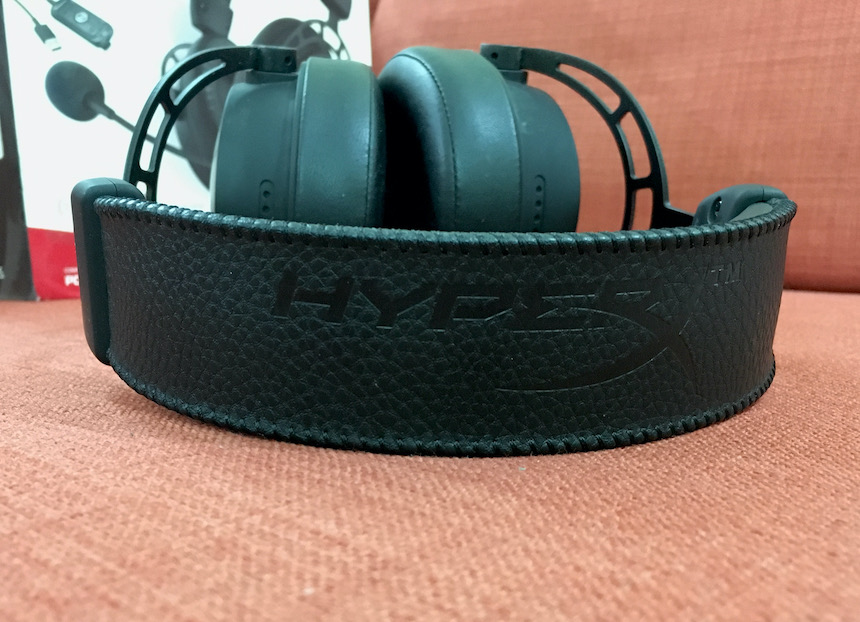 Experience
The comfort on Cloud Alpha S is of top class and so the build as well as the durability of the device, all thanks to HyperX's experience in making dedicated gaming headsets for years.
I felt the default leather-style earcups/earpads comfortable, but if you feel any warmth around ears, you can replace them with the extra fabric ear cups. The installation is slightly tricky so better be gentle while removing the original ear cups. It takes some time to get used to removing and replacing, but you can stick with the ones you're comfortable with. It's also easier to clean these comfy extensions as they are removable.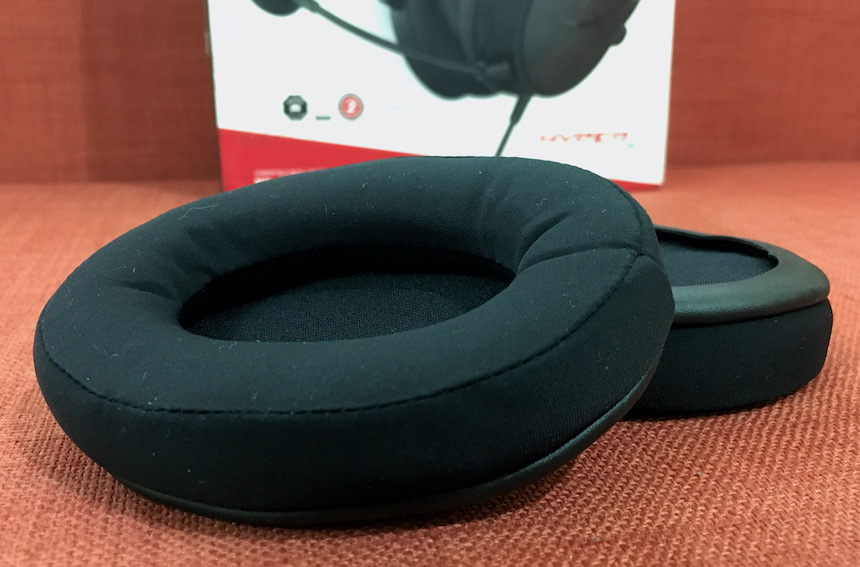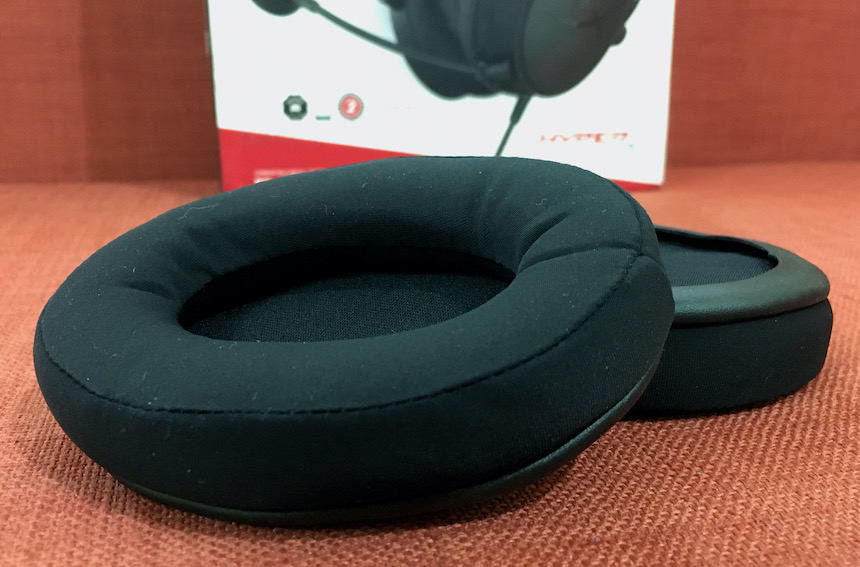 The bi-directional microphone is noise-cancelling and works great. Its flexible cable lets you place it as you like, and works great for in-game chat. I wouldn't recommend it for streaming or recording but it's perfect for in-game voice chat.
Cloud Alpha S automatically connects with HyperX NGENUITY application, but it is not visible in software control panel. It only works as a bridge application when a 7.1 surround sound compatible game is played. So no customization as such using the application.
The most unique feature that most gamers will enjoy will the bass adjustment sliders on both eardrums. You can adjust the bass to 3 levels and it comes in handy, as you can do the changes while in-game. It will save a lot of time tweaking the bass by using the software.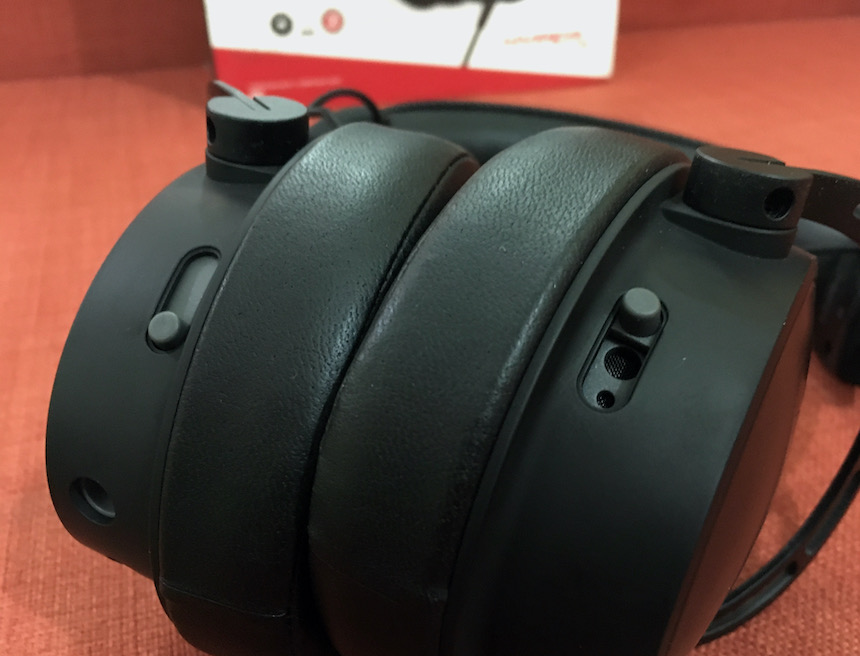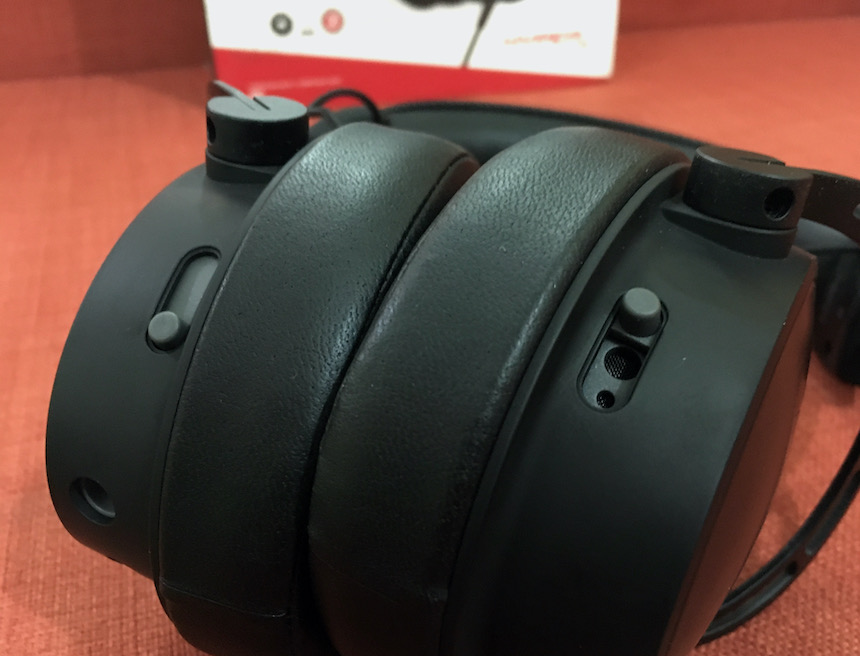 For gaming, I kept the bass level on Top, (Which is a completely open position) for a better bass effect. But if you are particular in FPS games listening to footsteps clearly, better keep the bass panel to complete close position. It's a personal preference.
Performance
If you're playing music on Cloud Alpha S headsets, simply disable the 7.1 surround sound, its a much better experience. However watching videos, movies and in general I found the 7.1 virtual surround sound experience is outstanding.
Even if your games do no support the surround sound, keeping the 7.1 buttons ON on the remote will give you better experience hands down.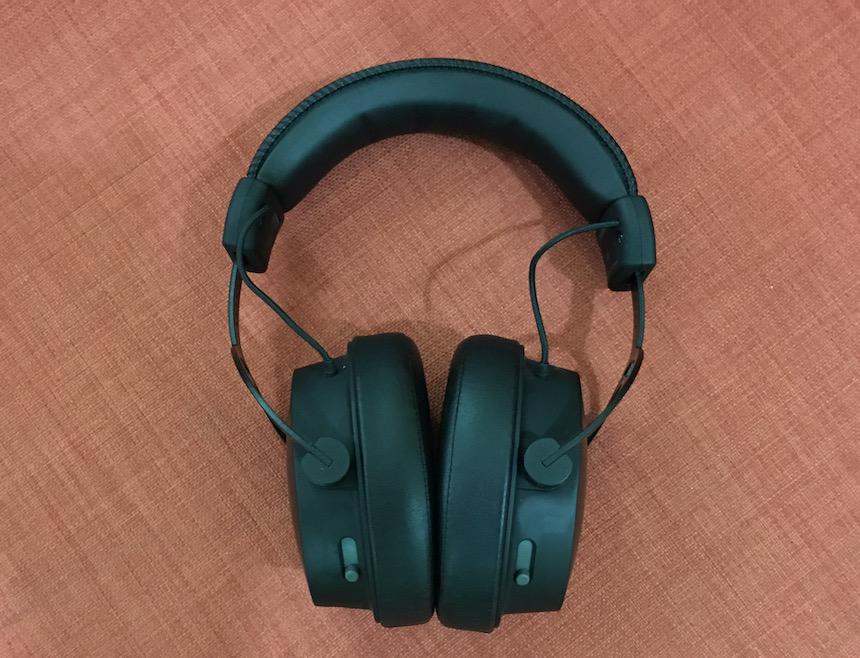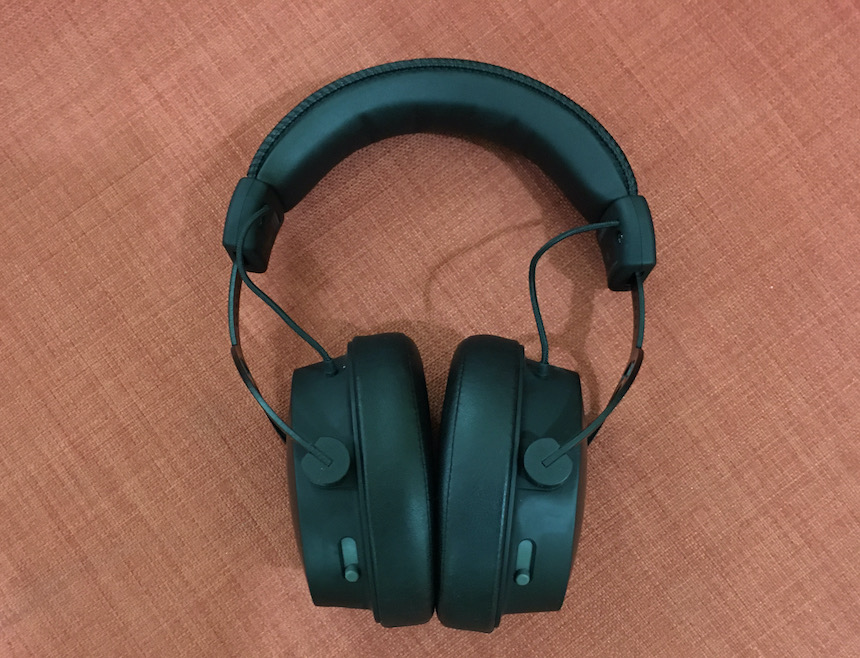 The surround sound experience is virtual, meaning it generally boosts the mids and highs in the sound, but HyperX has managed to optimize it to a maximum for gamer's preference. You'll enjoy the explosion or shooting effects on these headsets and makes your overall gaming experience highly enjoyable. You'll find the audio quality on this headphone, in general, is very good considering the high-quality drivers are used to build this premium headphone.
Verdict
HyperX has nailed the comfort and the immersive experience that every gamer desires with the HyperX Cloud Alpha S headsets.
The advanced audio mixer remote and the physical bass control make this new version an even more attractive offer compared to the competition.
For its superior audio performance, 7.1 experience and premium built, I will highly recommend HyperX Cloud Alpha S headsets for all gamers out there!