There is no better time for us to join the startup movement. Our success as a startup frequently boils down to the tools we employ to aid us in streamlining our business. Technology can help us save time and focus on what is important. Instead of spending time on manual administrative duties like data entry and invoicing, we can spend it talking to clients and prospects. We can also use this time to engage in strategic initiatives to help our company grow.
Business Administration Tools
When it comes to accounting and bookkeeping, small business owners have a variety of options. Some popular accounting and bookkeeping tools help us in invoicing, expenditure management, payroll, and basic bookkeeping. Because many products have all these features, it's vital to determine which elements of accounting and bookkeeping our startup needs the most help with.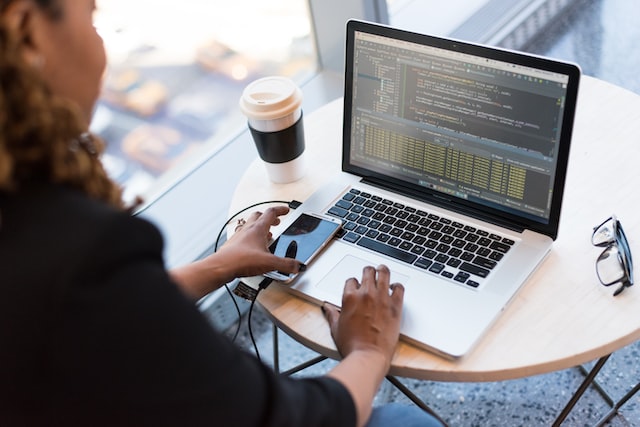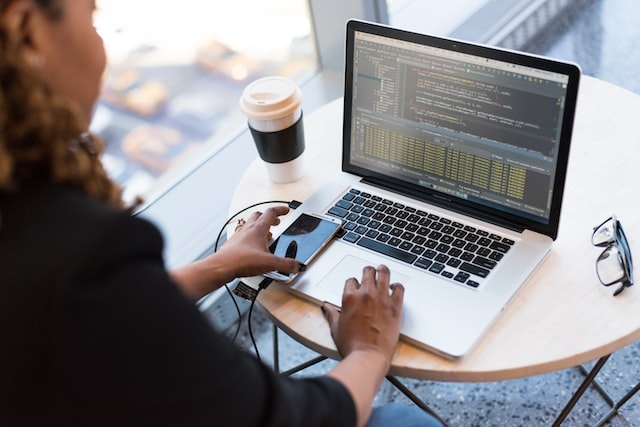 Document Management Tools
We are all aware of the value of documentation in business. Everything, from ideas to company plans, necessitates good documentation. Choosing a document management system is crucial for us. Document management tools centralize our information, reduce our reliance on paper, and increase our productivity.
Project Management Tools
Project management tools are a collection of software developed to help project teams plan, track, and manage projects to meet project deadlines. These tools also help team members collaborate more efficiently.
Meeting Apps
It is vital that remote or hybrid teams use a dependable meeting tool in our increasingly digital environment. People can use meeting apps to meet, communicate, and collaborate from any Wi-Fi capable office or mobile device. The advantages of virtual collaboration and check-ins cannot be understated, whether our team is tiny or part of a large enterprise. When it comes to meeting apps, the market is filled with possibilities.
Communication Apps
Every business relies on communication to be successful. We can utilize a range of communication technologies to facilitate idea sharing, brainstorming, and casual conversation. A communication app is a platform that facilitates team collaboration. By centralizing information, apps enable team members to rapidly seek more information or assistance from others. Other valuable functions might include client communication or project management.
Whiteboard Tools
A whiteboard in the office has long been the go-to team collaboration tool for brainstorming and putting our ideas into action. An online whiteboard is a visual-aid tool that allows two or more people to collaborate in real time using a digital whiteboard, with basic features like writing, editing, erasing, and importing multimedia files and documents. If we are working remotely, digital whiteboard tools allow us to replicate the magic of a whiteboard from the comfort of our own home.
Marketing Tools
Every firm must have an online presence to reach out to and engage with customers. With digital marketing replacing traditional marketing, having tools in place to help us succeed on the internet is crucial. Marketing tools are approaches, resources, and digital initiatives that can help firms promote their products and services more successfully. These technologies may also help organizations develop marketing initiatives and track their progress.
Seller Tools
We can utilize a range of seller tools to convert prospects into paying consumers. We may decide to employ Amazon seller tools. Product sales on Amazon can be incredibly successful. It's a popular and competitive platform. Fortunately, Amazon seller tools are available to help us manage all elements of our Amazon eCommerce business. From listing optimization to keyword research to pricing management, there is a tool for every Amazon seller.
No Code App Builders
Even very simple applications created using traditional app development methods necessitate extensive technical skills and a large team of developers. No code app builders are platforms that allow non-technical people to create web and mobile apps much faster than they could with traditional app development techniques. We can create apps by using pre-made templates or by creating a document from scratch with the text, graphics, and other components we want.
Human Resources and Recruiting
Hiring the best talent is important for the sustainability and growth of our business. Therefore, it's important we use a human resource tool that can assist with:
Job postings, candidate organization, and onboarding
Employee database, feedback, and reporting
Time-tracking and payroll
Some services can provide us fully outsourced HR teams. But we should make sure they are at a price that works for our budget.