Have you recently got your Union Bank of India user ID disabled? There is a super quick way to enable the UBI online banking User ID.
Union Bank of India provides online banking login for retail and corporate users and using password wrong for more than 3 times automatically disables the user ID of your online bank account.
The tedious way to do so is with the online banking facility available by telling a lot of information like your union bank user ID, account number, debit card details, and few more details. I
Also Useful: How to reset blocked/forgotten ATM PIN for UBI
Another simple way to do it is by calling Union bank of India online customer care at toll-free number – 1800 22 22 44
But it asks for similar details to verify your identity. So what is the better way to enable the user ID and even faster?
How to Enable the User ID of Union Bank of India?
For this method to work, you must have your mobile number registered at the bank and associated with your account. If you do not have it already, just fill up the KYC form and get this step done, as it will help you in enabling your disabled ID faster.
Now from your registered mobile number send SMS to URET ENA XXXXXX to 09223008485
Replace your online banking user ID with the XXXXXX, and within 2 minutes or so, you will get a reply from Union Bank of India that your user ID is enabled.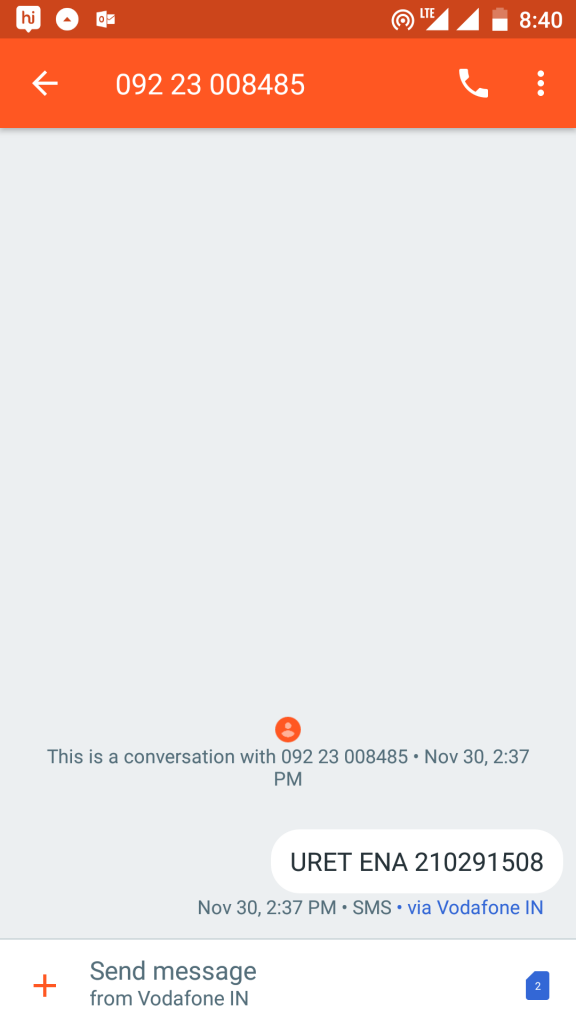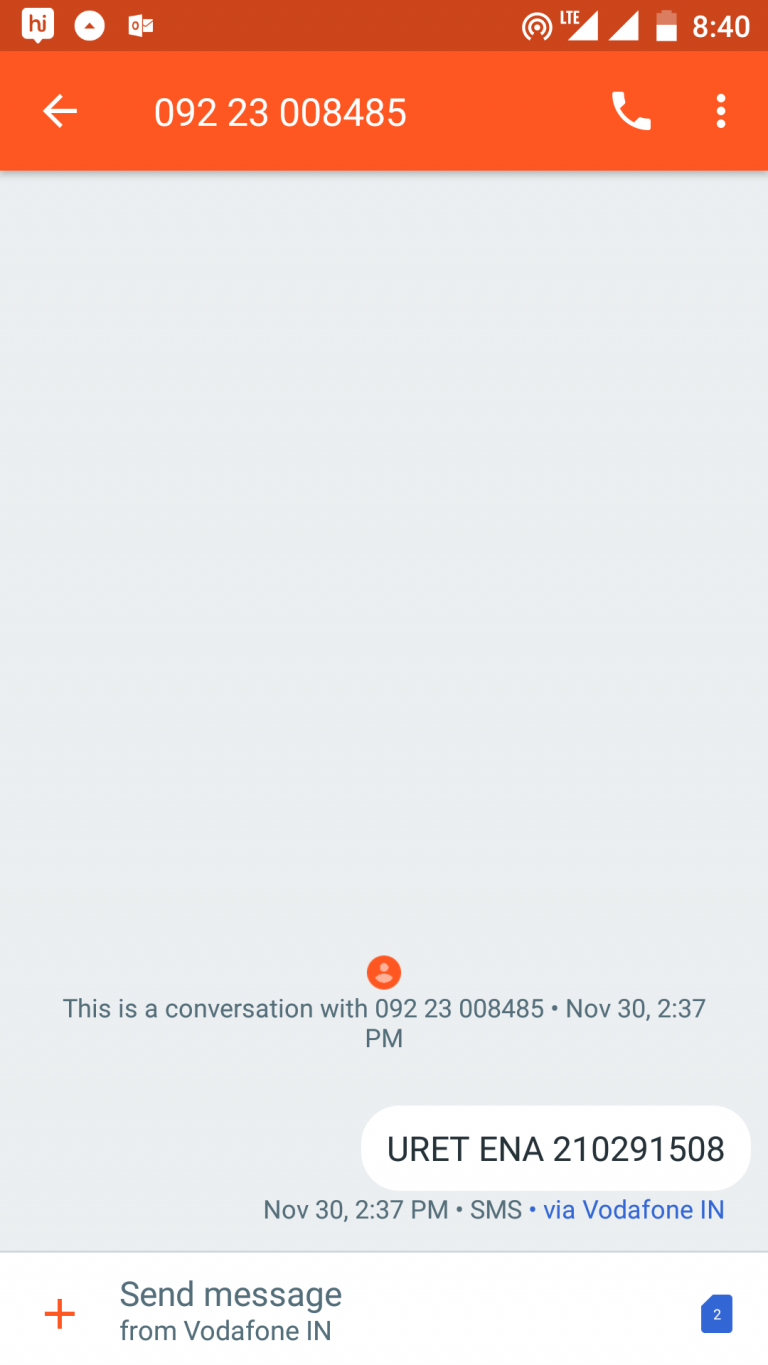 Note that you must know your existing password to log into the account, as it just enables your online UBI bank account. Once you log-in though, it will ask you to reset your password immediately.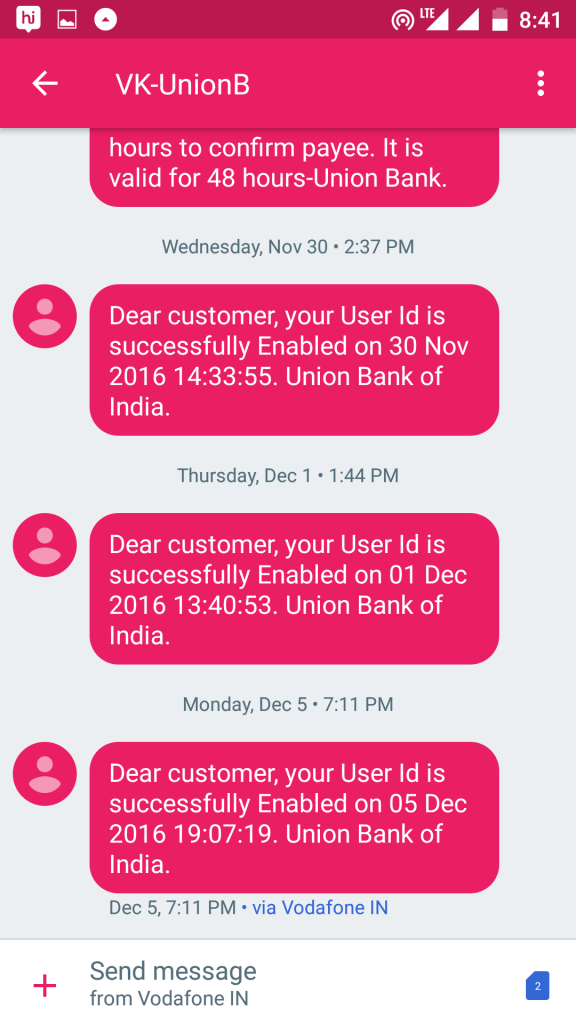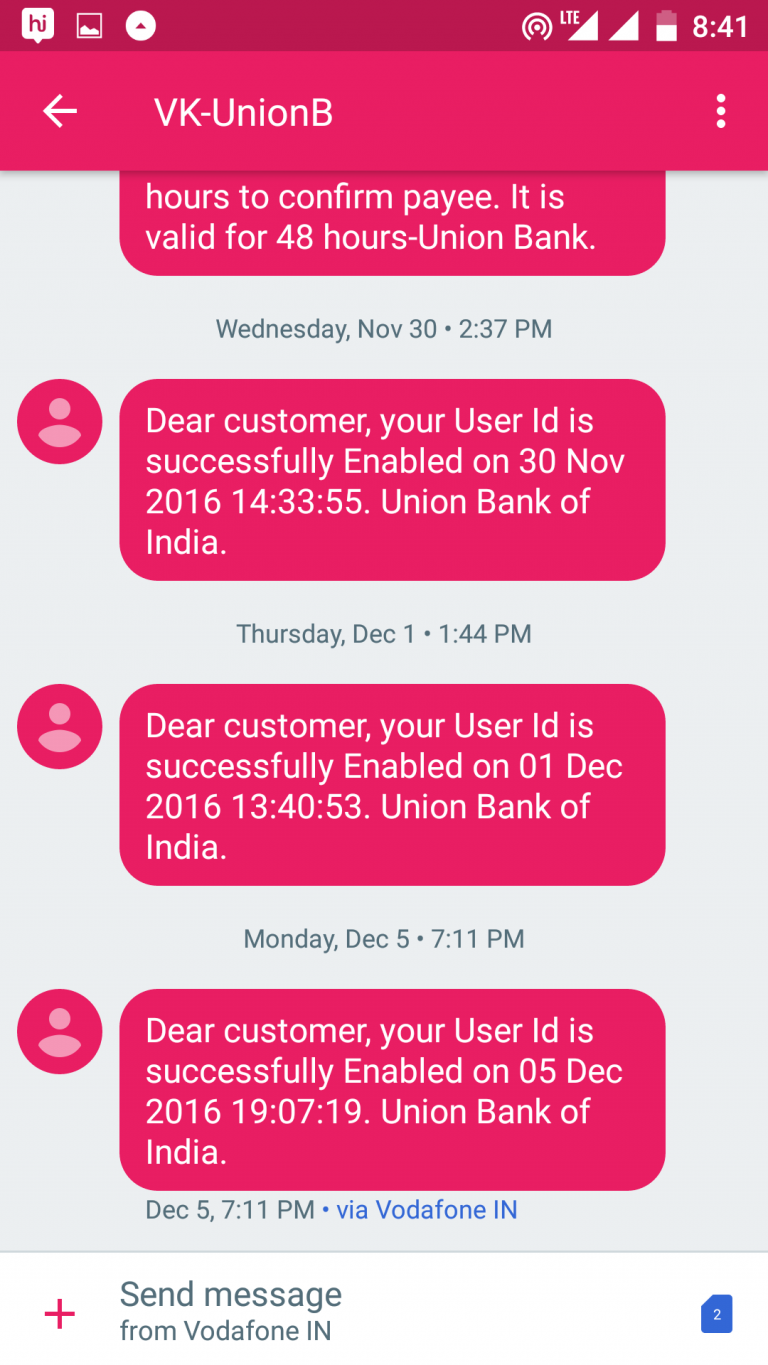 Apart from his, if you do not already know the password to your account, and just want to reset it, this is how you reset your password.
If you find this article, please share it with your friends and comment below to thank us or let us know more issues related to online banking with Union Bank.