The whole world has gone crazy about cloud and are looking forward to get the maximum benefits of cloud computing. If you haven't heard about the cloud storage, you are surely missing something big.
Basically Cloud storage is a concept in which you can store your data online. You might be thinking what's new in that, there are lots many ways you can store data on the web, but here concept is something different and apart from storing data on the virtual pool hosted by the third party, your data is no more limited to your laptops or tablet or any kind of external hard drives. With cloud storage you can virtually carry all your important links, documents, movies, music anywhere you roam.
This means all your important data is stored online and is accessible to you from anywhere in the world through the power of internet.
Accessing your content through internet is quite handy and all you need is the web browser or an app to access your virtually stored content. You can even access the content store on the cloud on multiple devices and can edit, modify and create new content as beautifully as you do on the system. Any modification will automatically synchronized across all your devices on which could storage services are enabled.
Keeping the significance of cloud storage services in mind, here are the top 5 free could storage services which you can try to understand the features, competency and benefits of cloud storage. These services are awesome, although there are few limitations but still you will definitely get your work done on the free versions.
With the brand name like Amazon behind any service, you can definitely expect great and competent services. Amazon Could Drive is fabulous; it offers 5 GB of cloud storage space along with additional unlimited space on MP3 purchase from Amazon. Amazon Kindle Fire is the cheapest Tablet launched by the Amazon and along with this device you will get the unlimited free space for you all your digital content you purchased on Amazon.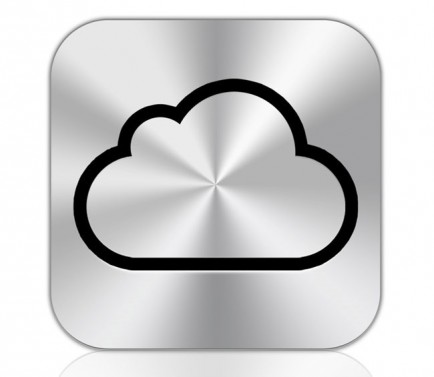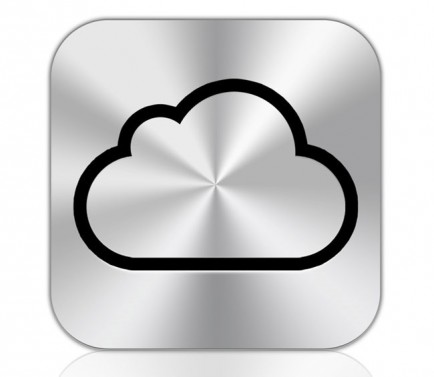 iCould is the cloud storage service from Apple, the service is available in all iOS devices and you can even access the iCloud on Windows Machines as well. iCloud enables the users to store their favourite music, documents, photos and all other content you want to access from your iOS devices. iCloud offers 5 GB of cloud storage for free.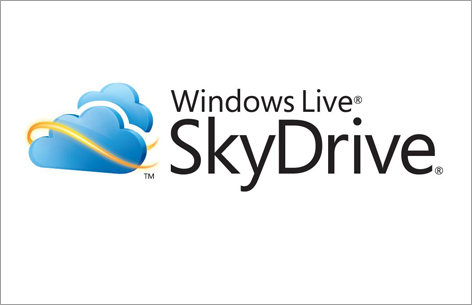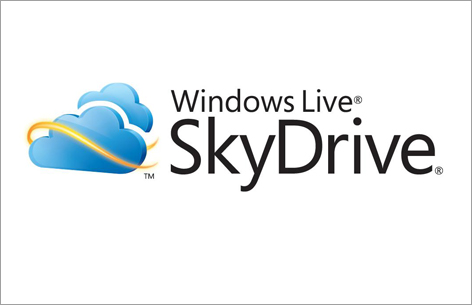 Microsoft is also not behind in any innovative field and just like Apple; they also have the cloud storage service with the register name as "Windows Sky Drive". This service comes with handsome 25 GB of free cloud storage and you can just drag and drop your content to upload it to the Windows Sky Drive. You will also get the privilege to set the file permission.
Windows Phone 7 owners get to upload directly from their devices to this 25 GB Cloud Storage account in Skydrive !
Among the best and the most competent cloud storage service currently available is the DropBox, which offers minimal 2 GB of free cloud storage space and you can get additional 250 MB of space on referrals. Dropbox is compatible to wide array of devices and platforms including MAC, Windows, Android, Linux, BlackBerry, iPhone, iPad and many more.
Box.net is another popular and efficient cloud storage service which offers 5 GB of free cloud space and if you are a HP TouchPad or iOS5 device, you will get whopping 50 GB of cloud storage on the top of 5GB. Here there is limitation, you will not get free app for Windows, although for MAC desktop you can get it for free.