This is a Guest Post by Dhananjay,which was originally a comment to help out other guys who own Samsung Duos. So We have converted into article. You can reach Dhananjay at: "[email protected]"
I Guess most of you are facing problems in sending & recieving gmails from your samsung B7722 mobile phone. I was also very disappointed to not using my gmail account on the phone even after several advices/suggestions available on the net.
FINALLY, AFTER THREE DAYS OF R&D IN THE SUGGESTIONS, I FOUND THE CORRECT SETTINGS. Please follow the following steps.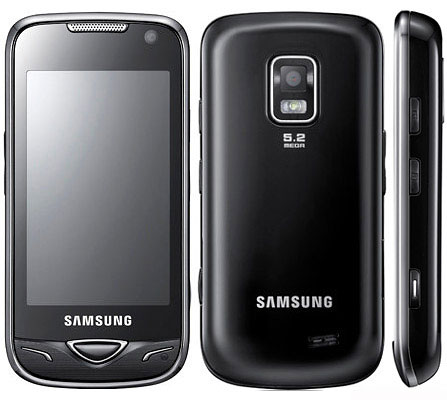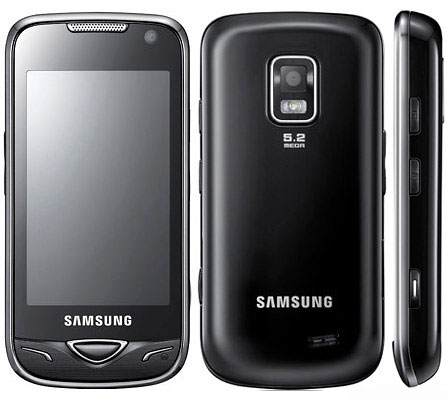 POP3 Email Settings For Samsung Duos B7722
NOTE : VERY FIRST ENABLE POP3 FROM YOUR GMAIL ACCOUNT SETTINGS (through internet browser/PC).
LOG IN TO YOUR GMAIL ACCOUNT > ON TOP RIGHT CLICK ON SETTINGS
>THEN CLICK FORWARDING & POP3
> THEN ENABLE POP3 FOR ALL MAIL OR YOU CAN SELECT OTHER OPTION. BUT AT LEAST POP3 MUST BE ENABLED.
THEN SAVE CHANGES.
POP3 Gmail Settings For Samsung DUOS B7722 ( Can work on other Samsung Phones)
Go To > Menu (can be differ model to model basis but basic settings might be same for all samsung models > Messages
Click Settings > Email
Then Touch >Email Account / Email Setup Wizard
Then Touch > Add or Creat Account
Give name to your account name E.g Gmail or your Name or whatever you want
please note next menu orientation might be differ depending on model type, but you will find it)
SMTP / Outgoing Server : smtp.gmail.com
SMTP Port : 465
Secure Connection : SSL
Incoming Server type : POP3
POP3 / Incoming Server : pop.gmail.com
POP3 Port: 995
APOP Login : Tick
Secure Connection : SSL
Download Limit: 500
Retrieving Option: Choose Subject only (I have not tried for other option, you may try)
Keep On Server: Tick
My Email Address: Enter Gmail ID (Email)
Username /Password : your gmail ID / Password
POP before SMTP : Dont Tick
SMTP Auth: Tick
Same as POP3/IMAP4 : Tick
And Finally SAVE All Settings.
That's it !!!, Now you can SEND & RECIEVE YOUR gmail messages on your samsung phones.
All the best!