You can never get one single gadget of your choice, every gadget have some positive and some negative points, so do the Apple iPad have.
If you are planning to buy out an Apple iPad, I would like to share pros and cons of Apple iPad below and then take your decision.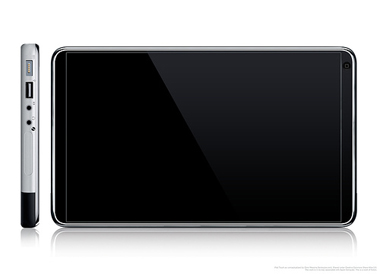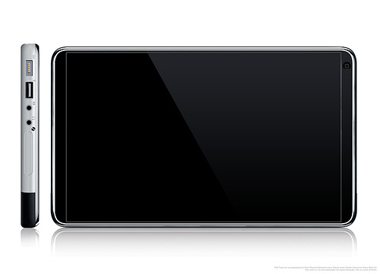 Cons of Apple iPad :
No Camera and Flash
No complete support for GPS
Flash Enabled Video can't be loaded
No USB Support
No Multitasking
No Drag and Drop File Management
No SD-Card Reader in-built
No HDMI Output
Pros of Apple iPad :
Can use your Home Wi-Fi
10 Hours Battery Life
Built in Speaker and Microphone
iPhone/iPod Type Easy Interface
Awesome App Store
Can use third party apps without any modification
Easy to read Newspapers, magazines and ebooks.
These were some of the positive and negative points of Apple iPad.
Do think of the pros and cons of iPad before buying it, plus if you owe this device and have some of your own points follow up and share with us.