If you're in the market for professional FPS gaming mouse for under Rs.3000, there is nothing better than looking for the previous generation of a top gaming mouse, that sports great looks, sturdy design, and high accuracy. Today, we're doing a review of HyperX PulseFire FPS mouse, that launched back in late 2017, and is still offers gamers a great value.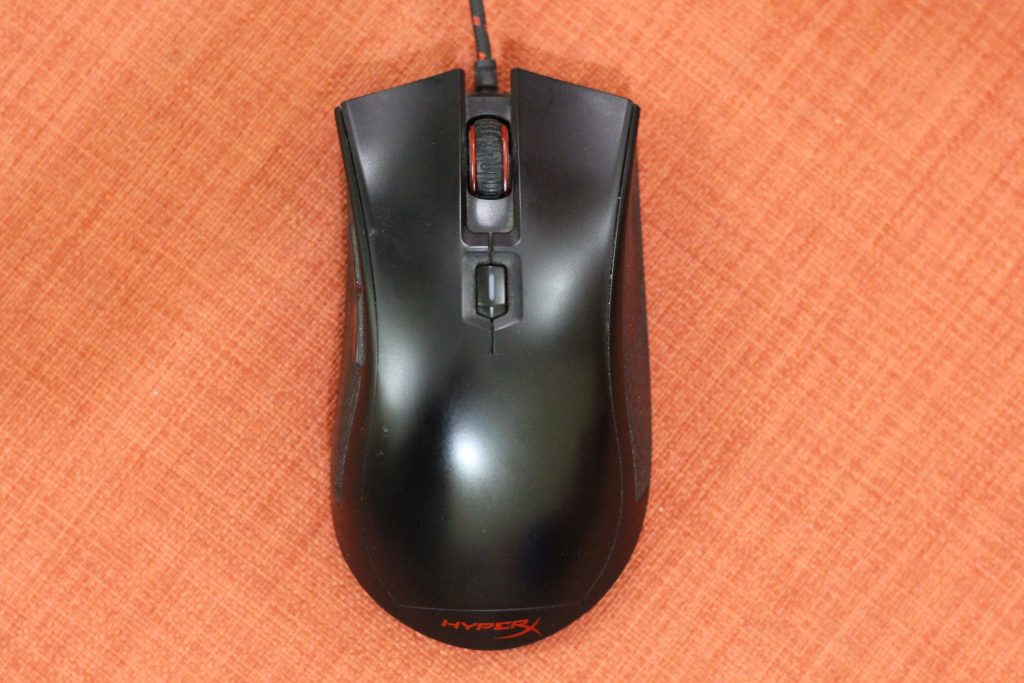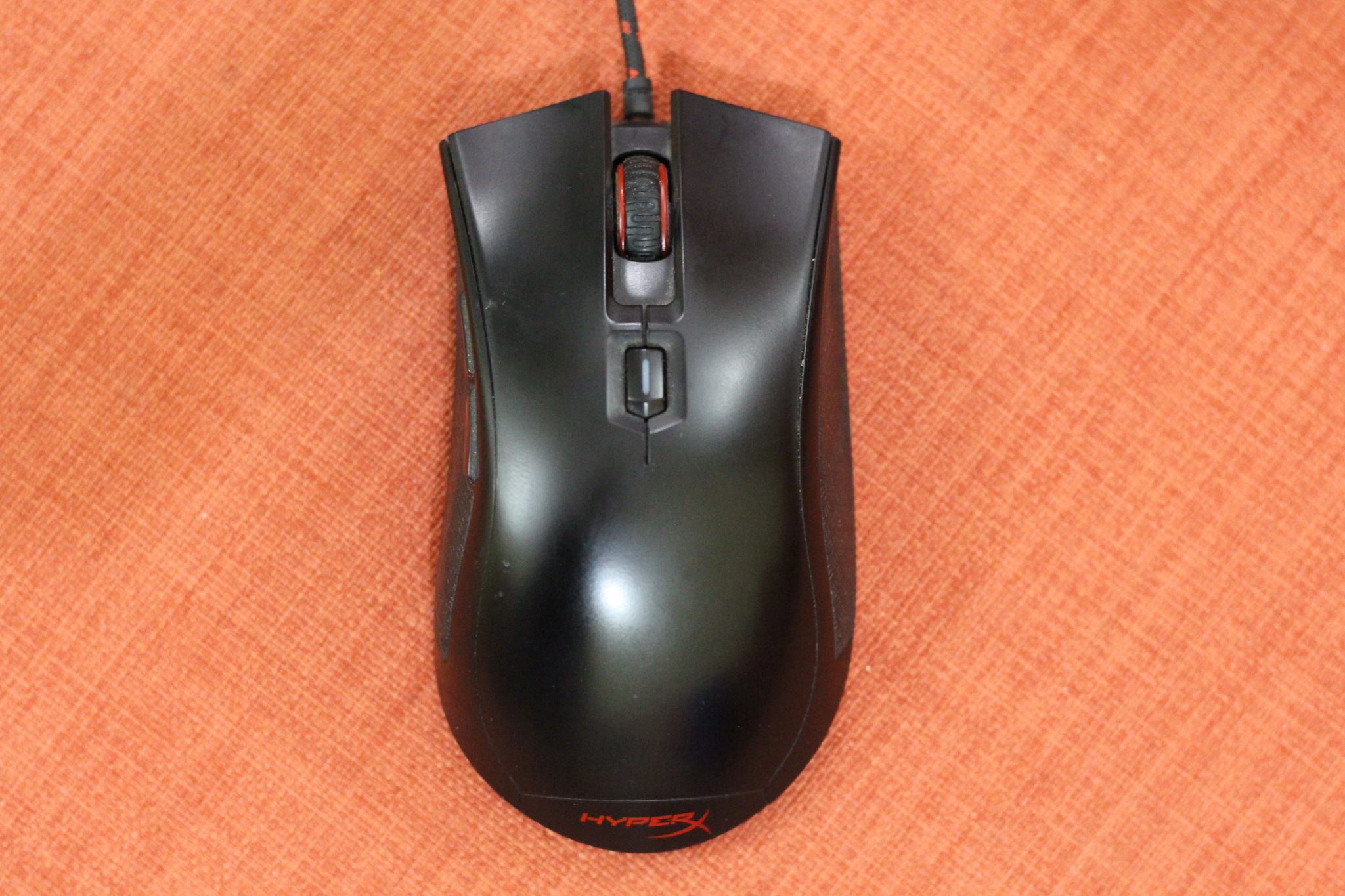 HyperX Pulsefire FPS Gaming Mouse Review
The Pulsefire FPS gaming mouse is powered by the proven Pixtart 3310 sensor that offers fluid tracking and high accuracy.  95 gms of weight is actually fairly light for the large-sized mouse. The curved buttons feel good to use and design is quite well balanced. There is a rubberized textured side that is designed for better gripping, but the outward curve takes time to get used to along with the texture. It's not a deal-breaker but I had to hold the mouse tighter than usual until I got used to it.
The grip width of this gaming mouse is is 6.7cms,  with 4.2cms in height and 12.7 cms in length, so almost comparable to all larger mouse and bit wider.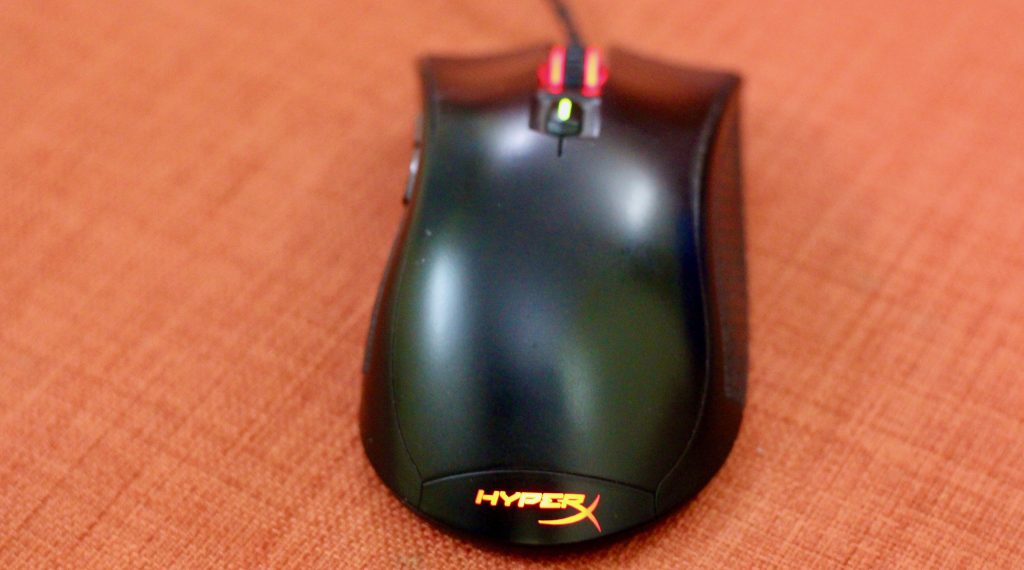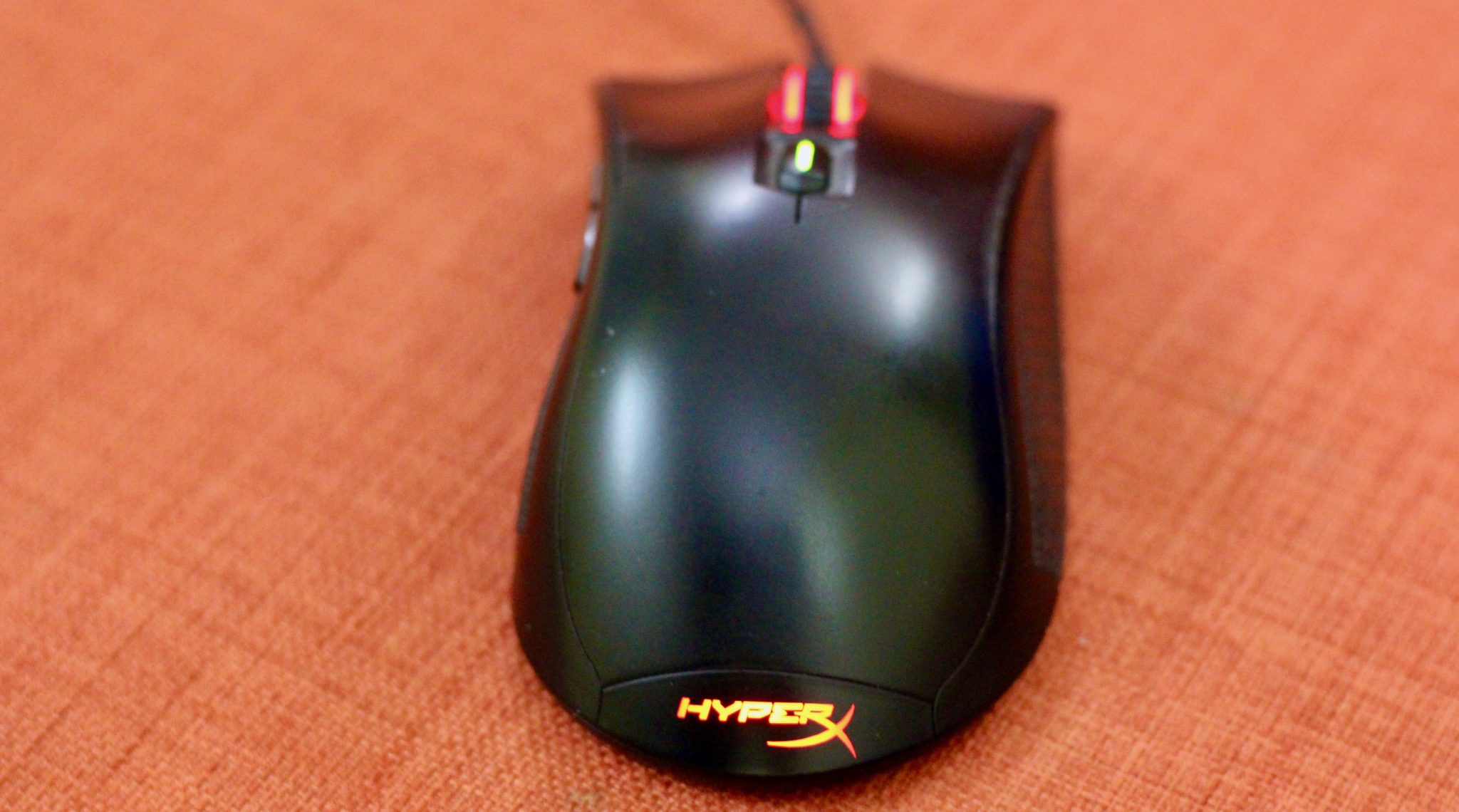 The body is well designed and uses smooth and high-quality plastic. The base has two pads, that help you glide smoothly even in the intense FPS gaming sessions. HyperX Pulsefire has hump towards the middle, so it's well suitable for mid to large-sized hands, however, if you have smaller hands, it will become harder to reach for clicking, so just avoid this mouse in that case.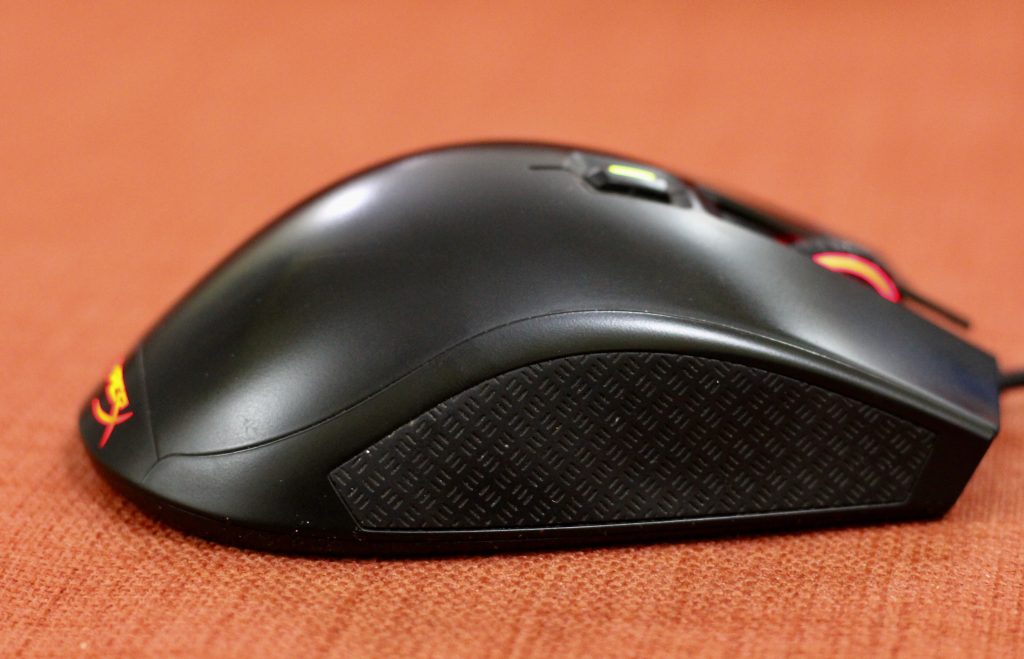 The buttons on this mouse give nice tactile feedback and are well built. The scroll wheel is expectedly bit sturdy to click and gets the job done. The DPI button is quite far away from the scroll wheel, and you have to move your index finger all the way to the center of the mouse to quickly change through the settings. Pulsefire FPS mouse comes with the steps of  400, 800, 1600, 3200 by default and like the newer generation HyperX gaming mouse, it is NOT customizable with HyperX Ngenuity or any other tools.
The 1.8 meters long cable offers sufficient movement freedom across the variety of setups, and there is no issue with lift offs with this gaming mouse.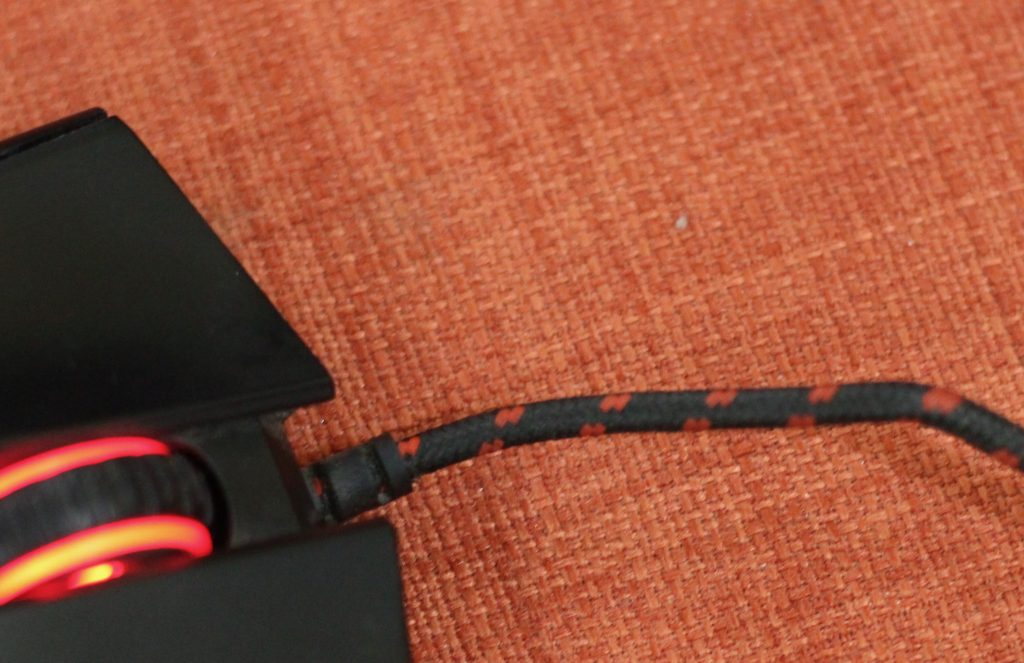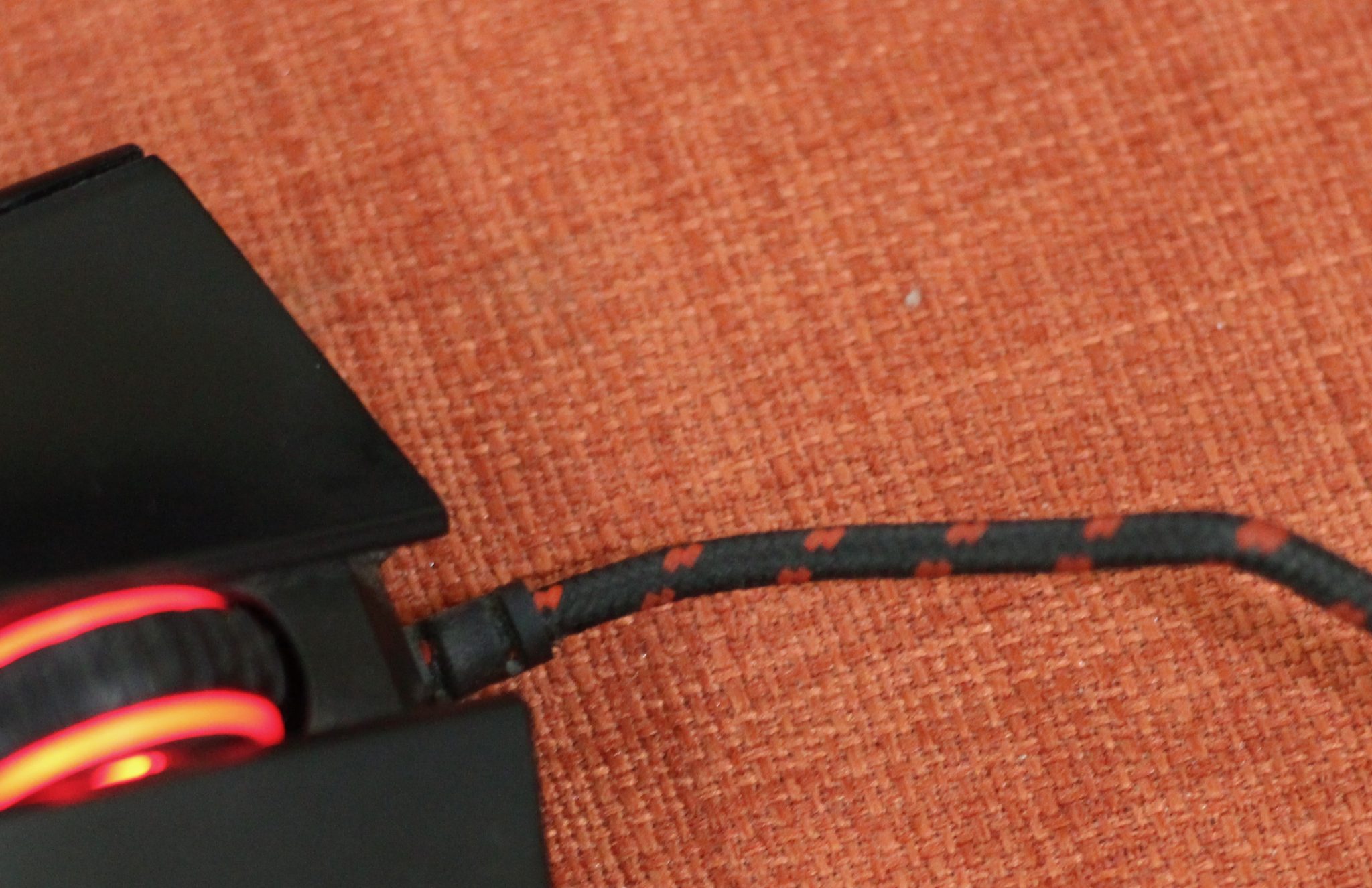 The pixel tracking using the Pixtart 3310 is quite smooth on the HyperX Pulsefire core mouse at various DPIs. While playing games like CS:GO and Battlefield, I experienced high responsiveness, and there is no delay to my notice. Typical issues in the gaming mouse like snapping, jitters or skipping are non-existent in this device.
Verdict
If the mouse size is something you're used to with or you do not have small hands, Hyperx Pulsefire FPS would be a great choice for your gaming setup. There are fixed lightting colros oThe performance of this gaming mouse is quite good and for the price os less than Rs.3,000 (as of now on Amazon), its great value for money gaming mouse I would recommend.
More information on Pulsefire FPS on the official website hee – https://www.hyperxgaming.com/EN/mice/pulsefire-fps-gaming-mouse