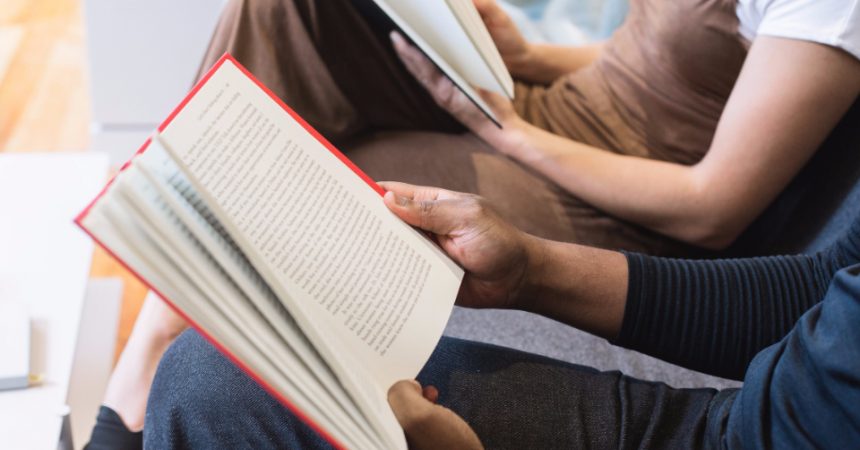 Timezone Entertainment Private Limited (TEPL) now a 100 percent Subsidiary of "The Entertainment And Education Group" (TEEG)
Timezone Entertainment Private Limited (TEPL), a premier chain of family entertainment centres in India, is now a 100% owned subsidiary of "The Entertainment and Education Group (TEEG)", a newly formed holding company by Timezone in partnership with Quadrant PE. TEEG bought out the stake from Shoppers Stop Limited (SSL) and Louisiana Investment & Finance Private Ltd.(LIFPL) in TEPL. With this buyout, the joint venture formed earlier between Timezone Group (LAI) based out of Australia (the owners of the "Timezone" Brand) and K Raheja Corp through Shoppers Stop Limited (SSL) and Louisiana Investment & Finance Private Ltd. (LIFPL) has been ceased.

TEEG will provide TEPL the required growth capital to invest in the brand and facilitate profitable expansion in India. As part of global strategy, India is an important market for TEEG. To capitalize on the Brand potential in India, the company will use Timezone's global domain expertise to expand its foothold in the country and deliver a premium family entertainment experience to its guests. The existing TEPL Management shall continue to run the India operation as "Timezone" under the leadership of CEO, Naveen H.

Scott Blume, Managing Director, "The Entertainment and Education Group (TEEG)", commented, "As a company, we intend to capitalise on the rapid growth seen in the entertainment and early education sectors that are benefiting from the emerging middle markets and growing consumer spending habits in Asia and Australia. Timezone is a popular brand in India. We intend to grow our business and capitalise on the trend of consumers willing to enjoy a premier social entertainment experience with family and friends."

Sonaal Chopra, Group CEO, TEEG said, "India is a key growth market for us and we are excited to continue to evolve and deliver a Premier Family Entertainment experience for our three million guests. We look forward to strengthening the position of the brand and growing our network of stores."

Naveen H, CEO, Timezone India said, "This is an exciting time for the Timezone in India. With this consolidation, we now have the scale, capital and expertise to help the brand pave the way towards an exciting growth path across the country."
About Timezone

Timezone, founded in 1978, is the leading chain of Family Entertainment Centres in the Asia pacific region. Timezone delivers entertainment and educational concepts that provide a social experience filled with exciting interactive games, rides, attractions and learning experiences in a safe, friendly and fun environment. Timezone internationally operates over 200 locations across seven countries with its Head Office in Singapore.
Website: www.timezonegames.com

About TEEG

Jointly owned by Quadrant Private Equity and the Steinberg family, TEEG recently acquired the international business of Timezone Group which operates 200 Family Entertainment centres across the Asia pacific region. TEEG is looking to invest in the growing opportunity in the Leisure and Learning space throughout Australia and Asia.

Quadrant Private Equity is one of the leading private equity firms with a track record of successful investments since its inception in 1996. Quadrant has extensive investment experience, having led 59 investments in the past eight funds across arrange of sectors including retail, healthcare, media, consumer foods, financial services among others. Quadrant's investors include leading Australian and global superannuation funds, investments funds, and sovereign wealth funds. Many of these investors have been investors across multiple Quadrant funds.