In today's competitive business world, it's important to make yourself stand out in every way possible. This is especially true if you're thinking about getting an MBA. 
Whether you're fresh out of college and have your sights set on earning an MBA or have been in the workforce for years and want to further your education, this functional degree can play a key role in your career success in the business world. 
Here are a few versatile MBA degrees to help you answer important questions about your education and future career:
MBA in Accounting
Accounting is one of the most important elements of any business operation because it ensures all financial transactions are properly accounted for and recorded. Earning an MBA with a specialization in accounting can teach you the important aspects of these essential procedures. It's an important degree, as you'll learn accounting standards that are practiced every day in the business world as well as the fundamentals of generally accepted accounting principles, IRS tax regulations, international financial reporting standards, and many other principles related to the field.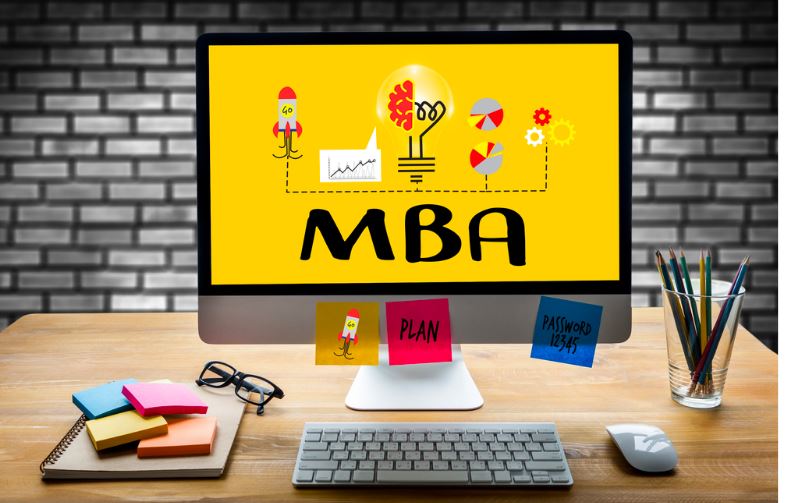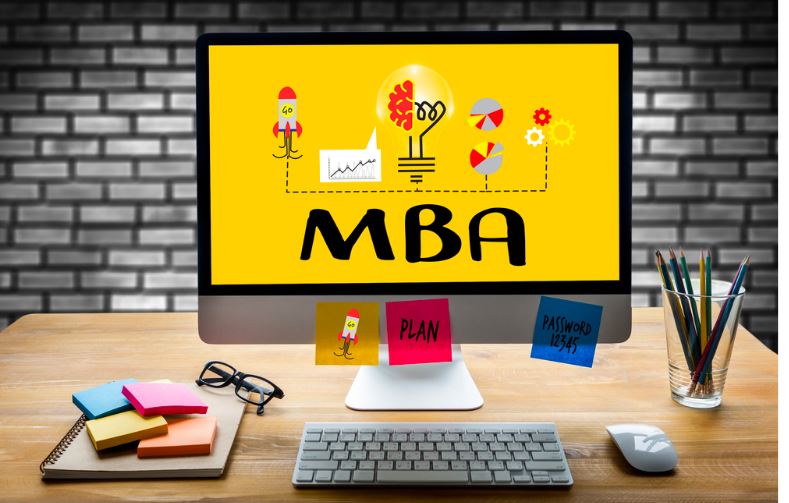 An MBA in accounting is a multifaceted degree, too. Besides understanding the numbers, you'll learn other professional skills such as computer technology. Professional accountants use technology to help analyze and track an organization's financial transactions and taxations. An MBA student learns these basic technology skills to help them succeed in the business world. 
Accounting students also learn problem-solving, management principles from seasoned business leaders, and the art of collaboration. This vital knowledge will come in handy for those entering the workforce and who are tasked with coming up with solutions to real-life business situations on a daily basis. An MBA program with a specialization in accounting can open many doors into just about any industry.  
MBA in Finance  
Finance relates to an organization's growth and strategy. Students interested in an MBA with a finance specialty learn the ins and outs of investments and portfolio management. It's a versatile degree because students touch on marketing as well as management principles. An emphasis is also placed on financial analysis topics like valuation models, asset pricing models and theories, equity valuation, and forecasting.
The degree prepares students for many different career paths, such as a financial analyst in the private sector or government, chief financial officer, corporate controller, management consultant, and a host of other management positions. Earning an MBA will also likely increase your earnings potential now and into the future.
MBA in General Management 
A general management specialization is perhaps the most comprehensive available. This popular MBA specialization teaches broad skills and knowledge that a leader needs in order to create and develop a business strategy. Whether it's a smaller operation or a multi-national company, a strategy is needed to move any company forward. 
Students earn a broad base of business skills like marketing, finance, and operations that can be applied to an organization once they graduate. General management is ideal for people who want a wider education and have an interest in leadership roles. Individuals with this degree can work in consulting, general management, or even strategic finance positions.
Open the Door and Climb the Ladder  
As you can see, there is a wide choice of diverse MBA degrees from which to choose. Each specialty provides a unique and tailored educational experience that not only will teach you basic principles and theories but also allow you to succeed in the business world. Take some time to consider some of these or other specialty degrees and how each can benefit you in the short and long term. That way, you'll be more likely to reach new heights in your career or enter the job market with a sizable edge.