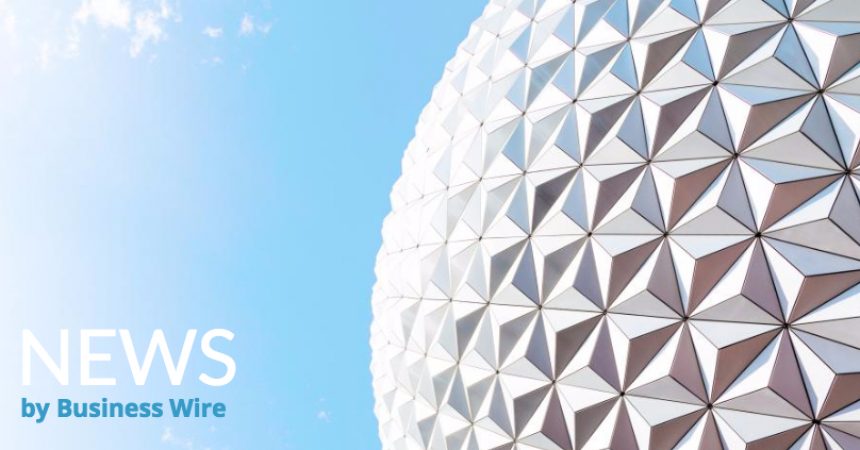 RG Residency Houses the Best Elevators in NCR – Kone Elevator India
Business Wire IndiaRG Residency, a premium group housing society in sector – 120 Noida by RG Group, has been using the best in lifts technology that is available across the global markets. Kone has been a name synonymous with elevators across the globe for decades now. With operations in over 60 countries, Kone has developed a niche for itself globally in elevators and escalators. The Research & Development at Kone has made sure that it has elevators for the varied needs of modernisation in today's markets.
Real estate in India, particularly NCR has been changing faces very aggressively. The need for including state of the art technology in real estate developments has been increasing with every passing day. In today's world when developments are moving more vertical than horizontal, the need for quality elevators in high rise structures cannot be undermined. RG Group has been involved in multiple commercial and residential developments in NCR and hence understands this aspect very well. It is equally important to understand that the elevators which are being used in structures should excel in operations and at the same time boast of excellent security features. Some of the best features of the Kone lifts include an Emergency Rescue Device which works in the case of power failure wherein the in case of an abrupt power cut, the lift stops only at the next floor. Along with this, the pits also have buffer springs which in case of a free fall will avoid any damage to the equipment or the people overboard. The most astonishing feature of any Kone lift is the Overspeed Governor which is a two-prong fail-safe mechanism directly based on the operational speed of the elevator. The first cut off can happen as quick as a marginal 10% increase in the speed of elevator operations and the second happens when the first cut off failed and the operational speed increases by almost 25%.
Explaining the idea behind collaborating with a global giant to fulfil the need of elevators in their structures, Rajesh Goyal, MD, RG Group says, "To develop a project is one aspect of real estate and to give your customers what they deserve is the end goal. One must be emphatic of the fact that your customers invest their lifelong earnings in your projects and to give them a little more in everything is only going to help you grow better. A satisfied customer is the best marketing one can get in real estate and these are the small tools which help you achieve it. Our planning department has always preferred procuring from quality vendors even if the cost of procurement is slightly higher. Kone Elevators, which come with lots of security advancements, were an automatic choice while choosing amongst others because human life is the most valuable asset. We are happy and satisfied with the performance of their lifts and even the service is very prompt as well as effective. We would like to carry our association in future projects as well."