If you are new to using a Chromebook, you may want to start with the basics. For example, you should understand how to split the screen on a Chromebook and how to record the screen on a Chromebook. Aside from that, if your Chromebook has a touch screen, you may switch it off to minimize inadvertent mistouches when typing or using the function keys. Furthermore, Chrome OS has a strange touchscreen glitch that appears when your Chromebook becomes heated. Mistouches occur as a result of the touchscreen display behaving up. To avoid such problems, you should understand how to turn off the touch screen on a Chromebook.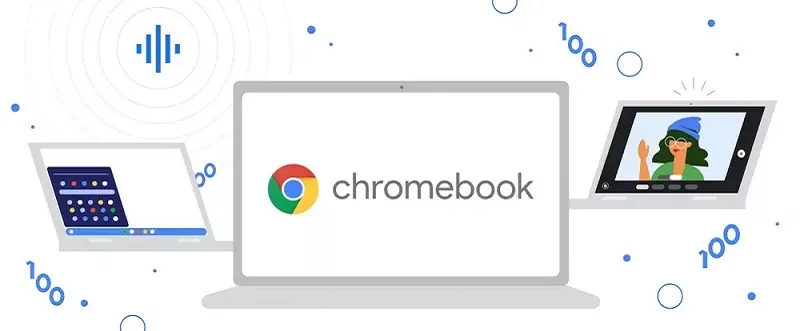 1. To disable the touch screen on a Chromebook, first activate a Chrome Flag in the browser. Launch Chrome and enter chrome://flags into the URL bar. Then press the Enter key.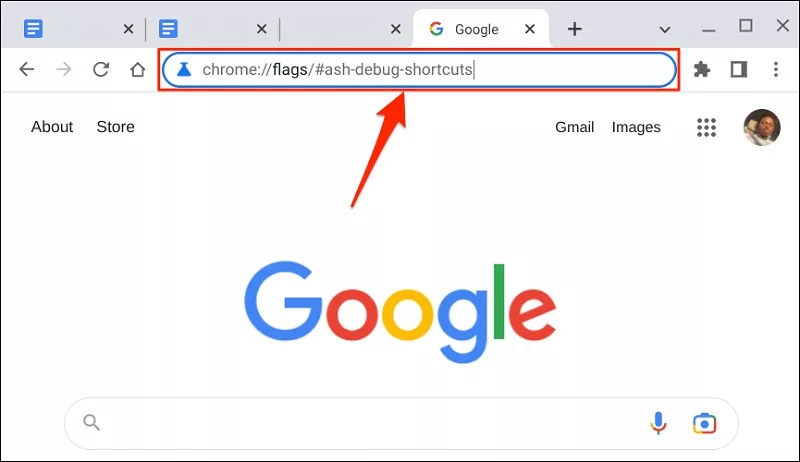 2. Then, search for "debugging keyboard shortcuts" or enter the path below into the address bar and press Enter.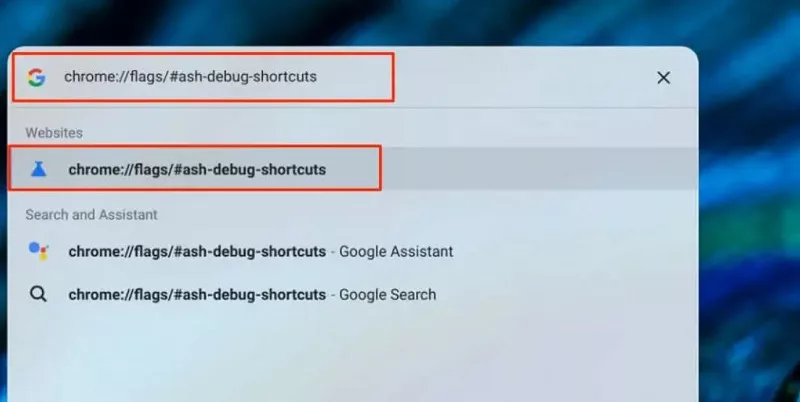 3. Now, select "Enable" from the drop-down option that appears next to it.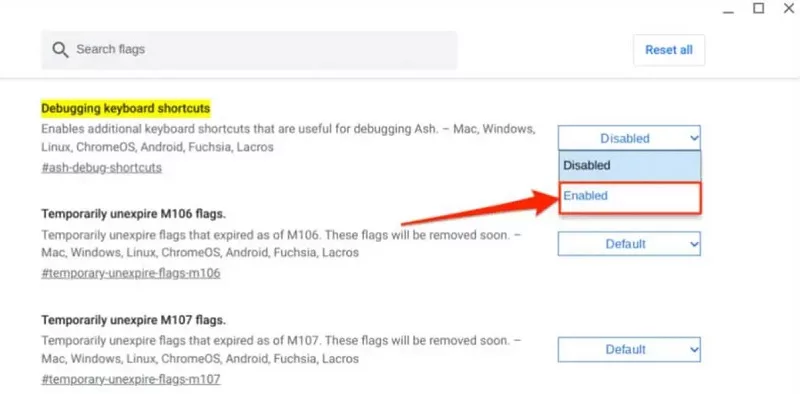 4. This will enable several sophisticated Chrome OS keyboard shortcuts, which are commonly used by engineers to troubleshoot the operating system. Then, in the bottom-right corner of the browser, click the "Restart" button to make the changes.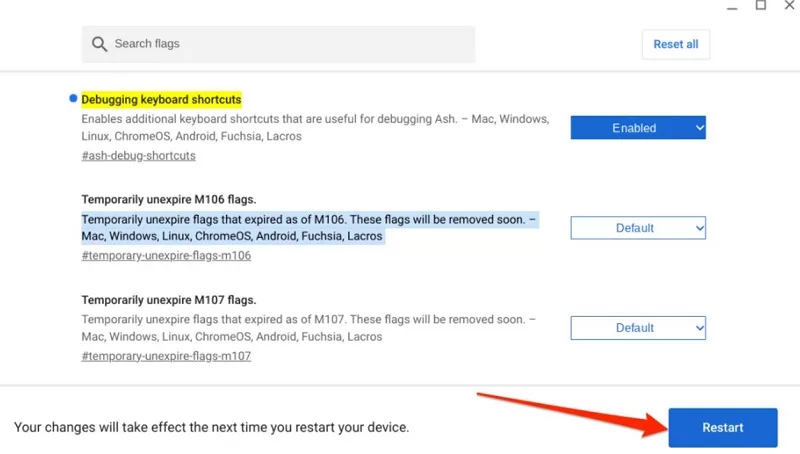 5. After restarting your Chromebook, use the "Search + Shift + T" keyboard shortcut to turn off the touch screen. That's all. Press the same keyboard shortcut to re-enable the touch screen, and it will become active again. 
You can also read- 15 Most Affordable Chromebooks You Can Buy
So those are the fast ways to switch off the touch screen on the Chromebook you're using. While you may enjoy utilizing the touchscreen panel on my Chromebook, it can cause mistouch difficulties even when only using the keyboard. You can now avoid such problems. That's all there is to this tutorial.