Just when everyone around you is using same popular apps, there is always a scope to try out something new, creepy or fun. So, today I am going to review one creepy app that might be useful for zombie fanboys or those who believe in 'World's End' called – Doomsday Preppers TV!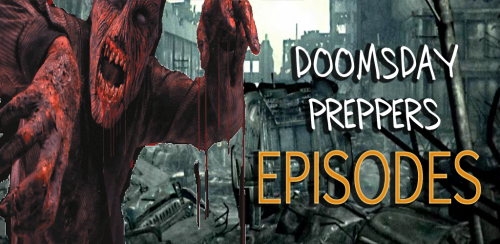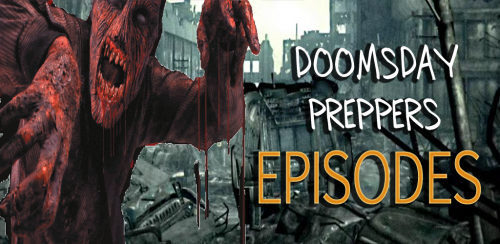 Doomsday Preppers TV Android App Review
The app is basically a video collection devoted to one single goal of training and making you aware of Doomsday stuff.According to developers if the world is going to end in bad way- food outage is for sure and people will hunt people to survive. So in such situation, what can be wise steps to survive and face the challenges in reality? – is explained using detailed videos.
I personally do not find these things practical or appealing, but for those living in such hypothetical world or want to keep it for just fun, it might be worth downloading for free.
The interface is pretty basic and has no practical value in terms of productivity, at least in the present.
Overall, the app might sound more creepy but as I said, its up to your belief if you need it or not. And I will definitely not recommend this app for all Android smartphone users, as it is very specific of its purpose.
Cost: Free
Ratings: 2.5/5
Download Doomsday Preppers TV App For Android