Microsoft's all new polished Windows Phone 7 smartphone OS has started getting its first bad news considering the overall market of this OS has fallen by almost 38%.
Windows Phone 7 devices are at very early stages of their OS & some of their phones like HTC Mozart, HD 7, Dell Venue Pro, Samsung Focus are already on the list of best sellers.
Microsoft made whopping 8% f market share in juts one year considering the competition like Android & iPhone – which was actually a good news for Microsoft – Until Comscore exposed recently the market share fallen to 5.8% overall.
Windows OS has changed by generations considering the older Windows phone OS & used a live tile based interface which was unique at its own place. Most of its phone using larger screen around 4 inches giving it a big asset for high end multimedia applications, Rich Internet media & high end gaming on smartphone.
The overall quality of smartphone experience was taken to a very next level by Microsoft since its launch & yet there are 500 more functional updates coming to its first big Windows Phone 7 OS update named – Mango. This mango update is already in news form last month & Microsoft consumers are already awaiting for this badly.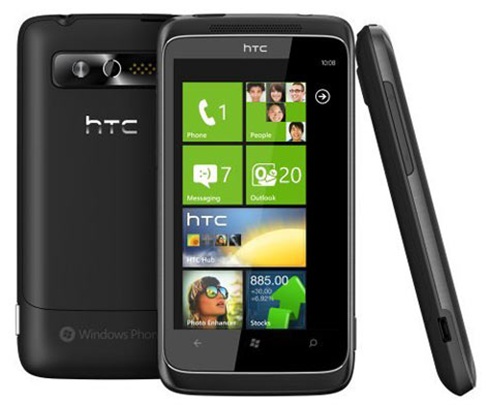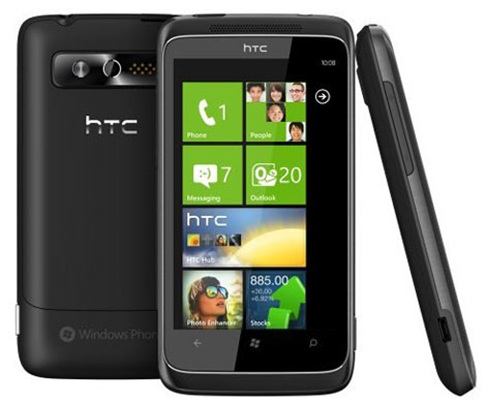 Microsoft clarifies that 0 this update will revolutionarise the whole smartphone experience to the very next level & compensate this sudden market share falling in past few days.
The fact that remained under question is why would some one try this new OS if they have most advanced iOS & following lead is Google's Android OS at its peak for getting everywhere from tablets to ebook readers ?
No doubt its unique have most its own features, very standardized apps & very advanced graphics for gaming on Xbox Live – But question still remains same -why the market share is falling overall in all the countries for Windows phone 7 ?
May be we will know exactly after the Next WP7 update