If you are running out of your space and you want to expand the Drive capacity of you PC or MAC then go for the Seagate Expansion External Storage Series. This may be perfect for what you are looking for.
The seagate 2 TB expansion har disk drive have a very large capacity to back up all your digital world. Also you can free up your internal space of the internal drive for a better and improved performance. The drive is Plug and Play with USB 2.0 and an external adapter is provided for power supply. It has a Piano Black Finish and have to be kept horizontal in you working environment. Just plug it and windows will auto detect it, no need of any third party software installation.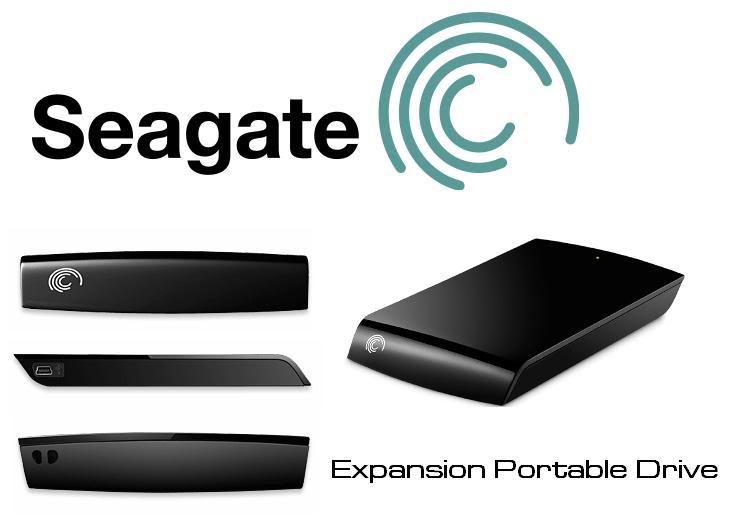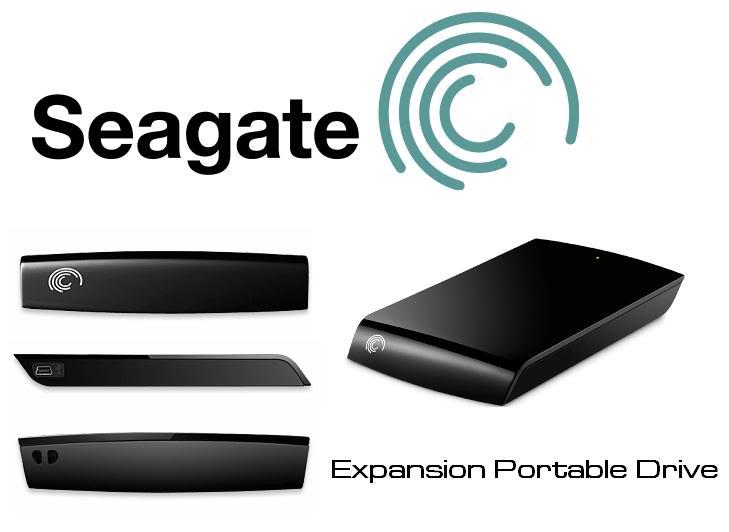 Technical Specification :
Capacity : 2 TB
Interface : USB 2.0
Data Transfer Rate : 480 MB/s
Dimension : Height : 1.57 in
Length : 8.15 in
Width : 4.96 in
Weight : 1.4 Kg
OS : Windows/MAC
Type : External Expanded Storage
Power Supply : AC Adapter
Pros :
The drive is fast and very energy efficient. Comes with a large 2 TB of storage and is reliable. The drive is very cheap and comes with 2 yrs official warranty.
Cons :
Cannot be used it in vertical position. External Power Supply.
If you are a hard core gamer or an animator and require a huge capacity for storing all your important files, this drive will meet all you requirements.
Price :
$112 and for around Rs 5,000 in India.