Kingston the leading manufacturer in storage have put there interest in SSD. They have a various series dedicated to SSD's. M is one of their series and here is a small review on SSDNow M 80 GB SSD from Kingston.
These Kingston drive have an Intel SSD chip on them with no moving parts, very fast performance and is an entry level SSD. The drive weights only 80 gm and have a fast around 250 MB/s of Read and Write Speed. The drive comes in a 2.5″ form factor with a three year warranty and almost compatible to all the systems and OS till date. It works on only 70 degree of temperature and is much more faster and reliable then the HDD.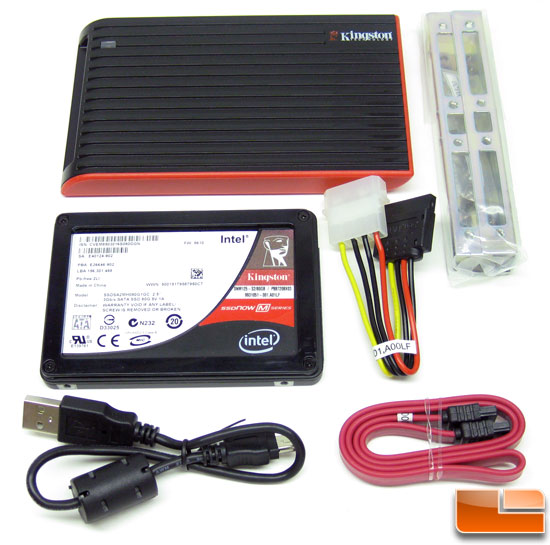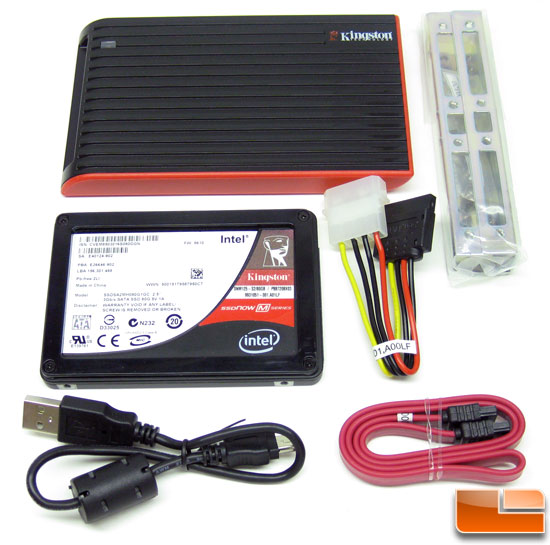 Technical Specification :
Capacity : 80 GB
Interface : Sata
Data Transfer Rate : 250 MB/s (Actual)
Dimension : 69.85mm x 100mm x 9.5mm
Weight : 80 gm
Type : SSD
OS : Windows/Linux/Mac
Power Supply : Internal from SMPS
Pros :
Entry level SSD with all the features. Light in weight. Very much fast working. Compatible with almost all the OS.
Cons :
Kingston never manufactured HDD's and is now directly up with SSD's, point on which we should think before buying the product.
The drive seems to be cool with all the features of SSD and is entry level, also light in weight and very budget friendly.
Price :
201 USD and for around 9,000 INR in India.