Apple TV seemed kind of a necessity given the recent success of many of the greatest streaming services (think of behemoths like Netflix, Amazon, and Hulu). After all, there isn't a technology business on the earth that won't want to cash in on this multi-million dollar market share. It is easy to cast Apple TV to Chromecast for limited devices, and for the rest just follow our detailed guide here.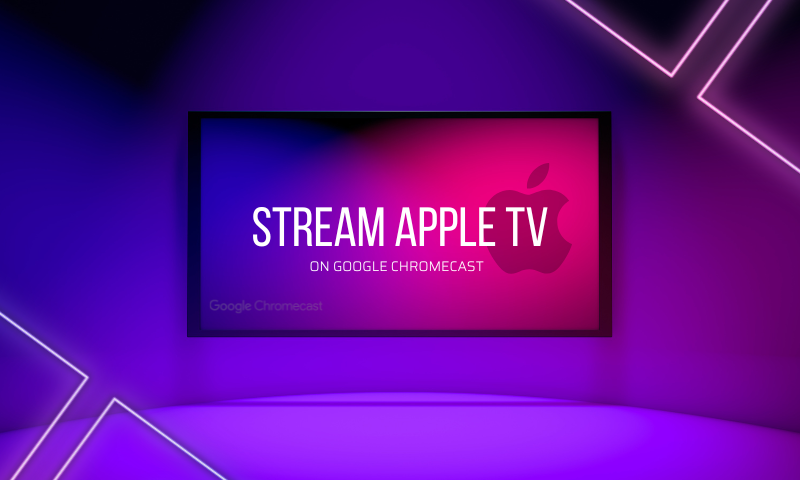 We help you navigate the process of How to cast Apple TV+ to Chromecast in this post. It is convenient to cast Apple's streaming service to Google's streaming device, however it is more challenging than casting from certain other sources. The Apple TV app cannot be transmitted to a Chromecast, however the Chrome internet browser can.
You can install the Apple TV app and avoid casting if you own a Chromecast and Google TV.
This is how you can get started:
Plug in your Chromecast, turn it on and make sure it is connected to WiFi

Sign in to your Apple TV. Do this by opening Apple TV in your Chromecast web browser

To sign in, you will have to enter your Apple ID and password, as well as the two-factor code, which would be available on any of your apple devices

Search and select anything that you would like to watch 

After this is done; go to the menu icon (three dots near the search bar) and select

cast.

Select the Chromecast device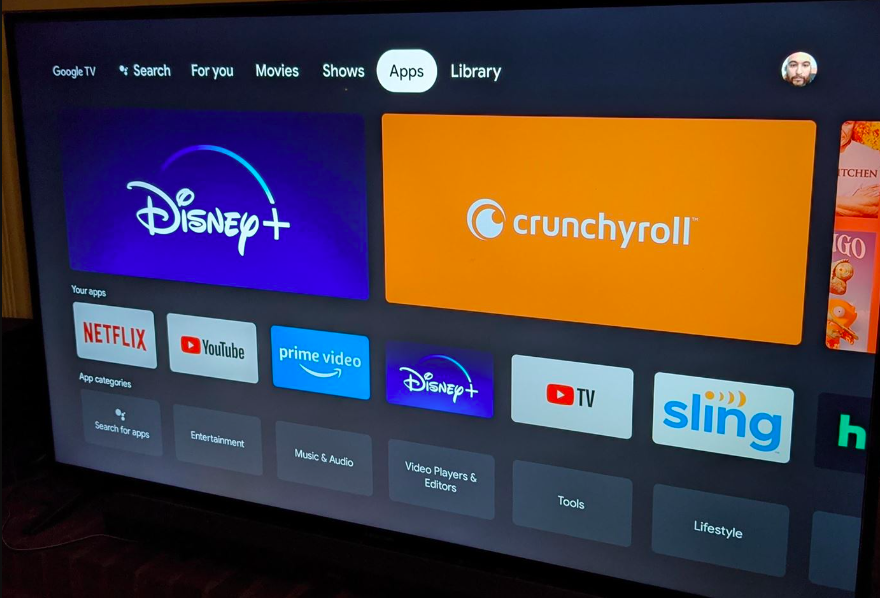 This will make it simple for you to use Chromecast to stream all of your favorite shows from Apple TV. 
For iPad users: Utilize AirPlay on the iPad to display media on your Apple TV instead of Chromecast. To watch content to your TV, click the AirPlay icon if it's present in the app. Sync the devices to the same Wi-Fi network, choose Screen Mirroring from the Control Center, then, if requested, input a passcode to mirror your iPad.
How to Cast Apple TV on Chromecast?
While Apple TV is compatible with Chromecast, it can be a little tricky to use these two streaming services together. The Apple TV app is only made to cast via AirPlay, not Chromecast, while Chromecast and Chromecast Ultra gadgets are made to perform video casts from a smartphone or a laptop. Instead than casting through the Apple TV app, you must cast from the Chrome browser if you want to view Apple TV on a Chromecast.
The Apple TV web player can indeed be cast using the built-in functionality of the Chrome browser to Chromecast-compatible devices. The Apple TV app can be directly downloaded to your device if it is equipped with a Chromecast With Google TV.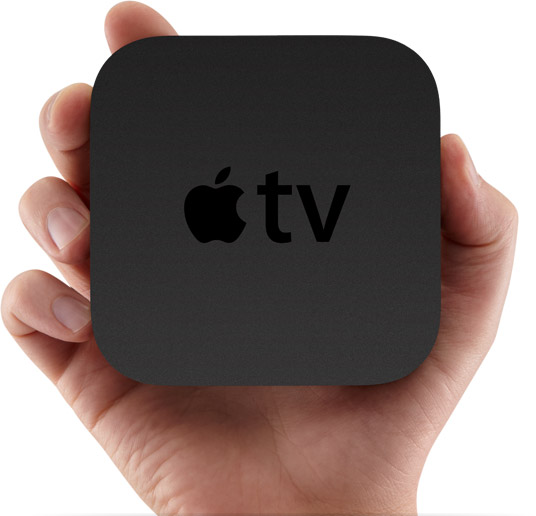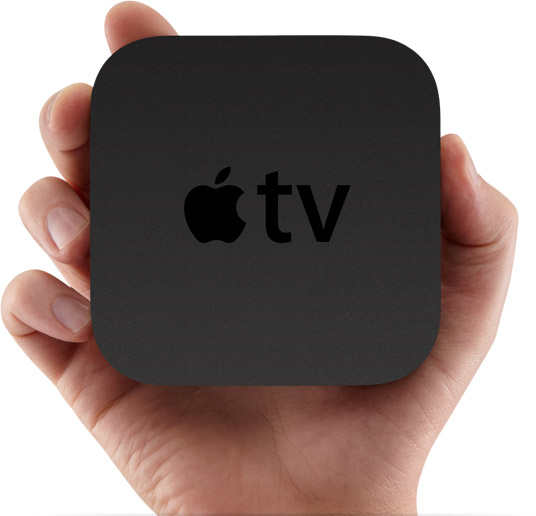 Cast Apple TV To Chromecast With Google TV
Google improved their streaming selection a little over a year ago, so you can now enjoy Apple TV Plus via the Chromecast using Google TV. Fortunately, w ith the help of this software, you can access any movies and TV shows you've bought from iTunes as well as watch material on Apple TV+. If you already use Chromecast with Google TV, you can use Google Assistant to voice-command the app and discover Apple TV Plus content in your customized suggestions and search results. 
In comparison to previous Chromecast models, Chromecast with Google TV is new. Both Chromecast and Chromecast Ultra are intended to be operated with a media device that wirelessly transmits video and audio to the Chromecast, such as a phone, tablet, or computer. The Chromecast or Chromecast Ultra can never stream anything on its own; it always needs to be fed audio or video from an external source. The user-friendly design, however, makes it incredibly simple to swiftly and easily click to the "Apps" tab or head to the "For you" tab and scroll down the apps array to view the Apple TV application on the Chromecast with Google TV.
Following is the process to cast Apple TV to Chromecast:
Go to the Apps section in your Google TV

Using the search option, you can locate the Apple TV app.

Install the app, and open it once that is done

This will allow the Apple TV app to run automatically on your Chromecast 
And Voila! Enjoy streaming your favorite movies and TV shows!