With this in-depth video tutorial, you will learn how to configure the TP-Link TD-W8961ND 300Mbps ADSL2+ Router for BSNL & MTNL Broadband. It was auto configured properly just like the default modem BSNL supplies, but in that case we faced frequent disconnection errors. Internet used to enable/disable constantly for some reason, so we had to configure it from the scratch.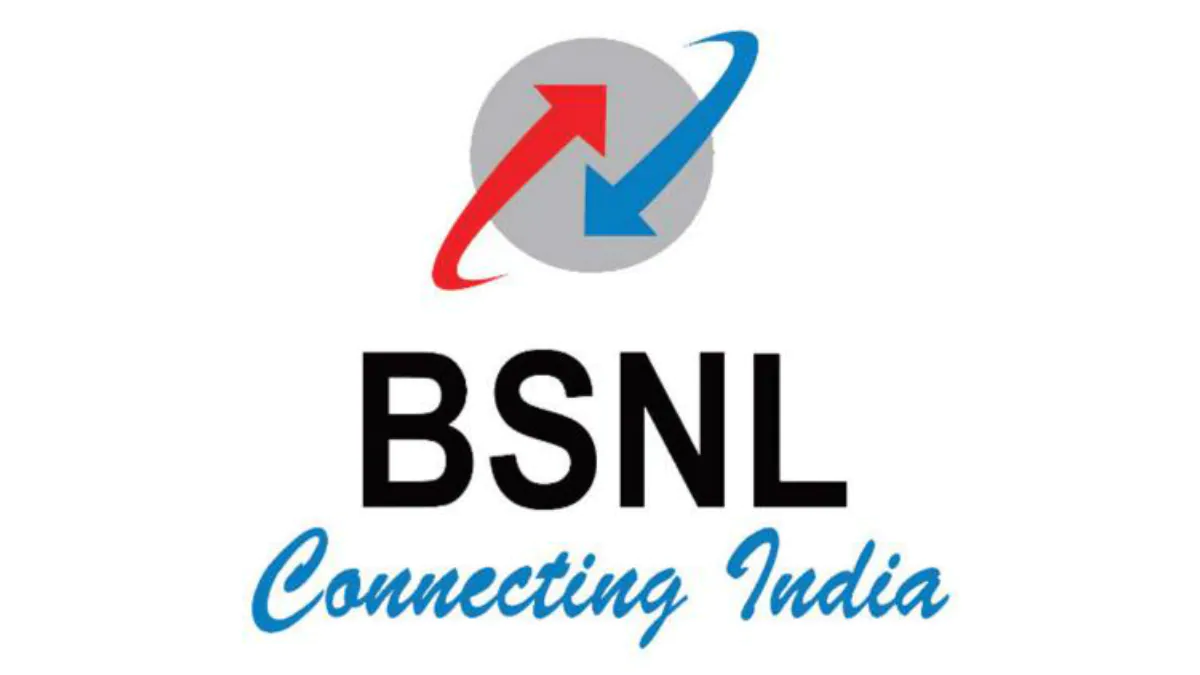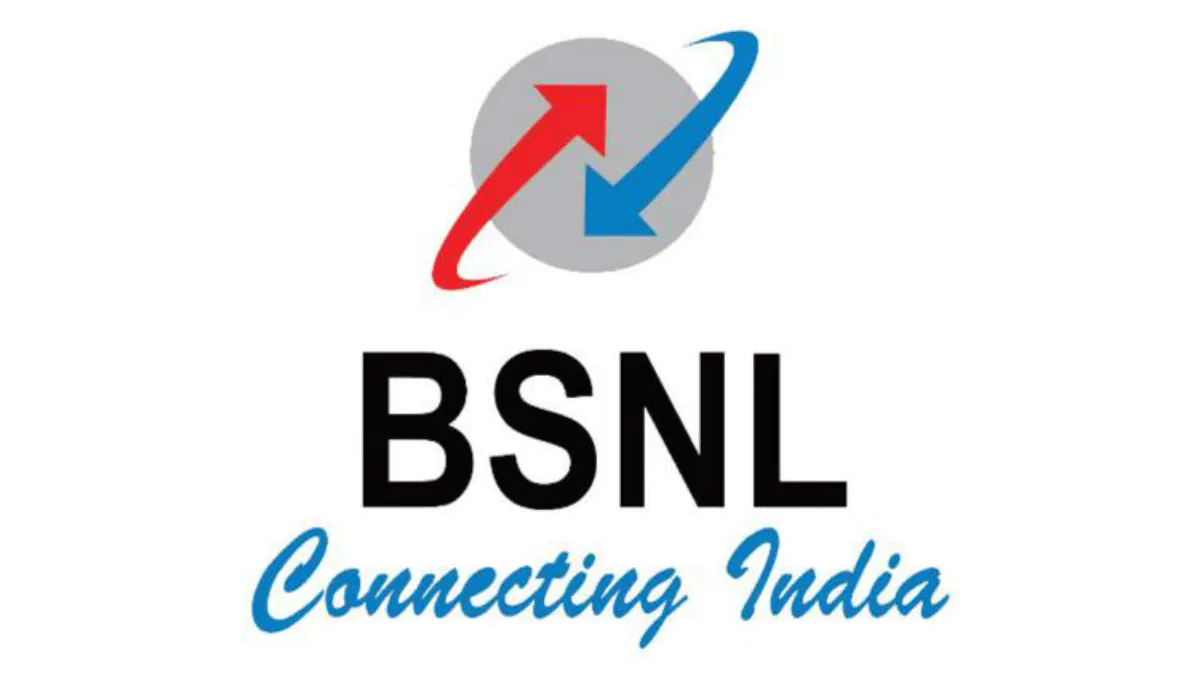 Rather than using the installation CD that TP-Link Provides, I have used the standard settings of the modem to get the magic done. This video was done almost a  year ago, before I started the official channel of Digital Conqurer, so please ignore the bad audio and bad everything…
BSNL/MTNL Broadband Settings For TP-Link TD-W8961ND
Follow this video step by step, and it will help you setup your BSNL or MTNL broadband on this TP-Link ADSL2+ modem/router. Please post in the comments section below, if you face any issues.
Note: After you restart, the network will be duplicated in previously connected devices. You must remove first connection from each device and then login with new one.
You may also want to read: Den Broadband Plans and Pricing 2021
Additional Notes
One of the comment on my YouTube video asked me how to secure the wireless network on this modem. So if anyone else needs a help with that, follow the steps mentioned below.
Open your router page in browser with following steps.
1. Go to – 192.168.1.1
2. Enter username and password – (By default both values should be  – admin  )
3. Once you login click interface setup.
4. Now click Wireless Networks
5. On that page go to 'WPS Settings ' section.
6. Then select Authentication Type. Dropdown will open, Select WPA-PSK/WPA2-PSK ,
7. Then below that select encryption TKIP/AES
8. In following field enter your password, keep it more than 8 digit probably combination of letters, numbers and symbols for extra security.
9. Then save settings.
And restart your mode.