"Insurance is a mix of care, commitment and common sense." – Howard Wight
When you achieve any celebratory milestone in your life, who do you call first? Maybe your parents, siblings, friends, but one thing is clear it won't be your insurance agent. Your agent can never be in the communication chain when it comes to celebrating your big moments.
However, contacting or getting in touch with your agent at these celebratory moments is essential. You need to through your term insurance plans to see if the current policy still meets your needs or goals.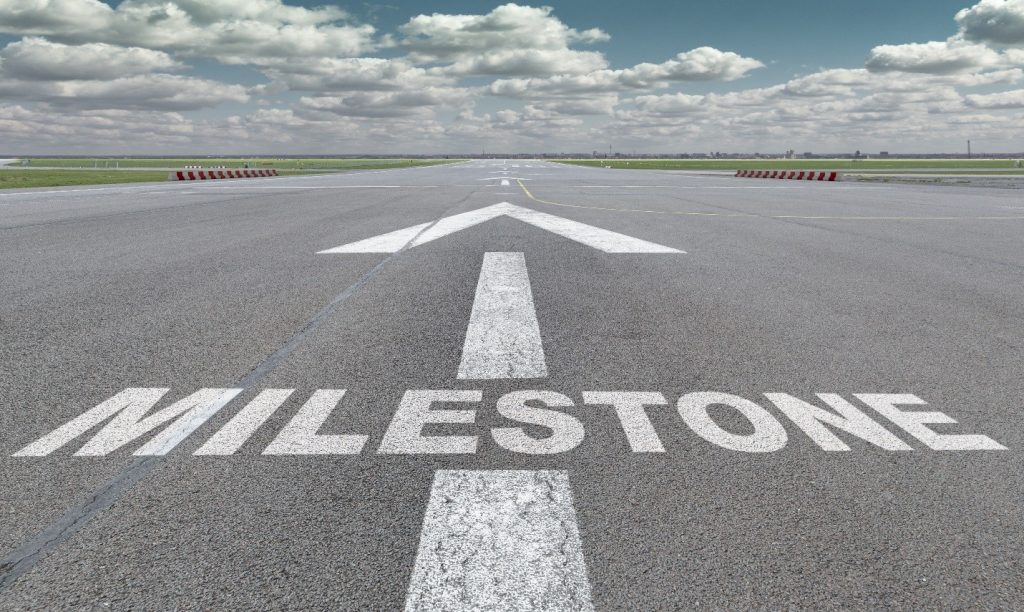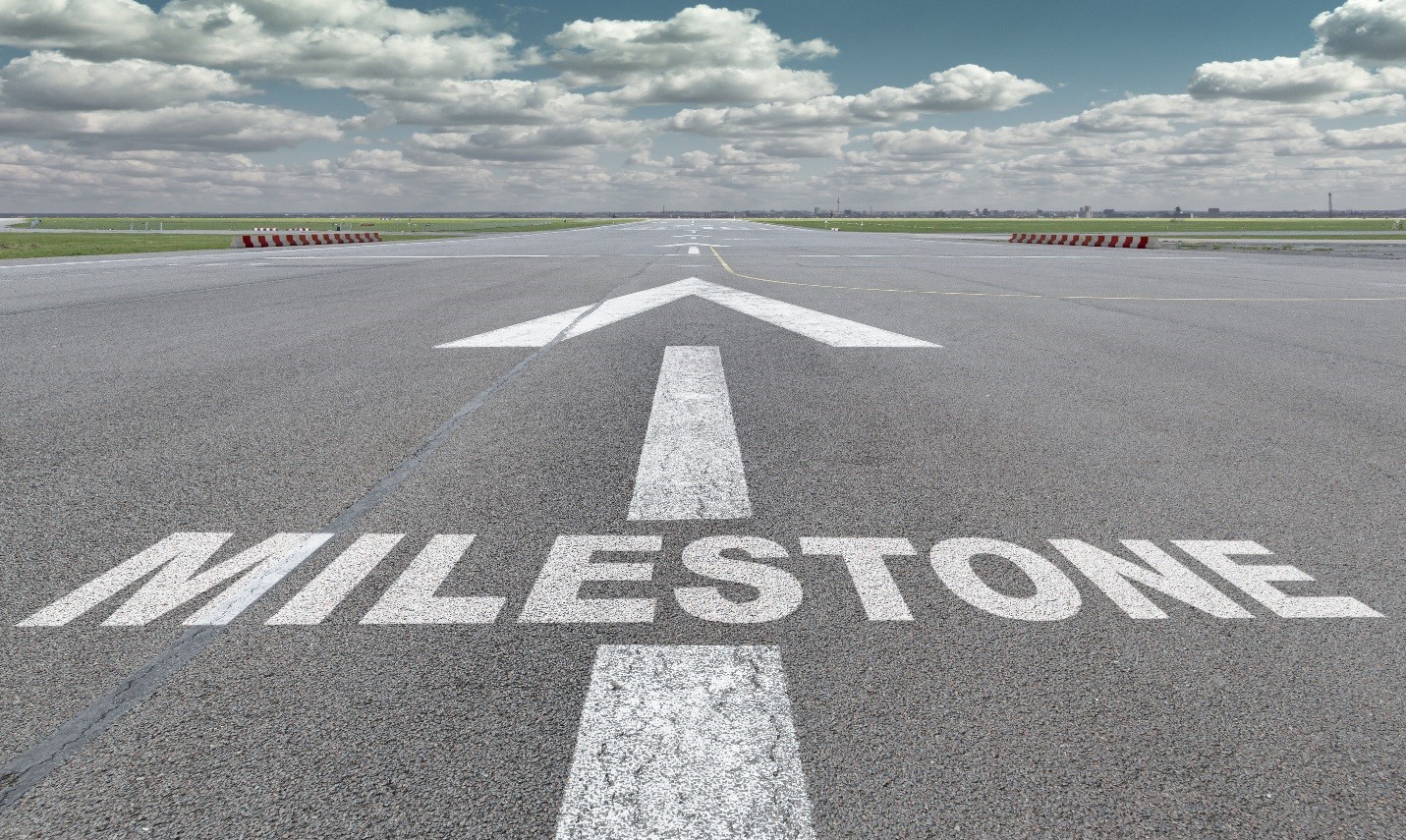 (Image Source – Shutterstock)
Nowadays, with every important achievement in your life, the costs of living also upsurge. Be it marriage, or even buying a house, the costs of livelihood are likely to increase with all such milestones. And in such case, why shouldn't your life cover also increase?
What if something happened to you, and your family was left with money that was not enough to cover their expenses? Therefore, it is essential to make changes in your policy with every milestone you achieve in your life. Some of these milestones are:
1. When You Get Hitched
When two people marry, they also wed each other's responsibilities including the financial liabilities like debt. These debts are fine as long as both the partners are earning enough to pay them down. However, they can become a troublesome burden if something happens to one person. This leaves the other person to pay for every debt of their spouse.
Moreover, if the deceased person was the sole-earner, the surviving spouse could be left scrambling to replace that income source while recovering from the emotional loss. Therefore, it is essential to review your term insurance plan according to your debts when you get married.
2. When You Buy a home
Owning a home is a significant goal for everyone. But, it's also the most considerable debt you'll carry in your life.
If you've just purchased a house and have family members who would be left responsible for home loan payments in your absence, you should consider reviewing your term insurance policy cover. It will help them pay your loans and other debts you might have without the risk of losing their home.
3. When You Have a Child
The assessed cost to raise a child from birth to college education is over Rs. 67 lakhs in India, according to a recent report. This estimation includes all the cost that you have to pay like doctor visits, lifestyle and education of your child. These expenses can put immense financial pressure on a single parent.
Therefore, you should increase the life cover (sum assured) of your term insurance plan keeping in mind the costs that your significant other will have to pay if something happened to you.
4. When You Are About to Get Retired
Many people think that post-retirement they will have no requirement of a term insurance plan. However, it is a wrong assumption.
Let's assume if you still have home loan repayments due or someone in your family still relies on you for financial support, what will happen to them if something happened to you? Thus, it is a good idea to review your term insurance cover. Additionally, it will also help you in leaving your family a legacy in the form of a hefty sum.
'Summing Up'
No one likes to associate their life milestones with a term insurance policy. However, it is a crucial decision. When reviewing your term insurance policy, consider each milestone and choose the sum assured accordingly.
Remember this: higher the sum assured, better it will be for your family. Interestingly, leading insurers like Future Generali also offer their customers various discounts on premiums for choosing term insurance plans with higher sum assured. So check them soon and give the gift of financial stability to your loved ones!