Vu technologies presents its latest pièce de résistance with the launch of the Vu 152 cms (60") Full HD Smart LED TV. This energy efficient TV set comes with Dolby Digital sound quality and smart networking features like Ethernet RJ45 port. Vu Smart TVs come with social and browsing widgets already installed. Open YouTube, Facebook, Twitter, or browse the web with your remote control.
Taking television technology to a new level, the Vu 152 cms (60") LED TV weaves in an A+ Grade Panel with Ultra Slim Line Bezel. Perfect for families with kids, it comes with a parental control lock and is healthy from inside. It has a built in Digital Media Player and movie support in USB mode with 1920 x 1080 Resolution.
Ms. Devita Saraf, CEO, Vu Technologies, commented, "This is perfect for people who believe in a larger than life entertainment experience. Every product launch adds to our confidence and resolution to offer the best of technology without compromising on the aesthetic aspects of our products."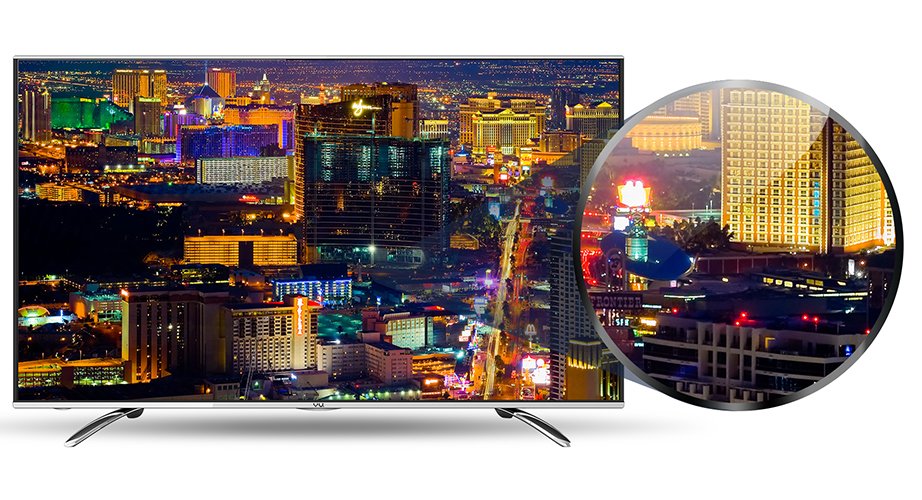 Vu is the only TV maker giving A+ Grade panels in India. By eliminating ambient light reflection, the A+ grade pure prism panel ensures that the integrity of the picture is always deep and detailed, perfect and pure.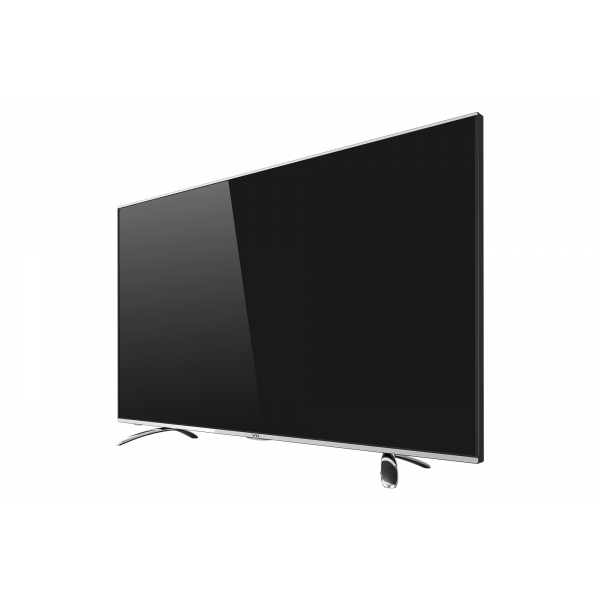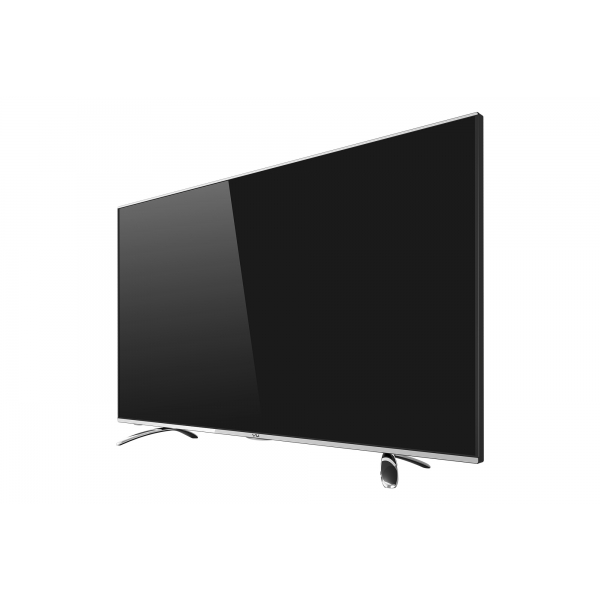 It also demonstrates the best of Digital Noise Reduction feature with the Edge-lit LED Backlit and adjustable auto backlight feature. It embodies 1.1 Pixel mapping and 10+10 watt audio with a display life of 100000Hrs. Besides, it is fully equipped to handle the environment with its moisture and dust resistant components. The TV supports wi-fi, web browser and has four HDMI ports.
For more information on this progressive development from Vu, visit http://vutvs.com/affordable-luxury-tvs/66-vu-60-inch-full-hd-edge-led-tv.html
Price in India
The price of of Vu 60 inch Smart led HDTV is Rs.92000, which is considerably less compared to similar models of other brands like Samsung & LG.