Orangutan Gaming, an emerging and elevated e-sports organization has joined forces and signed one of the best teams in Asia, Team Elite as their Free Fire roster. An all-time fan favorite that has helped the mobile gaming platform Free Fire gain widespread traction in India, Team Elite is finally signed on as Orangutan's Free Fire roster and the combination of these two powerhouses will be known as 'Orangutan Elite' who will be playing across tournaments, and large-scale championships.
With the advent of the pandemic, the mobile gaming industry in India has grown tremendously and is projected to continue to do so for the coming years. Free Fire in India has become one of the largest mobile gaming platforms and in its rise to mainstream gaming has become synonymous with their FFIC (Free Fire India Championship) 2021 fall tournament champions, Team Elite. Since becoming FFIC fall 2021 champions Team Elite's popularity has further skyrocketed making them Asia's No. 1 Team in Free Fire.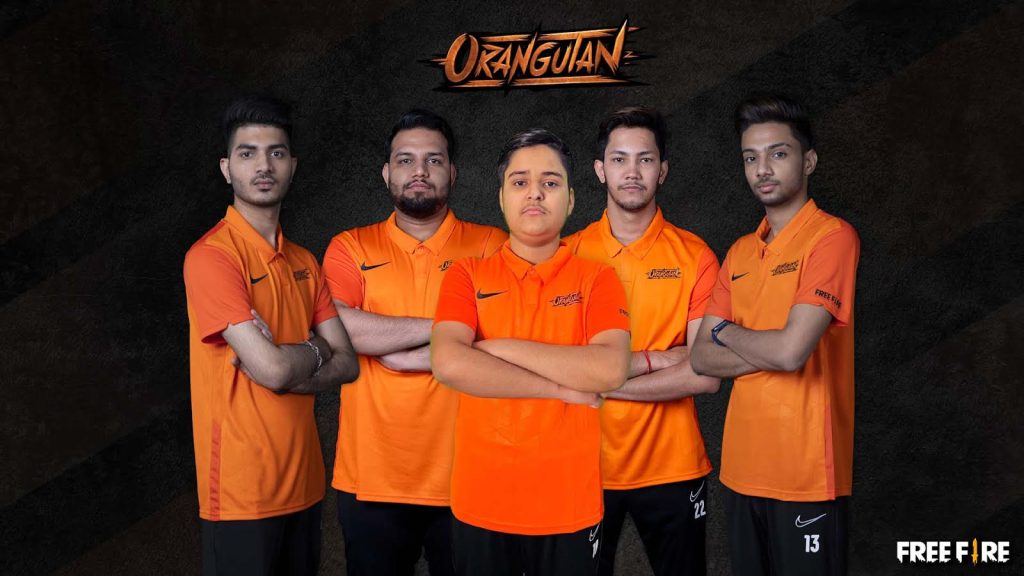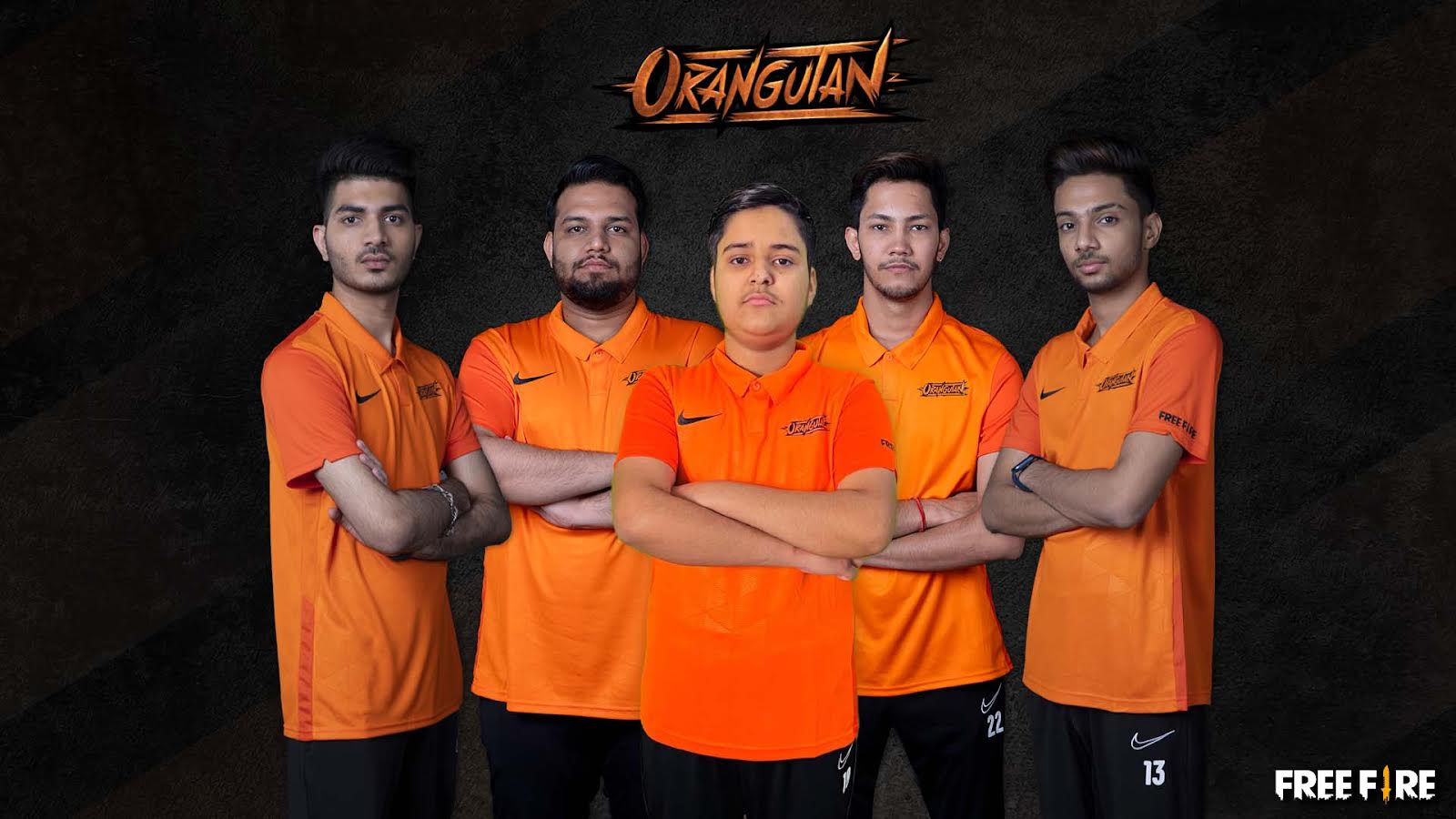 ORANGUTAN'S FREE FIRE ROSTER
Team Orangutan Elite will be consisting of five electrifying members:
Ajay Saini, also known as Jonty
Instagram – https://www.instagram.com/ab_jonty/
Youtube – https://www.youtube.com/c/JONTYGAMING
Lokesh Karakoti, also known as Pahadi
Instagram – https://www.instagram.com/pahadigaming/
Youtube – https://www.youtube.com/c/GAMINGWITHPAHADI, https://www.youtube.com/channel/UC27cAjoHJBraU2uOd8e5SOA
Recently, Garena made a documentary on Pahadi & his Free Fire journey.
Link – https://www.youtube.com/watch?v=bHt9gGxT6zE
The purpose of making this documentary is to show how huge he is in the online gaming industry & how he is an inspiration for so many young aspiring esports athletes.
Dev Kumar, also known as Iconic
Instagram – https://www.instagram.com/_iconic_ico/
Youtube – https://www.youtube.com/channel/UCNE5hHIquF_95hnav5B10Pw
Rohit Sahu, also known as RDP
Instagram – https://www.instagram.com/rdp_ff/
Youtube – https://www.youtube.com/c/RDPFF
Aditya Singh, also known as Killer
Instagram – https://www.instagram.com/_.killer_.ff/
Youtube – https://www.youtube.com/c/TSGKILLER
Aside from being brilliant players, they also vlog on a daily basis, displaying their everyday lives and everything that goes on with them outside of gaming helping their fans get a deeper insight in their lives. After 1.5 years of playing together and hailing from different parts of India, these 5 young men have proven that they are literally five different fingers and together they make a perfect fist. The energy, synergy, and love they have for one another is beyond anybody's ability to comprehend, making them an amazing team and the perfect partners for each other.
Talking about the recent signing, Khushali Dodia, Head of Marketing of Orangutan Gaming said, "We are extremely elated to announce the Orangutan Elite Free Fire Roster that packs massive energy, potential and expectations from the fans and gaming-enthusiasts alike. We're really looking forward to collaborating with Asia's best team and working to achieve new milestones."
About Orangutan:
Orangutan is a multi-faceted organization operating in three verticals – Esports, Talent Management and Apparel. The esports division includes competitive teams in BGMI, Valorant and Free Fire which compete to win tournaments and championships while creating niche gaming content. Our talent management vertical has a diverse pool of content creators and influencers who will collaborate with our partnered brands to create, produce and promote unconventional content. Orangutan India will eventually launch its premium line of apparel and merchandise.
The much-awaited state-of-the-art training facility that is in the process of getting built / is currently under construction for our e-sports athletes will be called 'The Forest' and will be located in Parsik Hill, Belapur, Navi Mumbai. We are headquartered in Andheri East, Mumbai for all our corporate operations with an enthusiastic workforce that functions behind the scenes to curate a seamless experience.
For more information about us, you may log on to www.orangutan.gg