Nora: The Wannabe Alchemist is a vibrantly illustrated title that pits klutziness against good intentions – and a ticking clock against wilting houseplants. Move into Nora's cozy-but-cluttered witch's cottage, brew powerful potions, and achieve domestic bliss in this truly magical point-and-click adventure game.

Trailer:
Key Features:
Brew a number of unique potions.
Build your inventory and sell to clients.
Harvest alchemical plants – before they wilt, that is!
Redecorate your cottage.
Upgrade your abilities and unlock new recipes.
Grow, buy, and collect 20+ unique ingredients!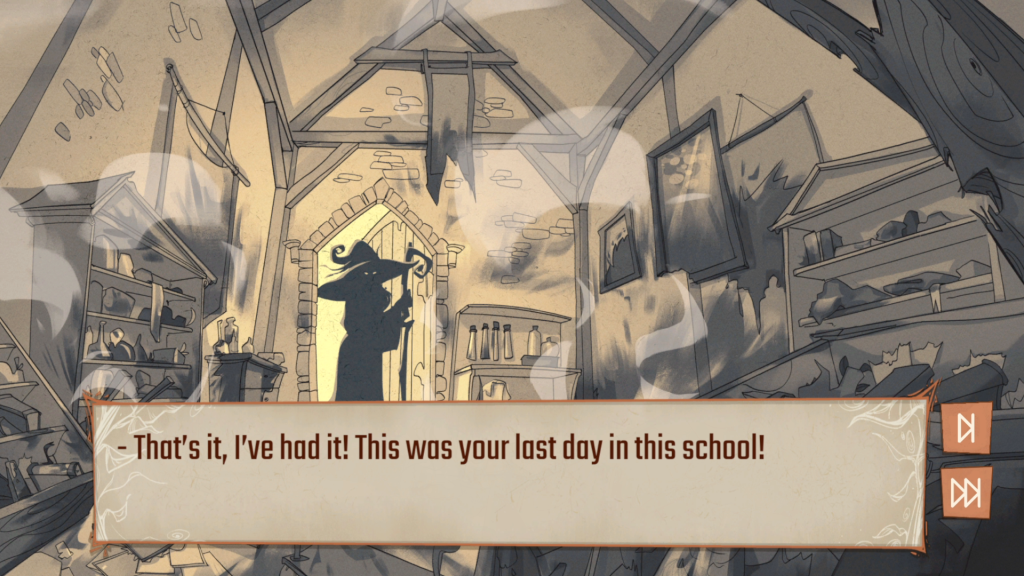 Pricing And Platforms:
Nora: The Wannabe Alchemist will be available on Steam Early Access next Thursday, May 26 for $9.09 – 30% off. On June 2, the game will return to its retail price of $12.99.
Steam URL:
https://store.steampowered.com/app/1798720/Nora_The_Wannabe_Alchemist
Platforms:
Windows, Mac, and Linux