Who would have thought that esports would be BIG on television? This is precisely what is happening in 2022 as many companies are now making a very serious move into the space, hoping that linear television will boost their games' exposure. They are right. Websites such as gg.bet/en/esports have long relied on live streams to broadcast events in real-time, but things are much better when you factor in the immense potential of regular television.
While television esports broadcasts aren't aimed at traditional esports fans, they may be a great way to onboard millions of people and introduce them to competitive video gaming. This is an idea that is increasingly popular in Europe and Latin America, and even some US broadcasters are attempting to popularize esports by introducing them on linear television.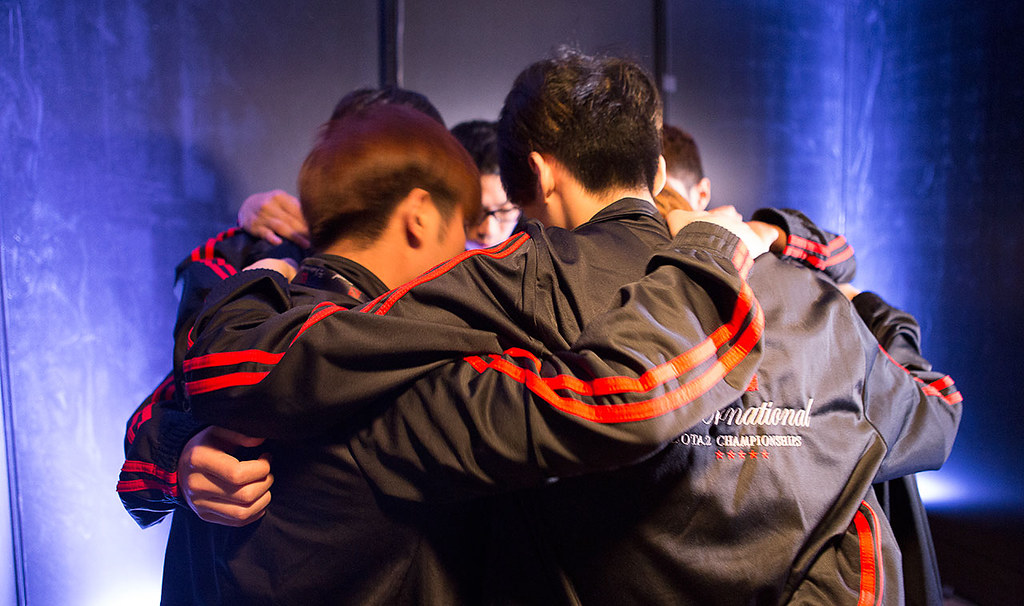 Activision, Riot Games, and Others Want to Televise Esports
Activision and Riot Games are two of the biggest companies keen on televising esports. In doing so, they would create a medium that would enable millions of people to at least catch a glimpse of video gaming. Latin America has some of the biggest TV audiences out there.
People enjoy the local telenovelas and sports broadcasts, and esports has something of both. It creates drama and suspense just like most telenovelas do, but it's also competitive as some of the best sports events out there. Arguably, esports is far more competitive, and you have teams repeatedly defeating each other.
In other words, some teams do well one season but don't do so well another season simply because their opponents have got so much better. That is a great product to show to even the least knowledgeable esports fans.
TV would make it easier for esports to win new people, which is an argument that both Activision and Riot support. They are not the only companies to televise esports. So is Electronic Arts, which has authored some of the most successful sports simulator games, is also in the business of televising esports.
The company has numerous partnerships with real sports teams to raise awareness for sports such as hockey and American football, but also for the games that it promotes, that is, FIFA and MADDEN.
Will Esports' TV Gamble Succeed?
This is a great question. Esports is an important part of video gaming, and many studios are now trying to introduce them to the general public. Today, many video games achieve unprecedented longevity because they are floated as esports titles, which is precisely what makes them last.
However, just because people want their video games to be esports doesn't mean they are. There is a unique set of criteria that need to be fulfilled for the general public to embrace video games as esports. For starters, the game itself must be balanced to squeaky perfection.
Any shortcomings must be eliminated by a team of dedicated developers who are working actively and around the clock to introduce a worthwhile solution to any potential problem they may have.
In the meantime, the fact that esports is coming to TVs shouldn't surprise anyone. This is a great way to spread the word and get more people involved. This, in turn, should benefit true esports fans as it would bring more money into the esports ecosystem, and it would allow developers and companies to thrive while bringing an elevated esports experience for all. The esports TV revolution is already afoot. You better switch on your TV sets and check out for yourself.