Daemon_9 , an FMV indie game that combines the thrill of a found-footage horror movie with the mystery-solving challenge of games like Her Story – will be released on Steam on October 31st, 2018
In Daemon_9, the player must solve a supernatural crime using only found images, information, and video footage, both within the game and out on the web — before they become the next victim.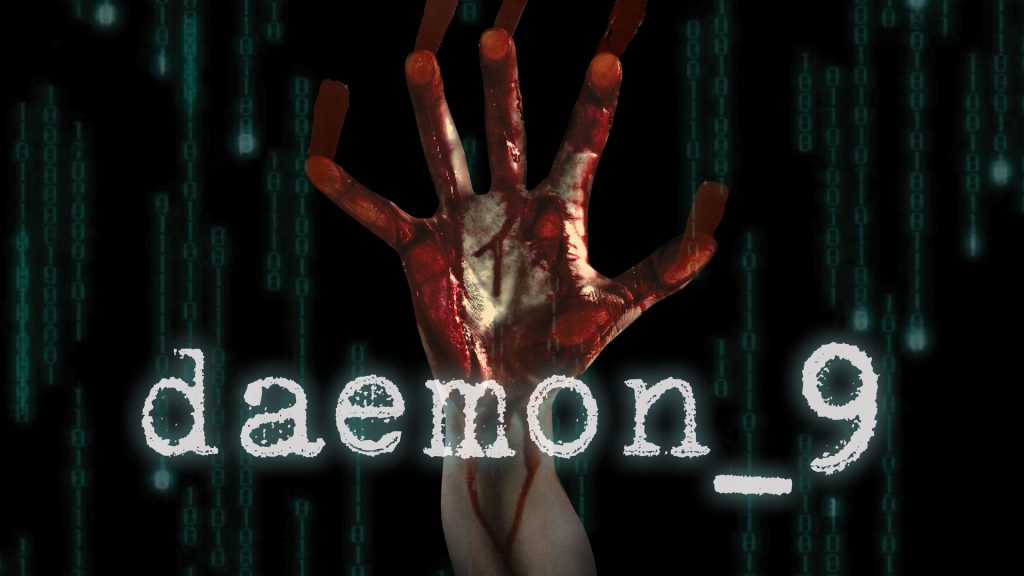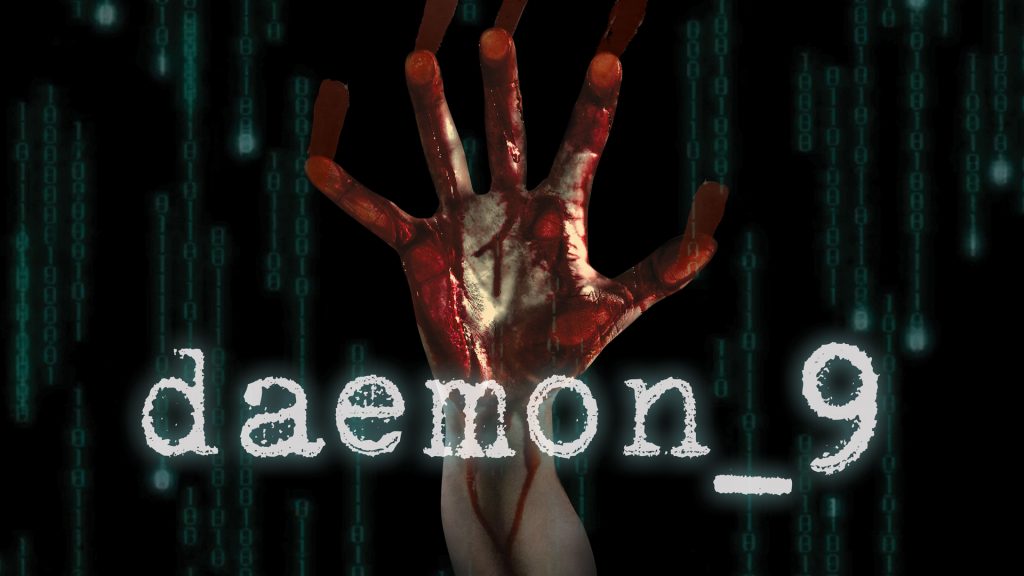 This indie game is produced and developed by Jeffrey Jackson, a Los Angeles-based filmmaker with a diverse background in storytelling and web development. He wrote, directed, edited and programmed it all nearly single-handedly over the past several years.
Originally Daemon_9 was a purely web-based experience released in late 2017, where the game communicated with players with real SMS and E-mails. But with the Steam version this functionality in integrated within the game itself.
"I've always been a guy who wears a lot of hats, so while it may not have been the most time-efficient way to create Daemon 9, I feel I know every inch of it intrinsically that allows me to make a richer, more tightly integrated story experience." Says Jeffrey Jackson, founder, Curio Productions. He describes approaching the creation Daemon 9 "as a filmmaker rather than a gamer, to keep it intrinsically rooted in the cinematic."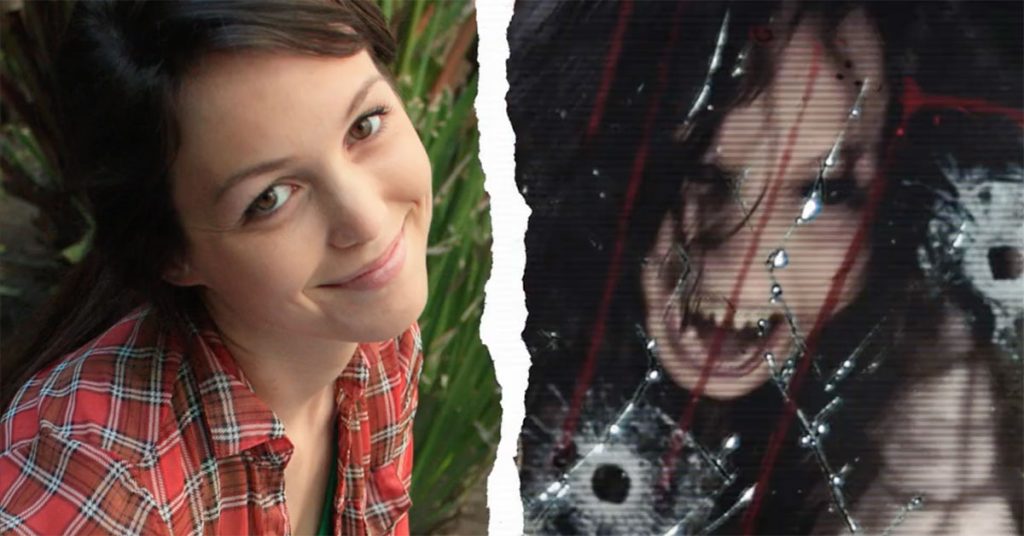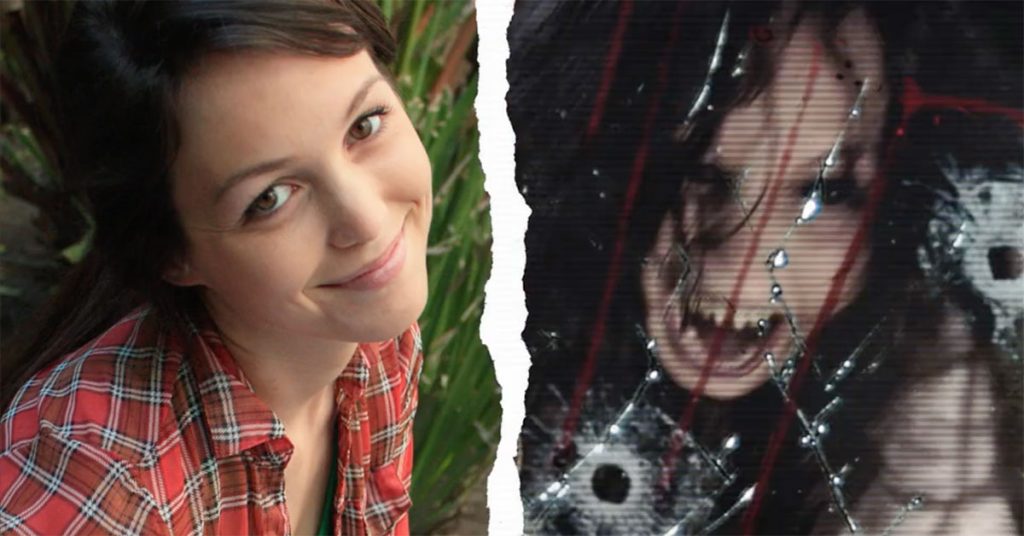 daeo
* Solve the supernatural mystery that's told full motion video (FMV) content.
* Experience the story through found images, information and live-action video clips shot by an indie film director.
* Realistic supernatural crime-solving experience*
* Play under intense time pressure as you either save the girl or become the next victim.
* Breath-taking scenes enhanced with high-end audio & visual effects.
Daemon_9 will be available on Steam by October 31st, 2018 (Windows/Mac/Linux) for $5.99 – 40% off the game's retail price for the initial launch period.
Daemon_9 is the brainchild of Jeffrey Jackson, a multimedia artist based in Los Angeles. Jeff blends a strong background in graphic design, storytelling (he is an accomplished filmmaker and playwright), and full-stack web development. Jackson largely created Daemon_9 single-handedly, writing, directing and editing the full-motion video segments as well as tackling the game programming.
VIEW THE OFFICIAL TRAILER AT: