Even though gamers on Xbox 360 were waiting for the for the Internet Browser for almost 6 years, I was one of the luckiest Xbox users to get it early as I just shifted to Xbox for gaming from just last month.
Internet Explorer with HTML5 video support will now be natively included with this Fall 2012 dashboard update of Xbox 360 gaming consoles and no matter if IE is best or not, but it will definitely be interesting experience to browse on Big Screen TV!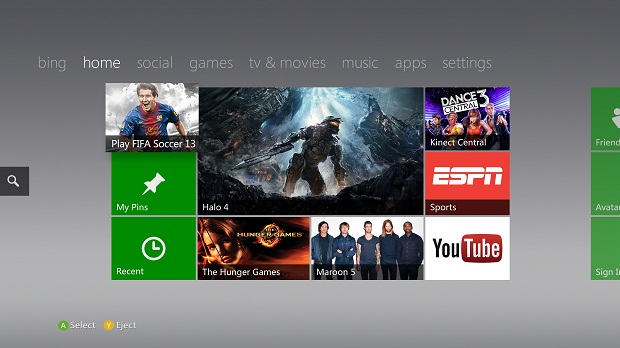 One of the Xbox Employees most reputed blog Major Nelson, has reported this update has started rolling out and will be distributed around the worldwide Xbox Gamers within a span of one week.
IE is not the only feature you get with this Xbox Live Fall 2012 Update as they have introduced Microsoft Videos (Previously known as Zune Videos), Revamped Dashboard, Ratings systems, pinning & of course much awaited Xbox Smartglass is also partially released.
So what you think about having internet explorer on Big screen TV? I think it will rock, but do express your opinions in the comments section below.