e-xpress Interactive Software Pvt Ltd, a leading distributor of games software in India announced today that the customers who pre-order the Lego® Star Wars: The Force Awakens will get Jabba palace Character DLC as a part of an added bonus.
Players can enjoy the dregs of the galaxy's criminal underworld with LEGO Star Wars: The Force Awakens Jabba Palace Character Pack. This character pack includes the mighty Jabba the Hutt and his loyal retainers Bib Fortuna, Malakili and Gamorrean Guards, plus the bounty hunter Booush, dancer Oola, and Princess Leia in her Jabba's barge costume.
The Force Awakens™, marking the triumphant return of the No. 1 LEGO videogame franchise, will allow players to relive the epic action from the blockbuster film in a fun-filled, humorous way that only a LEGO game can offer.
Launching on June 28, 2016, the game will introduce brand new gameplay mechanics to build, battle and fly through the galaxy like never before, as well as new story content exploring the time between Star Wars: Return of the Jedi and Star Wars: The Force Awakens, providing additional insight about the new movie and its characters.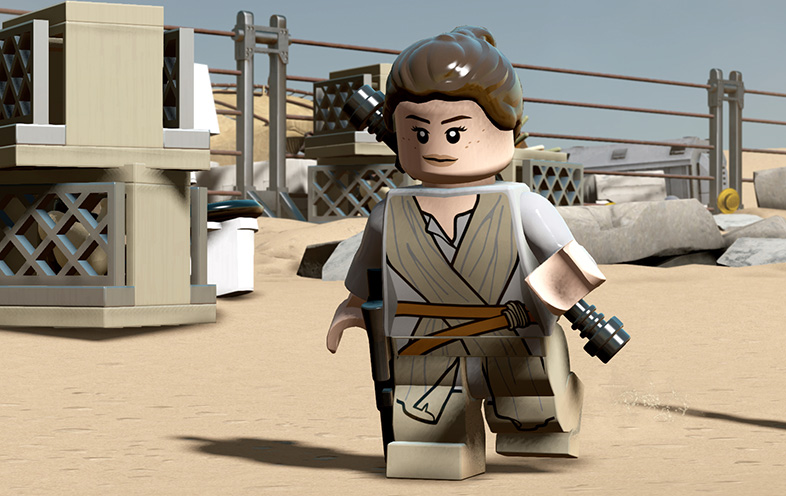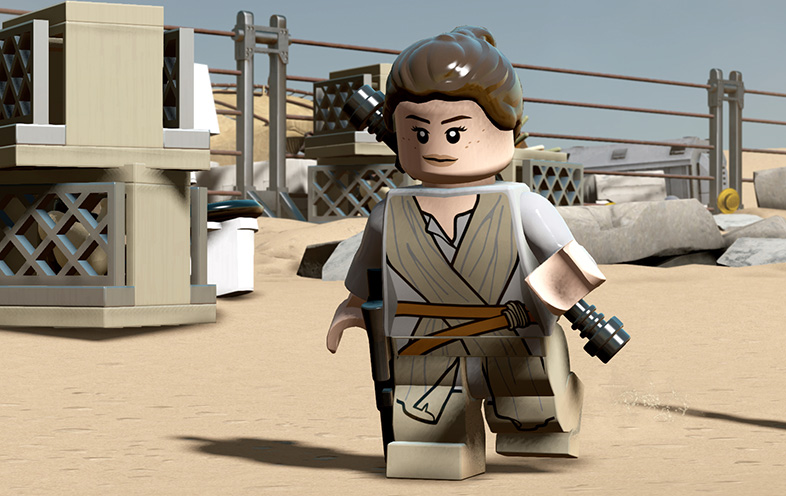 LEGO Star Wars: The Force Awakens, developed by TT Games and published by Warner Bros. Interactive Entertainment, will be available for PlayStation®4 and PlayStation®3 computer entertainment systems, PlayStation®Vita handheld entertainment system, Xbox One, Xbox 360, the Wii U™ system from Nintendo, the Nintendo 3DS™ family of systems and Windows PC.
It is available for pre-order with all leading online and offline retailers in India, on PC for ? 499, PS Vita for 1,799, PS3 and Xbox 360 is for ? 1,999, PlayStation 4 and Xbox One for 2,499
Pre-order your game copy here bit.ly/LegoStarWarsatGTS to explore the galaxy in Lego style.