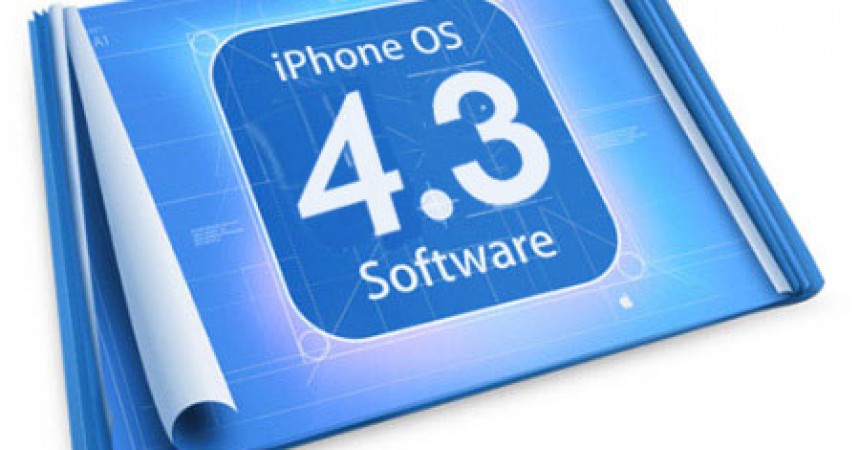 iOS 4.3 Another Beta Release by Apple this Valentines Day
Apple has gone crazy releasing the Beat Version's of their iOS.
They are just releasing them with a gap of say couple of weeks.
Back now they had released the 3rd beta version for iOS 4.3 and now again the rumors are gone up saying that Apple is again going to launch its another Beta release for iOS 4.3.
There are many rumors like its going to be launched in the Middle of Feb, some saying that its going to be launched few days before the flower day, some saying that its going to be launched few days after the flower day, etc.
But according to the Reliable Sources and all the MacStories its hitting on the Flower day i.e the Valentine Day.
Hope we again get some new fresh updates in iOS 4.3 this valentine's day.
So guys just while having your dinner or roaming about on valentines day with your pal just don't forget to check you iPhone for the update, who knows that there might be a small Valentines Day gift packed for everyone by apple to make your day more special.
Source : Mobile Crunch