Are you one of the luckiest lovers on this planet, who have a geek boyfriend or girlfriend ? And if you think I am overstating this, then you must read on – Why geeks are exceptional mates?
Getting back to my point – I know most of you reading this haven't yet bought anything for your 'geek valentine' yet. So here are few gifts for geeks that your valentine will love. (Most of them are boy's toys but geek girls might love the same!)
Note: These gifts will not represent how much you love your valentine but will definitely tell him/her how much you care for his interests. I am sure that matters most for geeks !
Some Valentine Gifts Within Budget...
1. Steve Jobs: The Exclusive Biography
As Steve Jobs was one of the most followed person in the tech industry thanks to his outstanding innovation and all apple gadgets, His biography by Walter Isaacson is on the top of the list of many geeks to buy. And if your geek don't yet have, its your chance to give him this gift !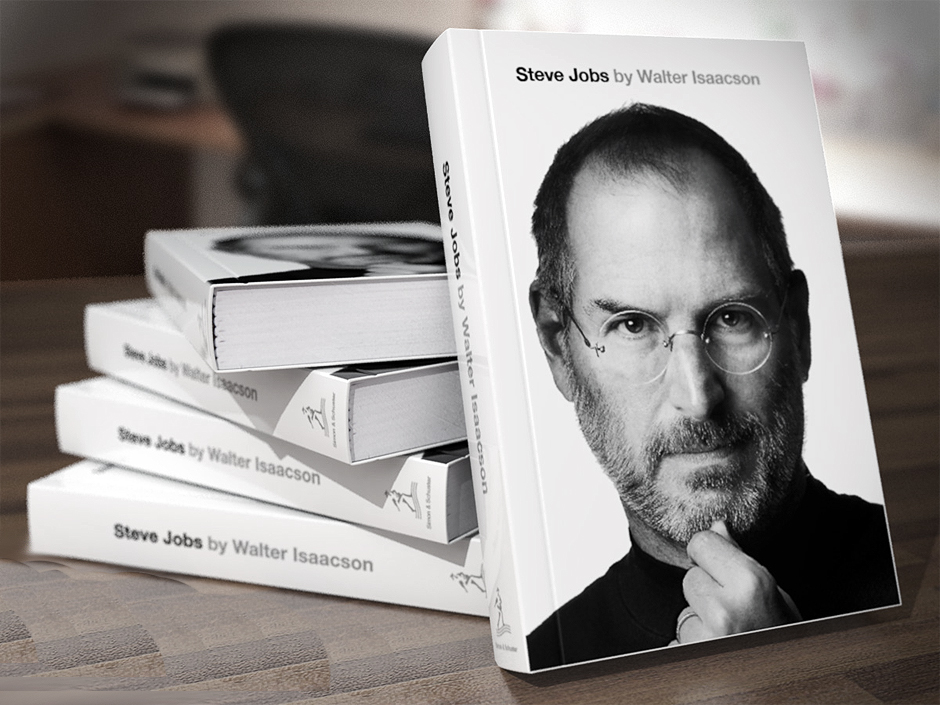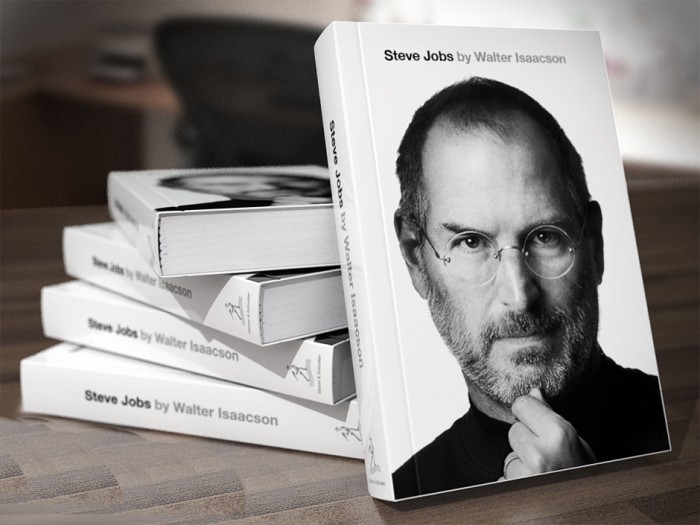 Price: Rs.524| Buy Now
2. Sennheiser CX 180 Street II In-Ear Headphone
If your gadget loving dude owns a smartphones or PMPs then this will make his day extra special. Sennheiser's headphones are quite popular, high qulity and awesome to bragg about, So he will love this like crazy ! And Sennheiser CX 180 Street II In-Ear Headphone comes with 2 years a replacement warranty, so those extra bucks you are spending are totally worth it.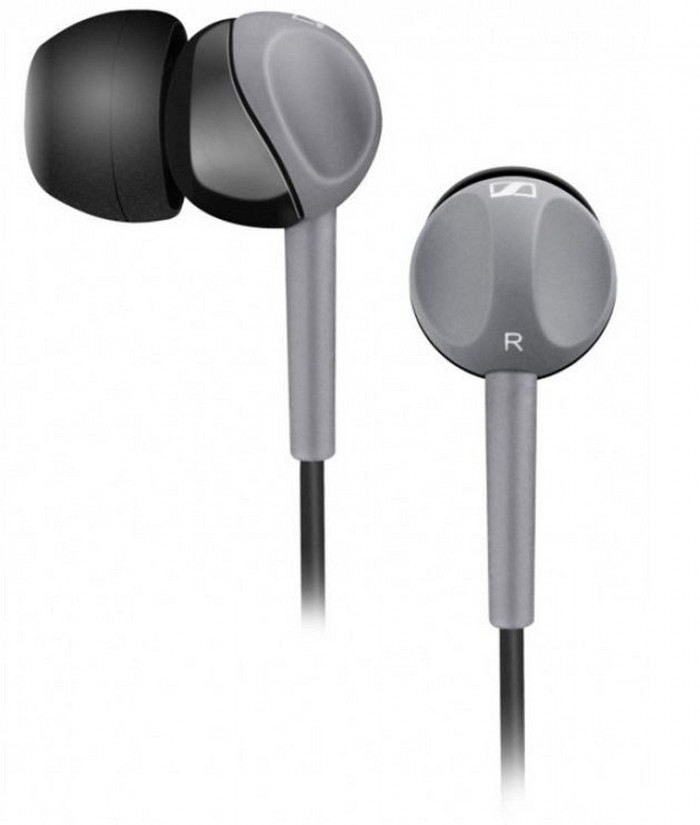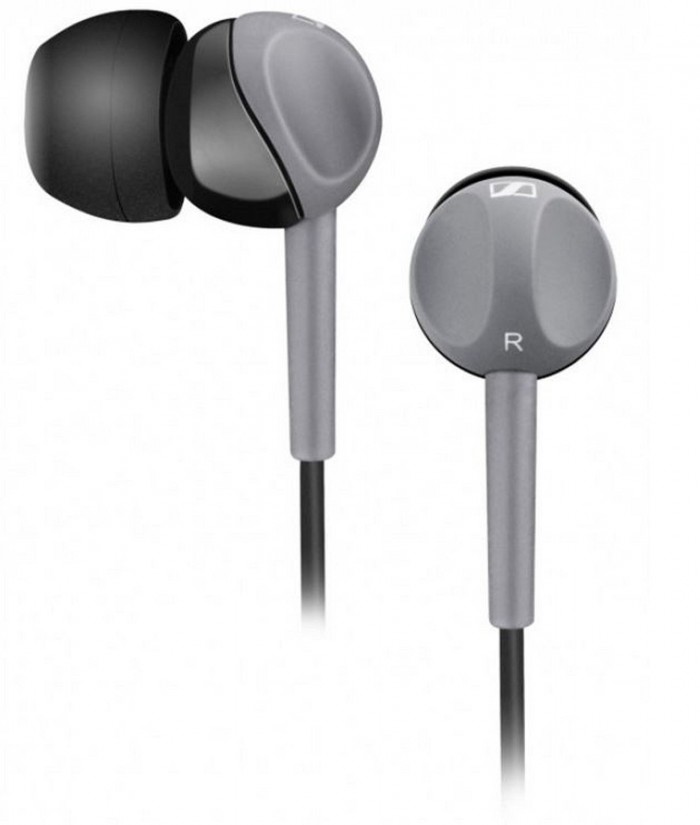 Price: Rs.865 | Buy Now
3. Moga Mobile Gaming System For Android
This is a great controller device, that can connect with any Android smartphone and let your geek control his game more precisely with the additional set of buttons. No matter what kind of geekism he practises, We are sure, your geek will go crazy when he see an handy, portable & an amazing gaming system like MOGA.
4. Some Valentine Gifts For Gaming Geeks
If you are dating a dude that loves to play awesome PC games and always talk about it, Then one of the following three games that are topping the charts will definitely fulfill his fantasies . But before you buy make sure he don't already owns it, 😉 (I know you can do it!)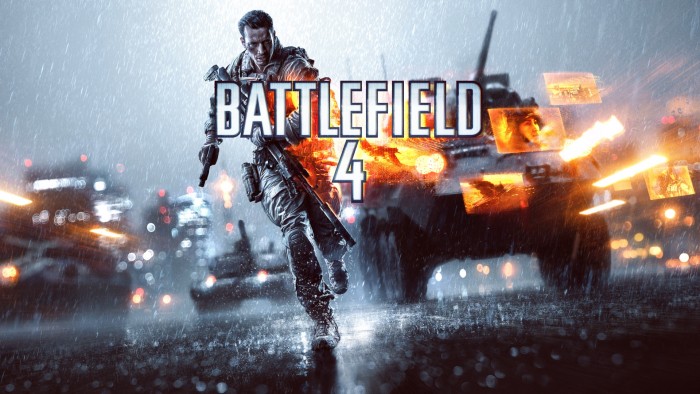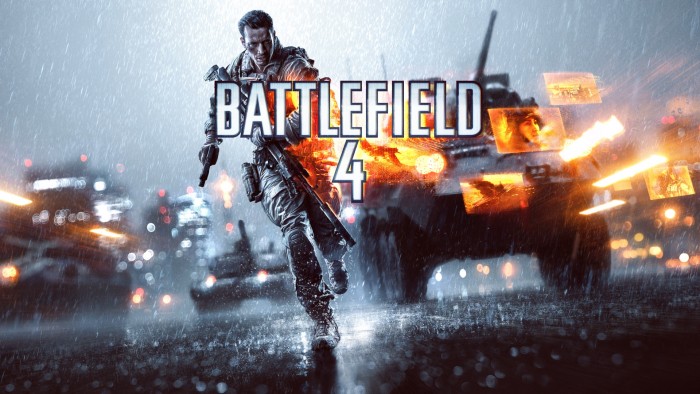 Battlefield 4 | Price Starts at Rs. 1,699| Buy Now
Destiny + Vanguard DLC | Price Starts at Rs. 2,499| Buy Now
Crysis 2 (Standard Edition)| Price Starts at Rs.2,499| Buy Now
Just make sure you select a right platform for game your purchase. Also check out wide variety of game library starting Just Rs. 499
A Bit More Specific & Pricy Valentine's Day Gifts For Techies
5. Morphy Richards 800-Watt Espresso / Cappuccino Coffee Maker (Black)
Some of you might be going "What ????" about this gift but trust me, most of the geeks loves having coffee while they are busy geeking around on PC, Smartphones, Tablet & Gaming consoles.
This cool Espresso as well as Cappuccino Coffee Maker will surprise him like crazy, and you'll help him save a lot more money and time for sipping coffee outside.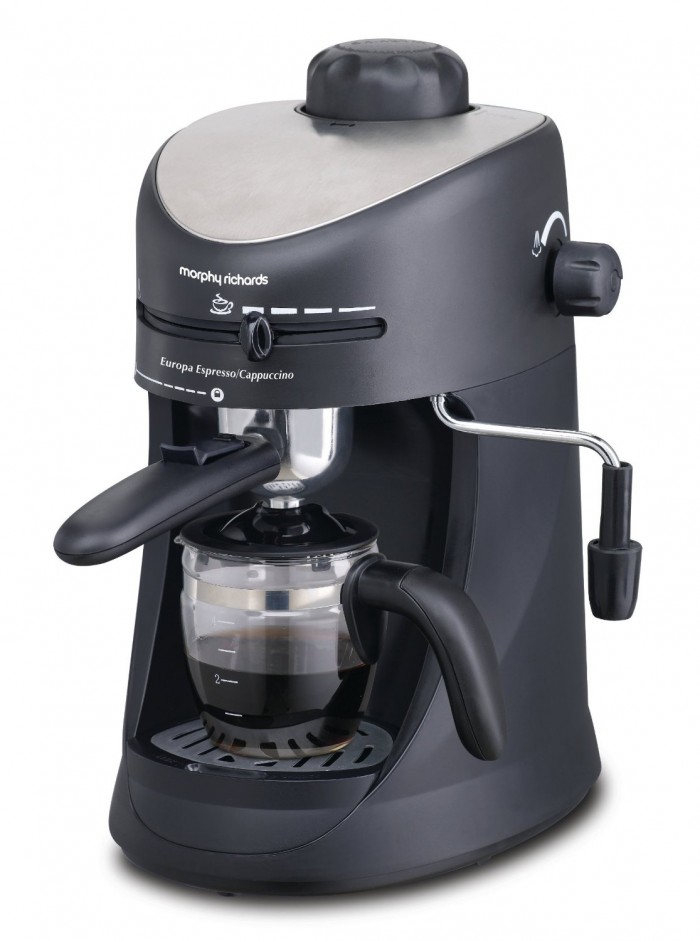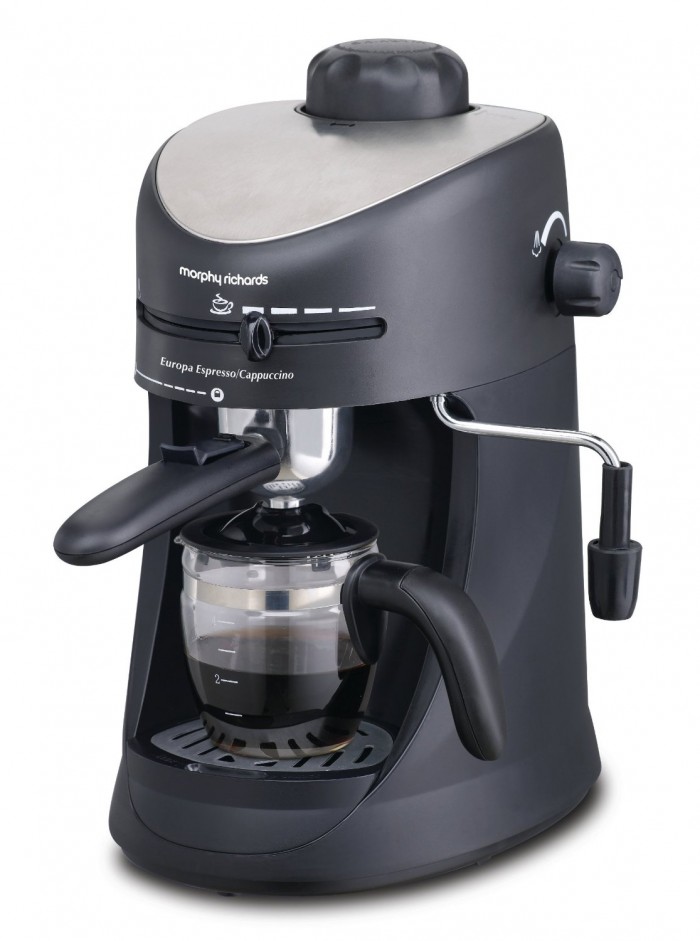 Price: Rs. 4045 | Buy Now
6. Razer Death Adder 2013 DPI Gaming Mouse
This is F*%#ing mind blowing valentine gift for addictive gamers who spends hours on their PC to play blockbuster games. If you are one of the lucky one to have mate like that Razer Deathadder mouse will be the best gift you can get for your techie/gamer valentine!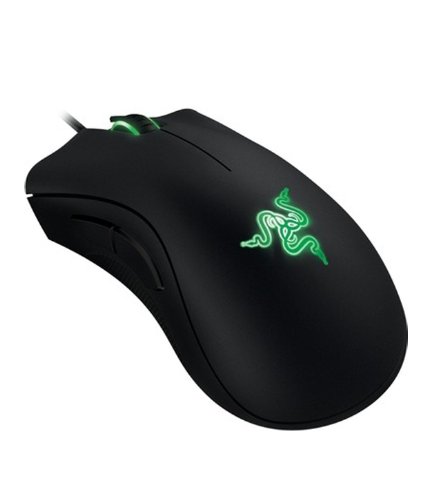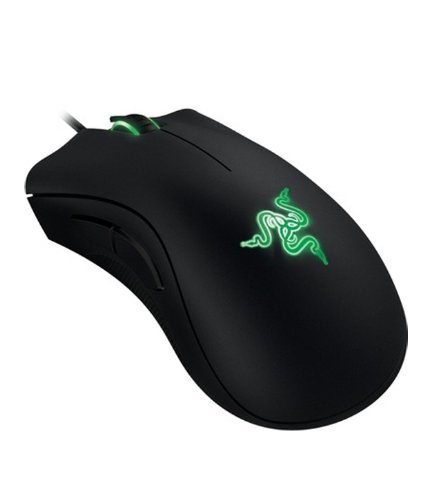 Price: Rs. 2249 | Buy Now
7. Belkin 55-Pc Computer Tool Kit w/Black Case
If you are in love with some computer hardware or networking geek then this tool must be a dream gift for him. No doubt he must be owning some cheap or budget toolkit already but check out the high quality and glossy 55 pc. toolkit with the black case, He would love it, right ?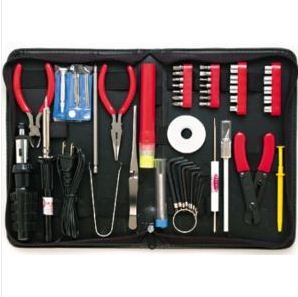 Price: Rs. 2264 | (Overpriced on Ebay but you can find it at cheaper cost in local markets.)
8. Vega OFF-ROAD [Motocross Helmet w/Goggles]
Sounds cool already, huh ?
Well, if your geek boyfriend own a masculine bike no matter he is a PC geek/gamer/genius or any other kind of geek, being a guy is itself makes him eligible to own this cool off-road motocross helmet, which adds safety to his crazy riding and some style !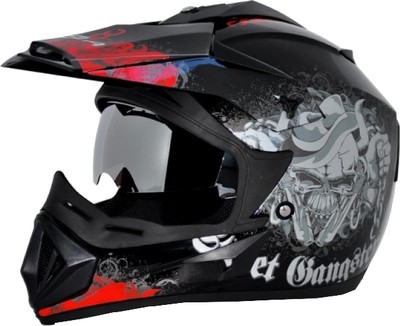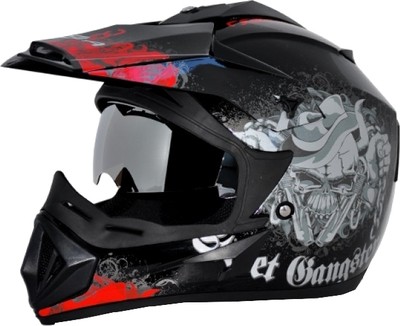 Price: Rs.1700+ | Buy From 20+ Designs Now! (You can find better ones with graffiti in Local Markets ! )
9. Big Bang Theory TV Show (Blu Ray)
The Big Bang Theory is an amazing English Comedy TV Show that deals with the geeks like mathematicians, scientists & engineers. And if your tech freak valentine is from one of those fields, he would love a copy of his favourite TV show in Blu Ray for Season 1 to 6 collection. Tip – You should watch this too, there is version of you in this series! 😉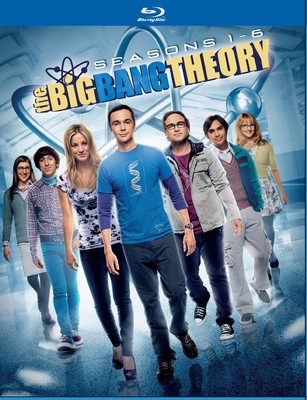 Price: Rs. 6,500 |Buy Now (Season 1 to 6 in Blu-Ray)
Super Pricey Gifts For Your Valentine
Ok, now I am assuming you are richie rich princess, who wants to make her valentine feel luckiest guy in the world!
10. A Next Generation Gaming Console
Talking about expensive gadgets, here are the kings of the gaming segment. The Xbox One & Sony Playstation 4, are worlds most advanced gaming consoles, loved among the geeks worldwide. So buy any one of these, and give him the most amazing gadget ever made!
BTW – If you are going for Xbox One, go with the Kinect Motion Sensor Bundle for making it 'Extra Special'!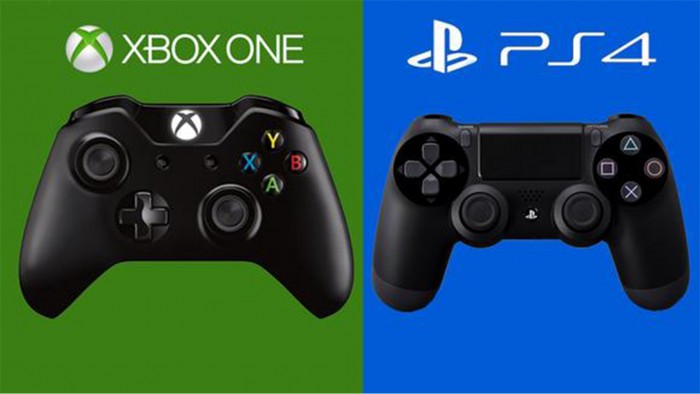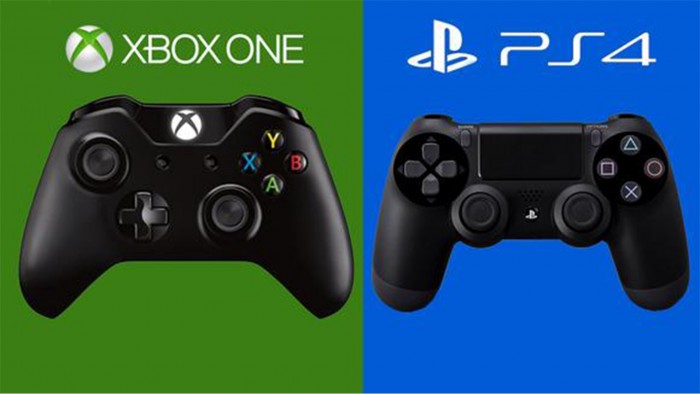 (The images are just the controllers of the consoles, use following links to see the whole set)
Xbox One: Starts at Rs.34,999 | Buy Now || PS4 Price Starts at Rs.38,999 | Buy Now
11. Canon EOS 1200D 18MP Digital SLR Camera
A Cool Entry level DSLR if you are in love with some photography passionate geek. This would be best gift for him this valentine's day that can capture photos at 18MP resolution & record videos in HD as well. The price includes 18-55mm and 55-250mm lense set with 8Gb Memory and Carry case, so for the price its a steal deal!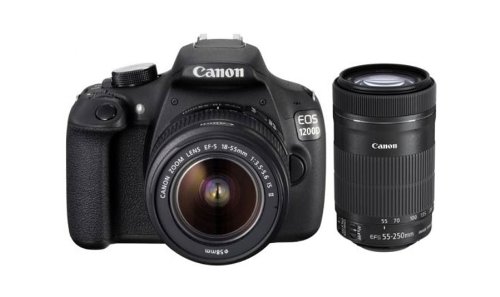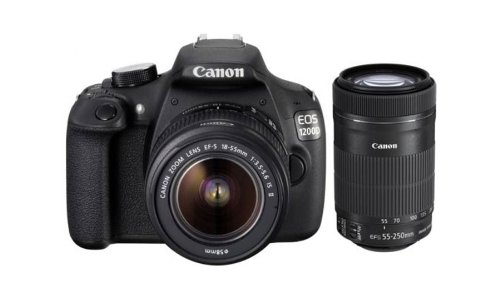 Price: Rs. 31000 | Buy Now
12. Seagate Expansion Desktop 2TB External Hard Drive
This portable hard disk drive will be amazing gift for this valentine's day for any kind of geek. I mean who don't love an extra 2TB of hard drive space, right ?
13. Sony New PS Vita Slim Wifi Console – 2014 Edition
Now this one is a great deal if you want your geek to hang out with you all the time, but you want to let him play his games as well. And in that case, there is nothing better than PSP Vita. At the price of Rs.15,752, you are also getting most popular God Of War Collection, so its another good deal!
Now Time For Some Smartphones & Tablets!
As my blog, Digital Conqurer is highly focused on smartphones and gadget reviews, and you are reading this article about Valentine's day gifts for geeks and gadget lovers, how can we miss the the best category we love. So here are few amazing smartphones and tablets you can gift to your techie.
14. HTC One M8 | Price : Rs. 44,490| Buy Now (Flagship Android Device, Tops the Performance Chart)
15. Nexus 9 Tablet | Price : Rs.28,990 | Buy Now (Most High-End Android Tab till Date)
16. Apple iPhone 6 Price : Rs. 53,199| Buy Now (King of the Ring For Premium Users)
17. Apple iPad WiFi |Price : Rs.16,449 | Buy Now (Cheapest but Best Performing iPad yet!)
18. Nokia Lumia 830 Price : Rs.24,499 | Buy Now (If your geek loves/needs/wants camera phone, this is it!)
19. Moto G Price : Rs.12,999 | Buy Now (Packs Most Horsepower Under Rs. 13,000)
20. Asus Zenfone 5 A501CG Price : Rs. 7,999 | Buy Now (Good Deal!)
21. Lava Win1 Windows Phone Price Rs. 4999 | Buy Now (Best Performing Smartphone Under 5K)
There are many other cool smartphones you can gift but for now I have found these 7 smartphones are one of best in their categories. I hope you have loved this collection of 21 exceptional gifts for your geek valentine for this Valentines day. And If you did, please consider sharing it with your friends!
Join us on Facebook for more such interesting articles being shared daily! Ask your geek-queries to me directly, on twitter @amolwagh.
Cover Image Credit – 2 States (Movie)