Finally the leading Electronic Company have decided to change their Business Strategies.
Till date all the Apple iPhones were Locked. They can be used only with the Network Provider it was Provided. To use any other Service on it they have to be Jail Breaked and Locked.
Apple in U.S. used to come bundled with the AT&T and Verizon Network. But now Apple will be selling it Unlocked in U.S.
It will be available in the U.S. Apple Stores only.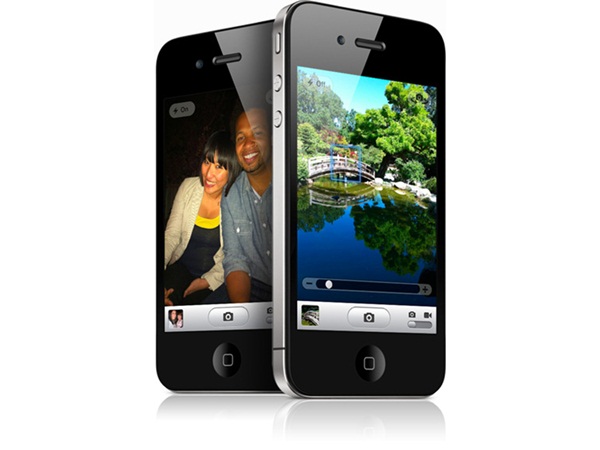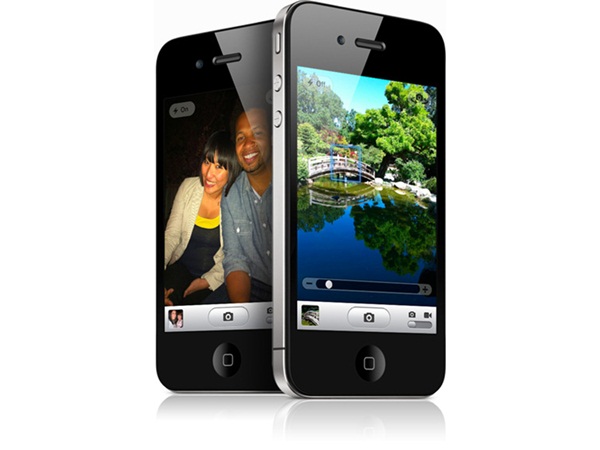 A year back Apple had launched Apple iPhone 4 and used to sell them Locked with the AT&T and Verizon Networks, but now they are gonna sell it unlocked and can be used with any network in the U.S. Guess, this isn't a Good Idea by Apple as its a year now since they have launched Apple iPhone 4 and many users in the U.S. owe it already. Many have Jail Broken it and have also Unlocked it.
The AT&T Network will be Compatible with the Apple iPhone 4 Unlocked Version. The T-Mobile 3G won't work. Seems that this new relaunch of the Apple iPhone 4 isn't gonna be a good plan by Apple as there are many rumors going around about the Launch of Apple iPhone 4G or say Apple iPhone 5 by September 2011. The Americans are really not gonna be happy unless they were waiting for buying Apple iPhone 4 till now or they are in a plan of again buying a new one due to any other issues.
Another reason behind this sudden decision maybe because Apple wants to sell as many as iPhone 4 before introducing a new version of the iPhone. They've even ordered less number of iPhone for production this year.
The Unlocked Apple iPhone 4 is available in the Official Apple Stores and Apple Retail Stores in U.S.
Here, below are the Rates of Unlocked Apple iPhone 4 in U.S. Stores :
iPhone 4 Unlocked 16GB : $649
iPhone 4 Unlocked 32GB : $749
So, If you were waiting to buy Apple iPhone 4 and also wanted it Unlocked then this is the best time for you to buy one. Also, if you are a Traveler and want to use many different network providers SIM Card then just go to the Apple Store and buy this Unlocked Apple iPhone 4.