One of the most well-known browsers with a privacy focus is Mozilla Firefox. It typically includes components that enhance user privacy and keep them anonymous. However, a browser can only perform so many tasks on its own. This is why internet users should use a free VPN extension for Firefox in addition to their regular web browsing (Virtual Private Network). Your online traffic will be encrypted, rendering it unreadable to unauthorized parties.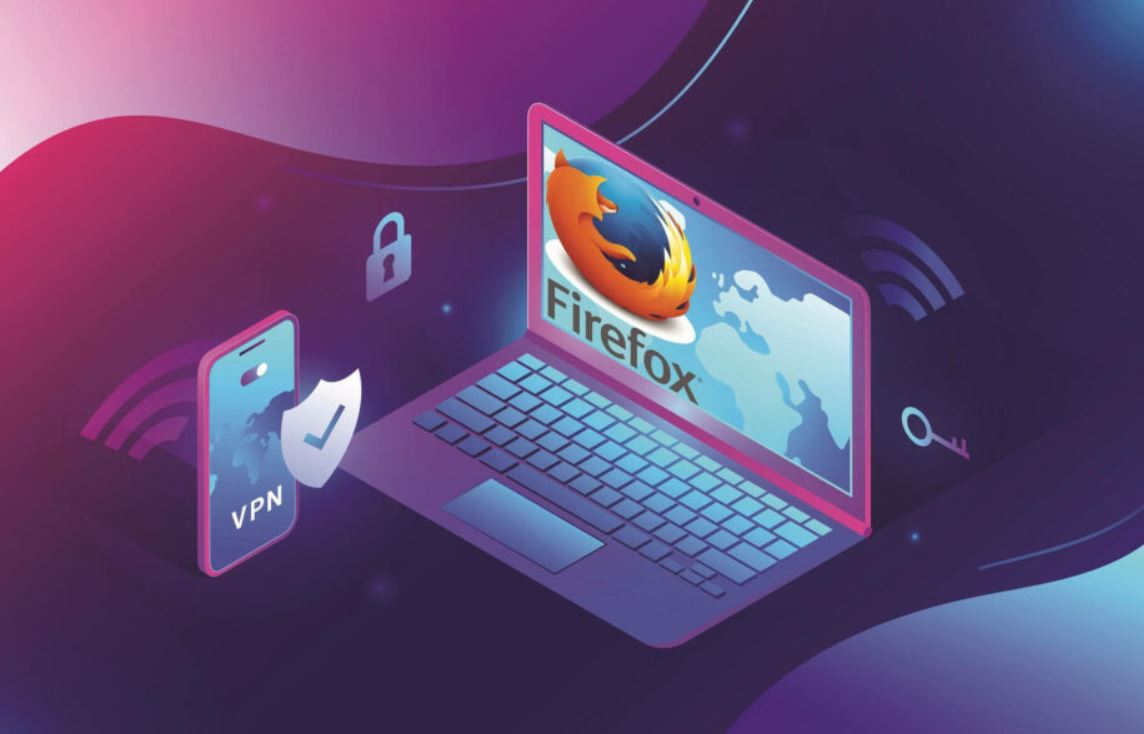 Naturally, premium internet security shouldn't necessarily be expensive. Because of this, we only chose the top free VPNs for Firefox. Although they aren't as good as premium options, they nonetheless function. You should be well aware by now of the value of utilizing a VPN, particularly if you reside in one of the so-called "14 Eyes" nations. Today, Firefox will be the focus of our attention. The best free VPNs for Firefox are listed below for your consideration.
Free VPNs Have Risks, Be Worried
This "best of" list should come with a warning: you should never use a free VPNs for Firefox . Many of the VPNs we'll be looking at have dubious privacy policies and unimpressive histories. If you need a quick way to access geo-blocked content, they'll just about do. Spend money on a subscription service if you want a VPN to increase your online security. ExpressVPN and CyberGhost are suggested. Here is the list of top free VPN Extension for Firefox
The most well-known free VPN for the for firefox is Hoxx VPN for Firefox. It has received 4.6 stars out of just about 7,000 reviews.
Hoxx VPN has more than 100 servers worldwide that serve a wide range of nations. A free Hoxx account is all you need to get going.
The add-on can assist you in gaining access to websites, enhancing your online privacy, disguising your location, and avoiding harmful websites. All connections made from your machine are encrypted by the VPN.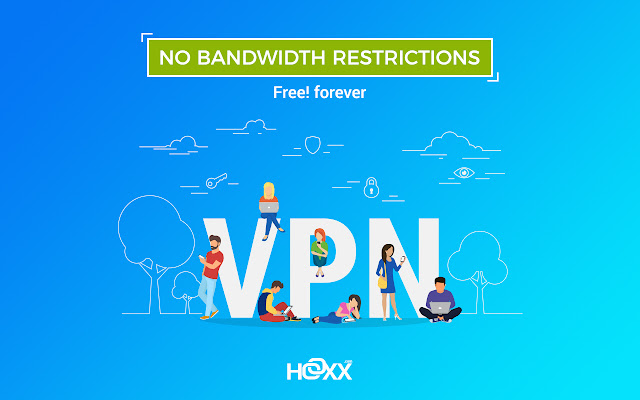 Unfortunately, a closer look at Hoxx's privacy statement shows some unpleasant facts:Hoxx gathers logs (including your browser, language, access times, pages viewed, and IP address).The VPN makes use of outside tracking pixels.
Additionally, Hoxx gathers a lot of data about your device (including the hardware model, operating system and version, unique device identifier, phone number, IMEI number, and mobile network information).
TouchVPN is rated well as well. There are no session, speed, or bandwidth restrictions with the limitless free VPN for the for Firefox .
You can use servers in Sweden, the United Kingdom, Denmark, France, the United States, the Netherlands, and Canada with its one-click connect button. Additionally, TouchVPN is quite secure. Your data is protected by SSL encryption that is suitable for banks.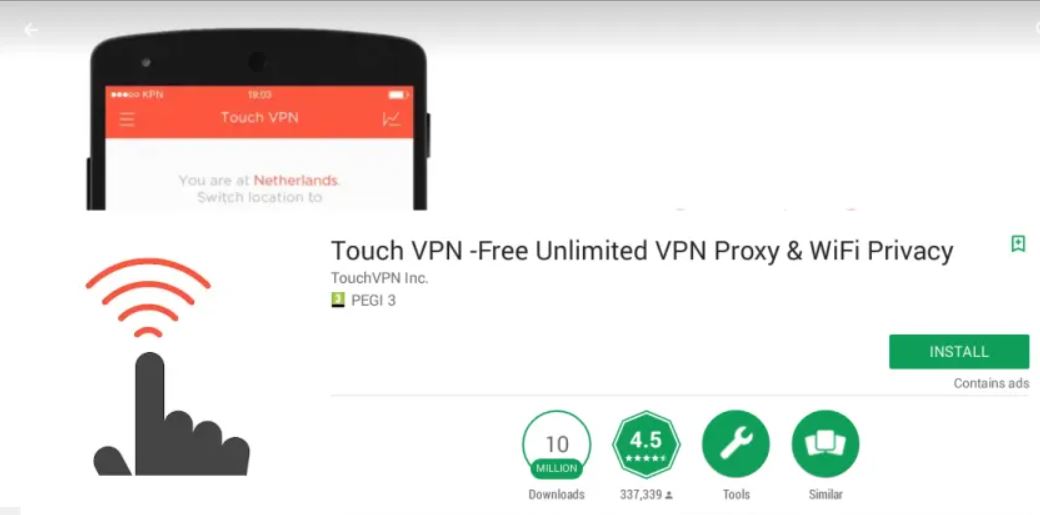 Unfortunately, and this will be a recurring issue, the company's privacy policy is rife with gaps. Like Hoxx, it records your data and personal information in addition to an unsettlingly ambiguous mention of "other information."
TouchVPN operates in a "Five Eyes" region because it is also based in the United States. That is unsettling if you cherish your privacy.
Another free VPN extension for firefox is SetupVPN, which creates the product for you. Let's start by examining the advantages:
Security: SetupVPN encrypts all of your communications with military-grade 4096-bit encryption.Servers: The app will be helpful if you wish to access geo-restricted material. There are more than 100 servers for it worldwide. Speed: SetupVPN features unlimited bandwidth and speeds.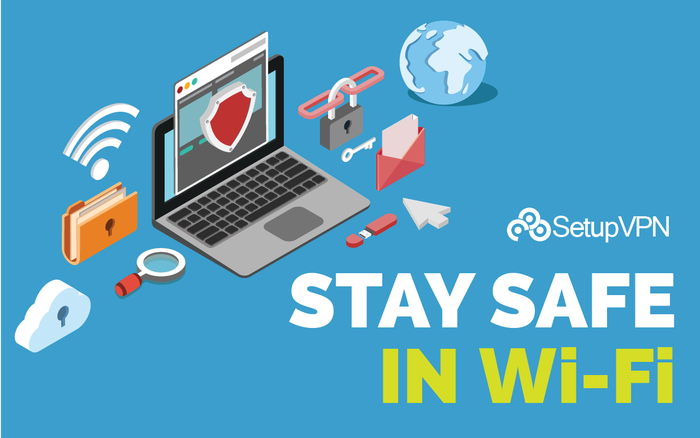 And the negative side? Loads and lots of logs. SetupVPN tracks your location in addition to device and use details. Even the speed at which your gadget is moving will be known, under the privacy policy.When using servers located on the opposite side of the planet, users have also expressed concern about a significant speed decline.
Both a subscription and a free VPN plan are provided by Browsec. Naturally, the free plan has many more restrictions than the premium option. The bandwidth limitation is the VPN's main flaw. For free users, the speed is limited to 1Mbps. Additionally, just four of the company's 30 servers are available to free users, which reduces its usefulness as a tool for unblocking geo-restricted content.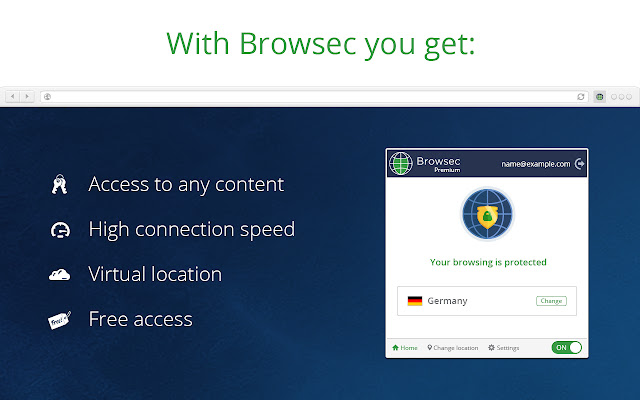 Although the company acknowledges it would still "share anonymous data in aggregated form with other parties, including its affiliates, advertisers and other existing or prospective business partners," Browsec does have a slightly less troubling privacy policy.
Hotspot Shield provides both a free and a premium version, similar to Browsec. Compared to Browsec, the free edition offers more features. The add-on provides virus protection, ad filtering, tracker blocking, cookie blocking, and regular are VPN features.
The free package contains every virtual server location. You must purchase HotSpot Shield if you want access to the upscale places. The bandwidth in the free version is likewise limitless.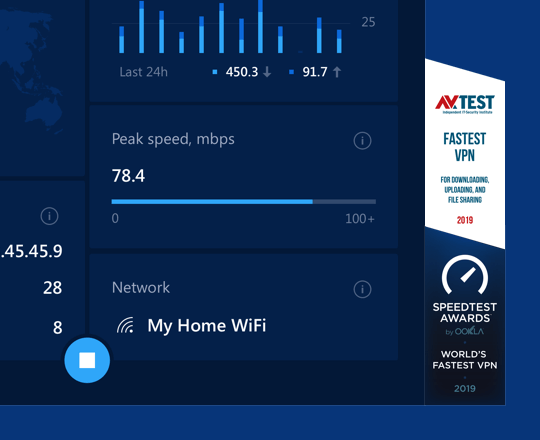 The company has a strict privacy policy since paying customers are how it makes money. Hotspot Shield won't sell your information. Last but not least, Hotspot Shield is very user-friendly. You can use the service right away without creating an account, which is different from many VPN add-ons for Firefox.
Although Hotspot Shield can be used without charge, purchasing a premium membership has a number of advantages. Save up to 76% on a Hotspot Shield plan by clicking this link!
We'll wrap off with the top-rated premium Firefox VPN. It is, in our opinion, ExpressVPN. It will cost you $8.32 a month for a yearly plan.
None of the six free plans we looked at offered any of its 148 VPN locations, a kill switch, split tunnelling, or zero-knowledge DNS. Additionally, ExpressVPN offers AES-256 encryption, compatibility for numerous VPN protocols (OpenVPN with TCP/UDP, SSTP, L2TP/IPsec, and PPTP), and privacy protections.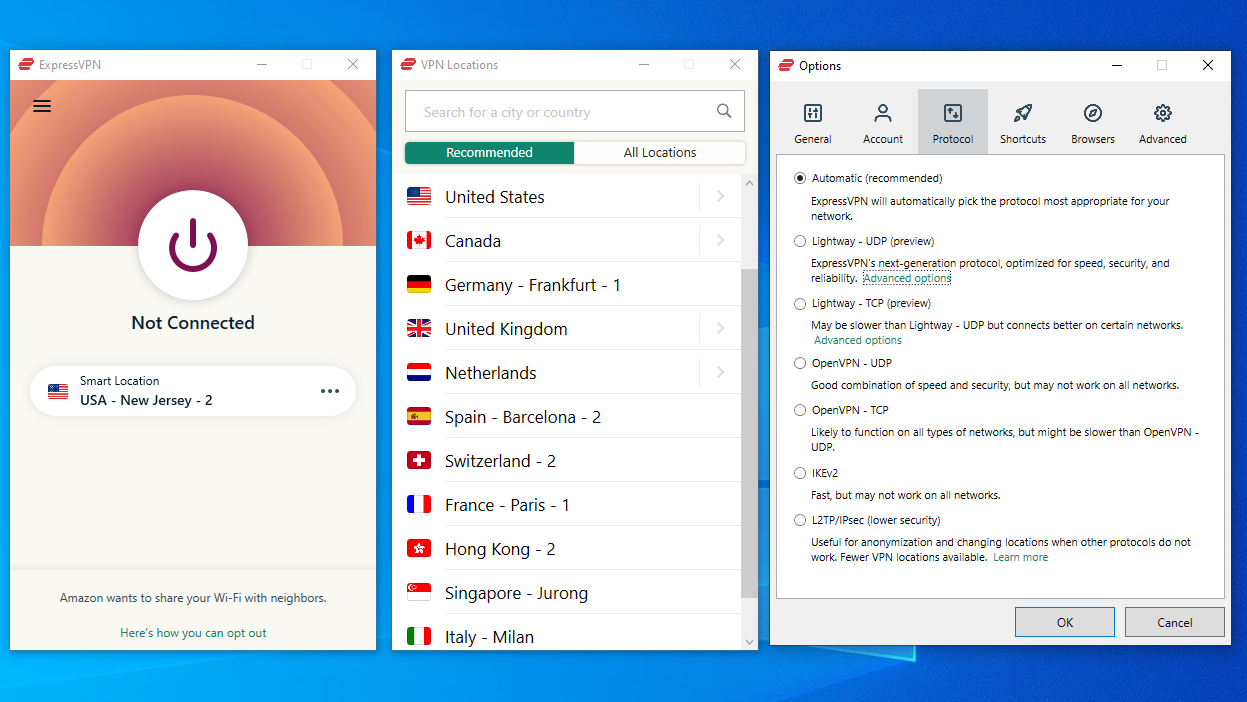 In particular, ExpressVPN does not maintain any logs. Your IP address, browsing history, traffic source, traffic information, or DNS requests won't ever be tracked by it. When you sign up for ExpressVPN for a year using this link, you'll receive 3 months for FREE!
The top free VPN plugin for Firefox in 2022 is provided by NordVPN. You can utilize the NordVPN 7-day free trial and 30-day money-back guarantee to use this service for free for more than a month. Pricing then starts at just $2.99 per month.
With more than 5500 servers spread across 59 different nations, NordVPN has more than enough global coverage for you. Additionally, the exclusive NordLynx tunneling protocol makes this VPN one of the significantly faster VPN services.
Of course, NordVPN works with a variety of web-browsing platforms, including Windows, Mac, Linux, Android, and iOS. The best part is that it is accessible as a browser extension for Firefox, Google Chrome, and Microsoft Edge. Additionally, harmful advertising won't interfere with your web browsing at all.
Which Free VPN for Firefox Is the Best?
Making concessions when using a free VPN is inevitable. You'll wind up giving up privacy, features, or speed. HotSpot Shield is currently the free VPN for the for firefox . The fewest concessions are required, and yet a reasonably quality experience is still delivered. Check out Mozilla's own VPN as an alternative. Check out our suggestions for free VPN services to safeguard your privacy if privacy is a concern.
Conclusion
Your privacy will be further improved and you will be protected from trackers and dangerous adverts if you enable the best free VPN for Mozilla Firefox. A free service is obviously not as good as a paid one, but it's a good introduction to the many advantages a virtual private network offers.