Merging style, fun, functionality, and gaming in a surprisingly slim and stylish laptop, ASUS today announced the availability of ROG G701 in India. An extremely powerful laptop with components that include an overclockable NVIDIA® GeForce® GTX 1080 graphics for incredible virtual-reality (VR) gaming performance, and a wide-viewing-angle 4k UHD laptop display that features NVIDIA G-SYNC™ technology for smooth and detailed gaming visuals. It also has an anti-ghosting keyboard with 30-key rollover technology for total gaming control.
Priced at INR 3,49,990/- ROG G701 is engineered for ultimate speed and unrivaled performance, with an unlocked Intel Core i7 processor and a VR-ready NVIDIA GeForce GTX 1080 GPU. G701 boasts overclocked DDR4 DRAM at 2800MHz, HyperDrive RAID 0 and NVMe and PCIe technologies for blazing-fast storage speeds, and a 120Hz panel with NVIDIA G-SYNC technology. G701 is finished with a premium Bio-Armor design and the new ROG Armor Titanium with Plasma Copper color scheme.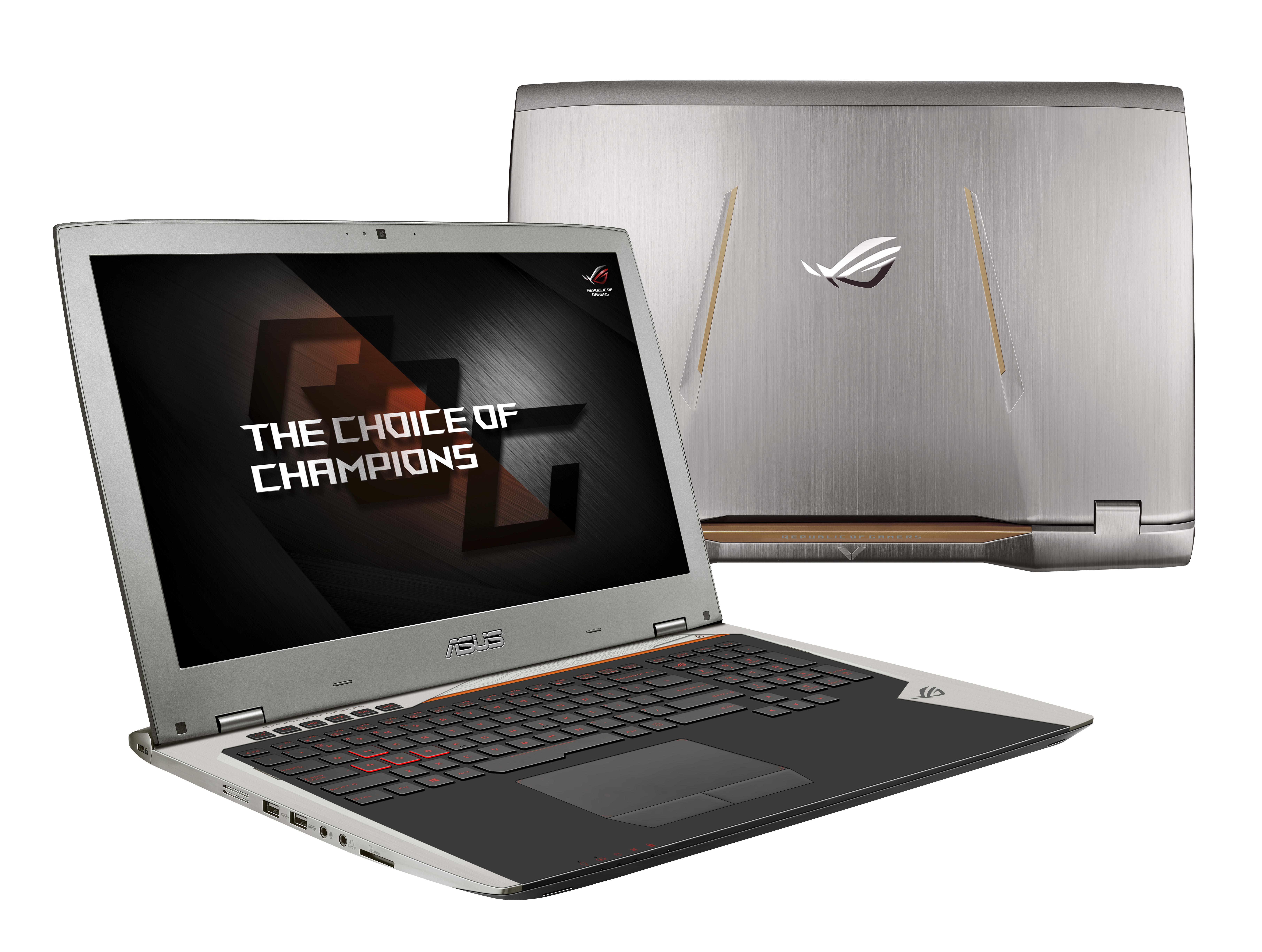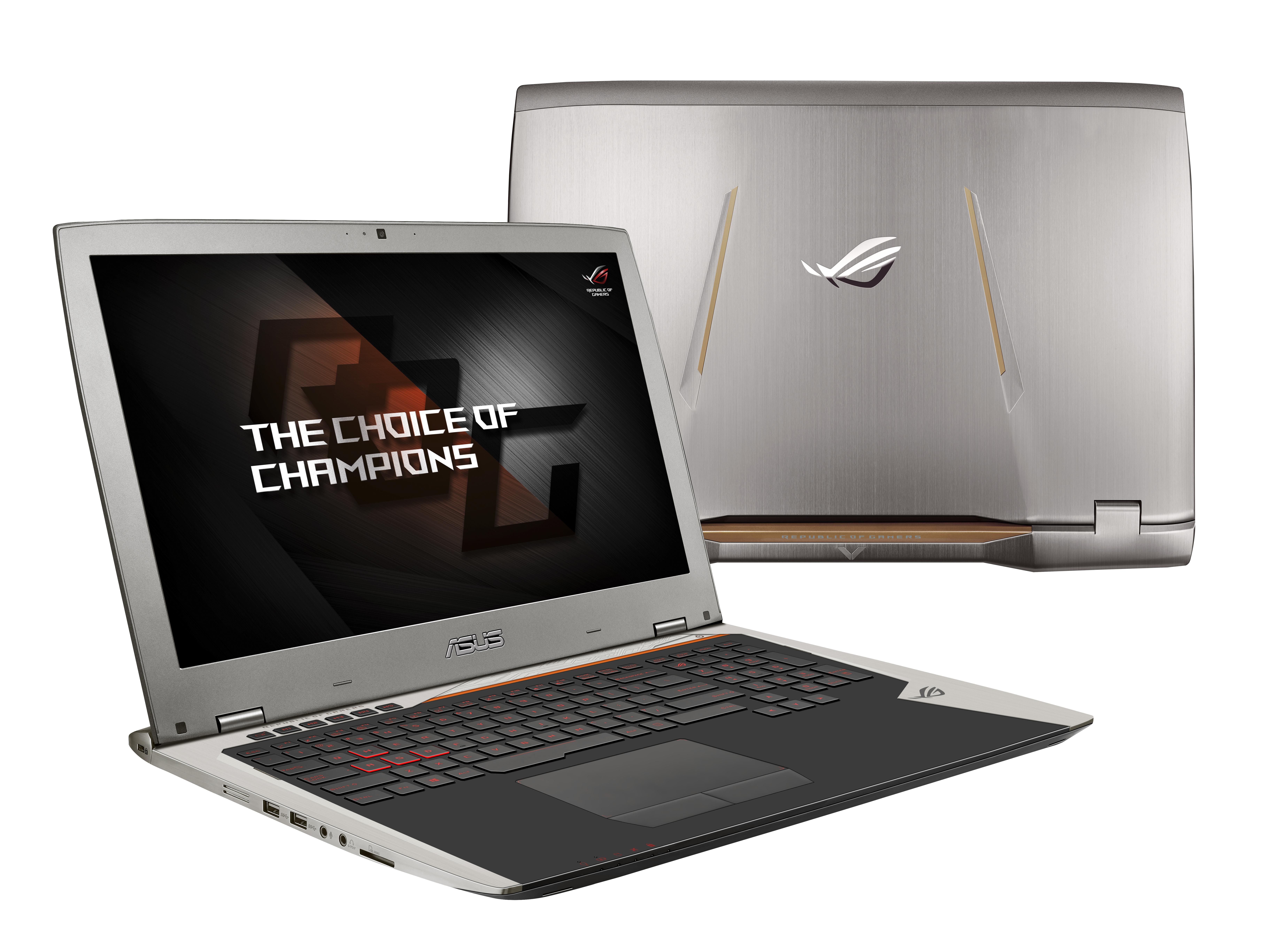 Compacted in a 33.5mm chassis, it comes in a new and distinguishing Bio-Armor design with "Armor Titanium" and "Plasma Copper" color scheme. Along with its aesthetic appeal it gives maximum performance with its powerful 7thgeneration Intel Kabylake Core i7 CPUs, with GPU memory of 8GB GDDR5X and up to 64GB of fast 2800 Mhz DDR4 memory. Endowed with the fastest SSDs in the market, with its Trinity Display Technology with 4K2K output, the machine is capable of giving three displays simultaneously using HDMI, Thunderbolt and mini Display connectors. Adding to the experience, its ESS audio DAC offers unmatched audio performance.
The system also comes with an ROG gaming center dedicated button. The ROG Gaming Center is a portal to ROG utilities, apps and tools. It's a one-stop interface for monitoring and fine-tuning system components; for managing various game profiles, keyboard profiles and macros, Splendid Display and Audio Equalizer profiles; and for setting Internet packet prioritization.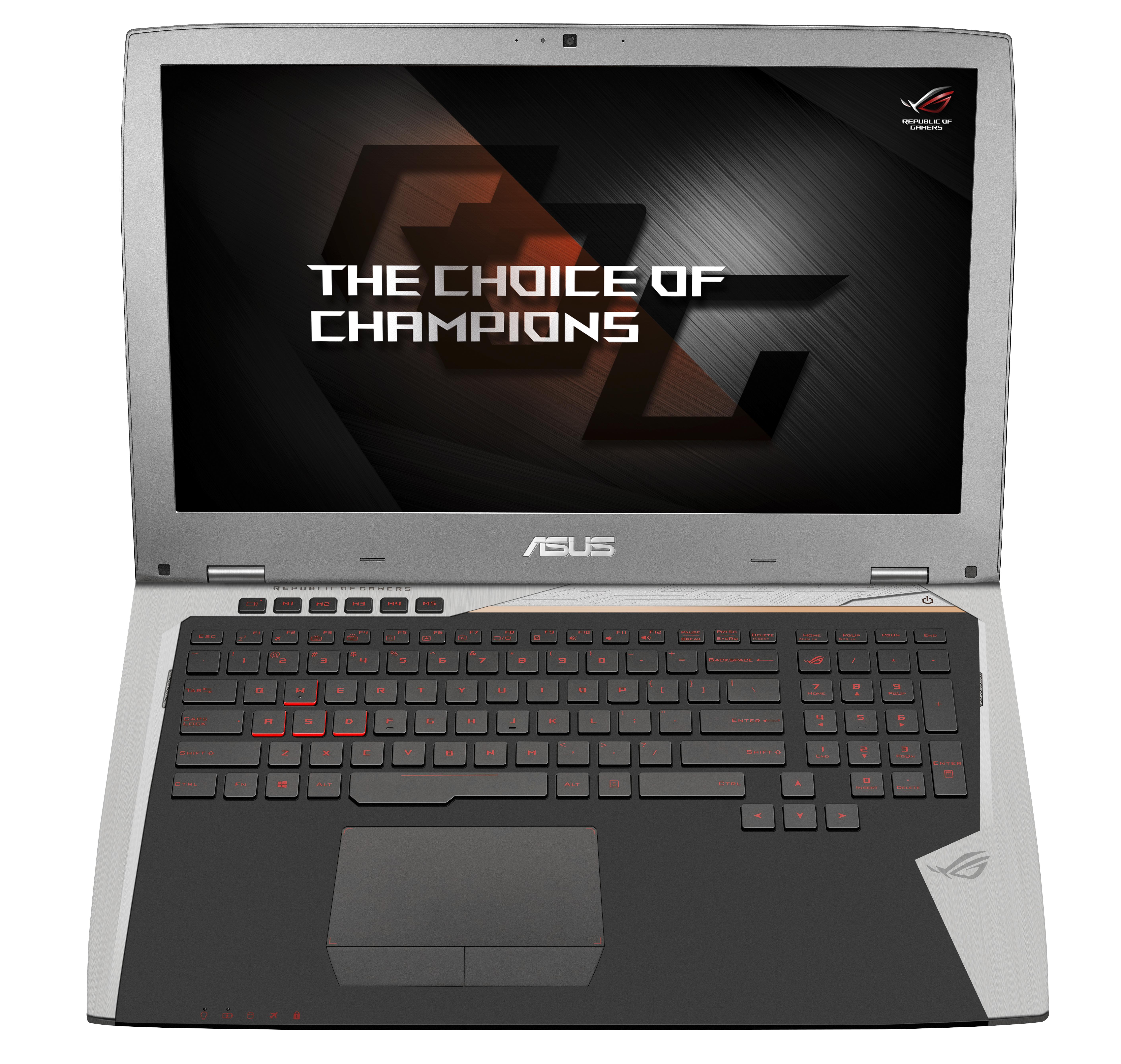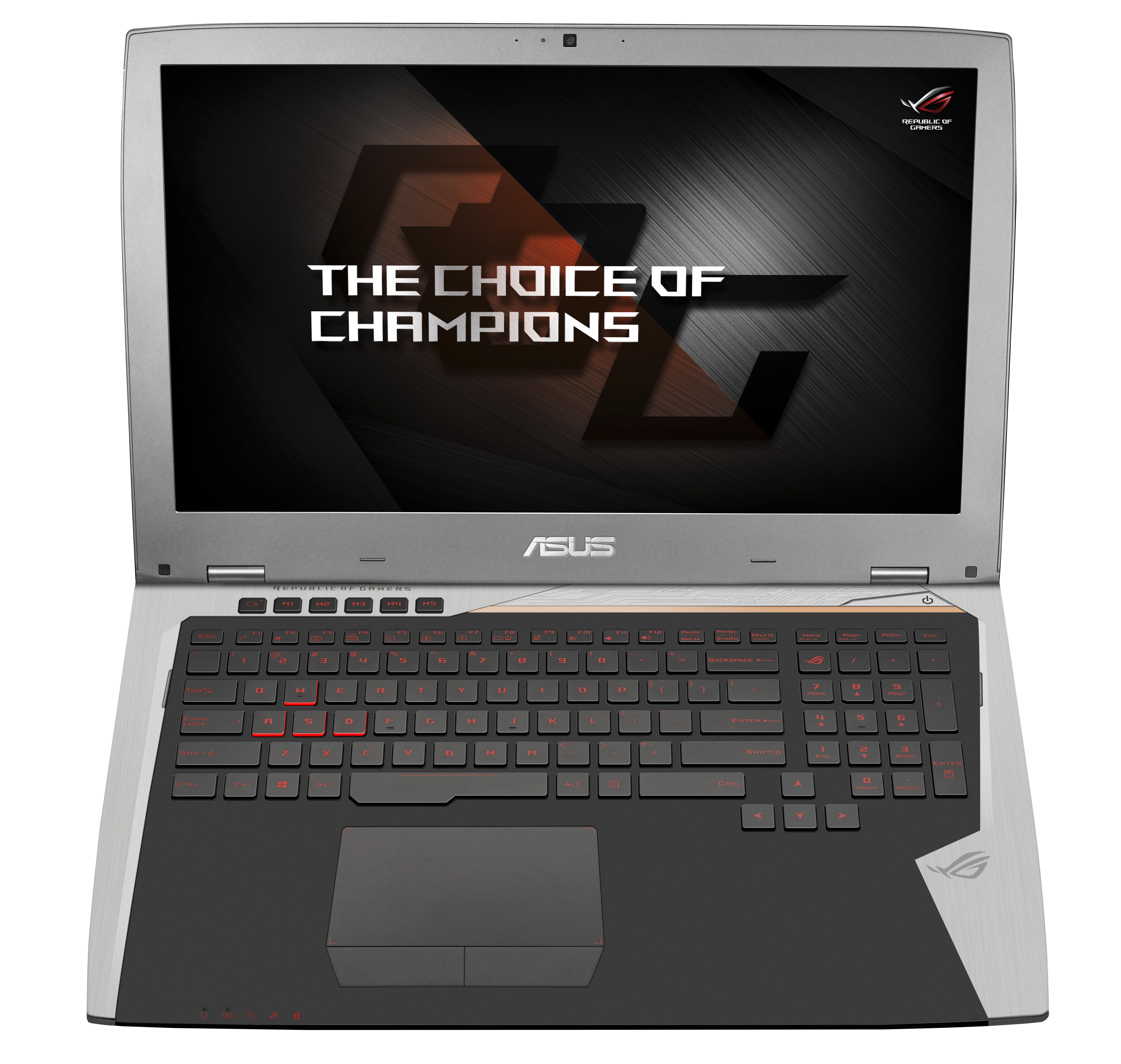 Last but not the least, amalgamating, aesthetics and functionality, its asymmetric keyboard termed as 'C Part', with palm rest layout, makes ASUS ROG G701 is one of the most ergonomically designed laptop that lets users type and use the touchpad and keypad with greater comfort.