When it comes to newer iOS devices, the most advanced tech they got it is voice recognition agent – Siri. Despite of making a huge leap forward in such technology, Apple has remained behind because of backward compatibility. Today, i am going to review an iOS app that not just a great alternative to Siri but also support older generation Apple devices and in fact is a little advanced than Sri – Voice Answer.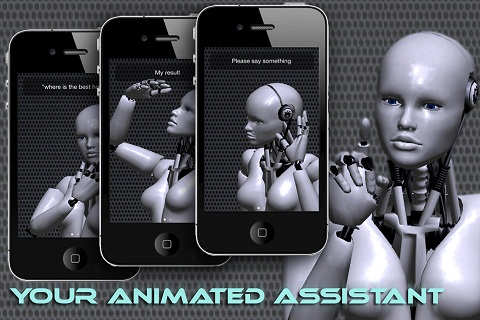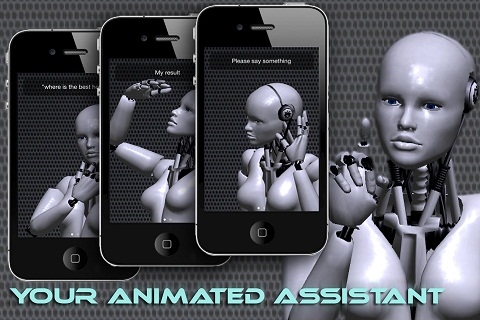 Based on the same knowledge base that Siri uses called Wolfram Alpha, Voice Answer also adds an interacting robot 'Eve' that performs some really cool animation and gives you real life feeling of talking to someone compared to talking to a blank screen. The knowledge base itself is so powerful that it can give you almost any information you need with the help of internet.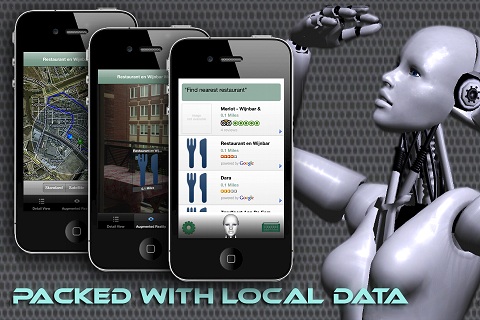 The voice dubbing of the app is pretty much advanced though I felt a tiny little lag in responding for this app compared to Siri, but note that I am talking about a very micro lag. Also it gives you more detailed information of any question. E.g if you are asking for a today's weather it will not just show you additional relevent data on-screen, but it speaks up all of it as well.
Voice answer is also cool to chat with for questions like who are you and where you live, it gives you funny answers. But the real power lies in its core development to understand questions in different sentence structures. I am using this app for like 5 days now on both my iPhone & iPad and until now, it always understood all my questions.
Siri gives you few glitches, if you talk to fast or too slow or intentionally tweak with your accent, but this new app Voice Answer is totally beating Siri in that case.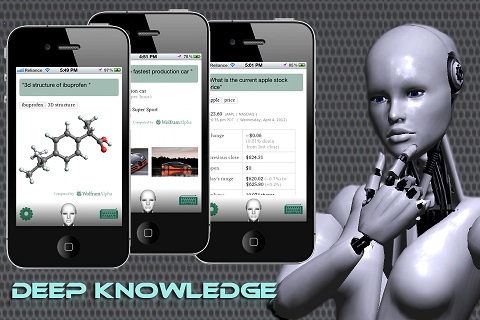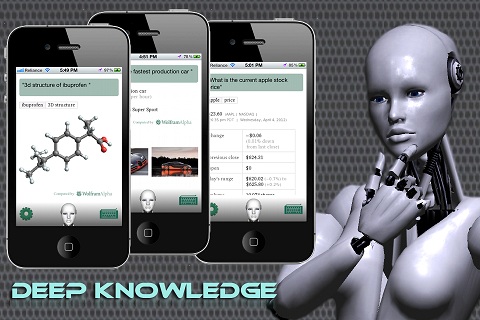 This is an 2.1 version of Voice answer, which fixed small bugs in its very first version and this animated robot is also added in the newer version. You can ask questions like – Where am I? or Where is the nearest bank? or Integrate sin x dx from x=0 to pi? or What is the life expectancy of a U.S. female age 30? – Voice answer will give you back the exact answer you are looking for!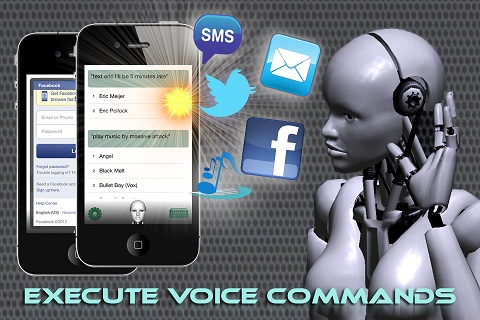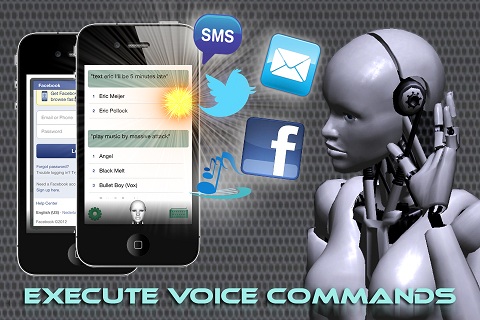 The very essential advantage over Siri for Voice Answer is its compatibility, even if you are using iPhone 3GS or iPad 1, This app works flawlessly and developers are providing good support, in case you experience a small glitch sometime.
I would recommend Voice Answer as a must have for older generation devices but latest iPhone 4S or iPad 3 users can enjoy it as the alternative to Siri which is advance, more realistic and totally worth its value!
And hey hurry up, as the developers have slashed the prices for limited time, so you can get this amazing app for just $1.99
Cost: $1.99 (For very limited time)
Regular Cost: $3.99

Compatible For : iPhone, iPod touch, and iPad (Require Device with iOS 4.3 or Later)

Ratings : 4.5/5