Nashik, 19th August 2014: 'Save Trees Game' is a super engaging casual game on Android, which not only entertains the player but also spreads a social message to save nature. Zabuza Labs has made this game available on Google Play store, starting from today.
Zabuza Labs, a well-known indie game company, has developed popular titles like Balloon Bow & Arrow, Dahi Handi Knock Down. With 'Save Trees Game', they are delivering a significant message to all smartphone gamers.
The game has two lead characters Orima & Arimo. Orima is a bad guy who cuts trees & Arimo is a good guy who waters trees regularly.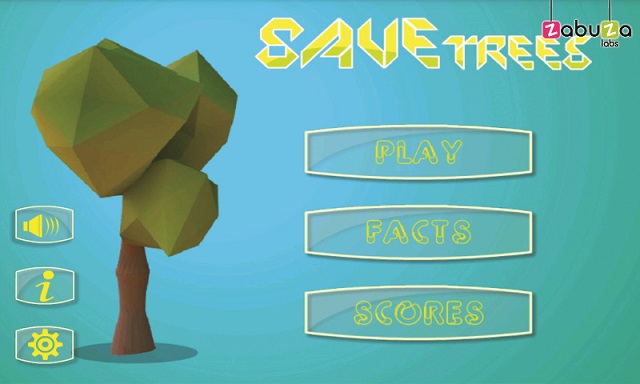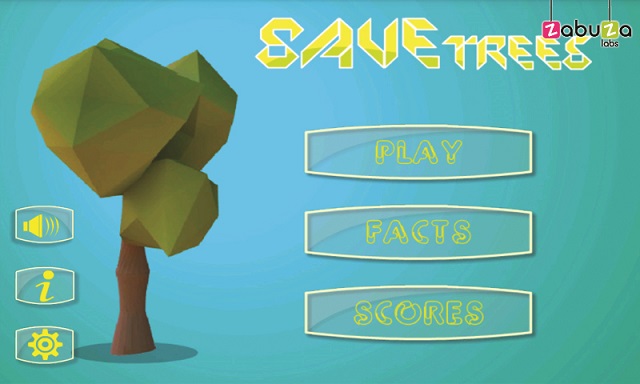 The game is very intuitive and has small learning curve, so any age group can enjoy it. Your objective is to save the trees from being cut by stopping Orima and letting Arimo water them.
When Orima appears on the screen, you have to hit him by tapping on the screen. However you are not supposed to hit Arimo when you see him. You have to let him water the tree so that tree would grow. The key of the game lies in the rhythm of Arimo and Orima. The order in which characters appear is managed in such a way that it gets you hooked to the game instantly.
The game ends if you tap Arimo three times!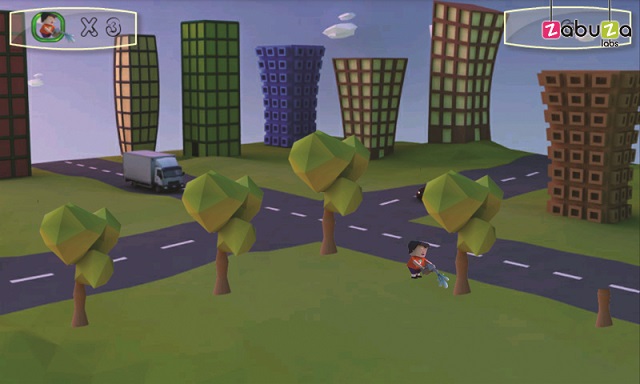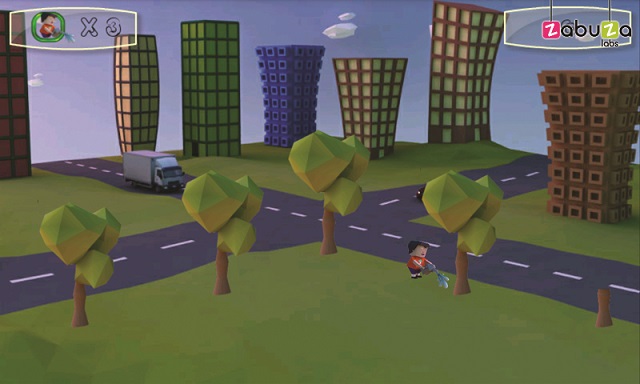 There is more. The game offers three unique themes – town, orchard & highway – to make your overall experience more enticing. The beautiful art and pleasant music makes this game definitely a must have.
Manas Gajare, Founder, Zabuza Labs said, "Global warming, climate change, these are some very serious concerns that we, all the living beings are facing. We asked a question to ourselves what we can do about it. We are good at making games. So here it is –a small effort from our end to raise awareness of saving trees among people. This is the first step towards a much larger vision of using games for social cause."
As everyone around us seems uninterested in preventing the vanishing of trees, this game can make a huge difference.
The developers believe that, this game will help remind the users worldwide and motivate them to act against the axing down the trees.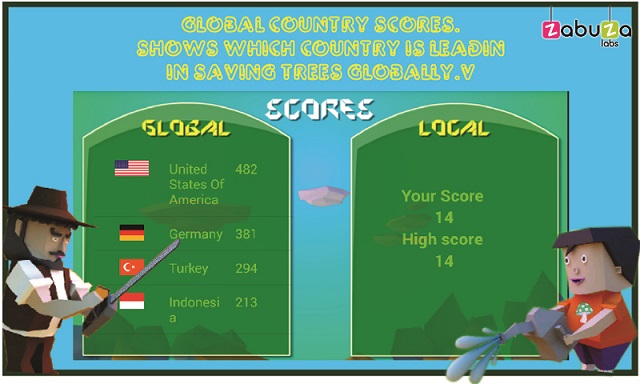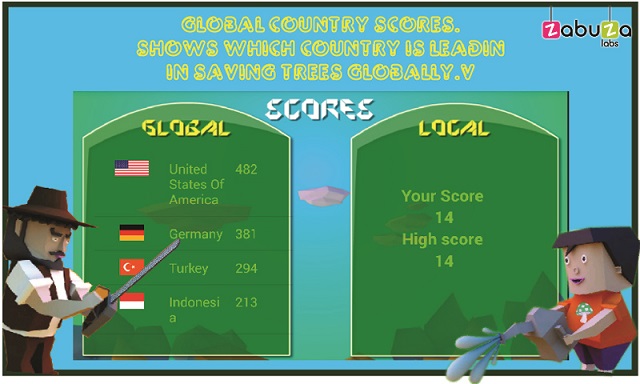 Gameplay
Game play video is Available on YouTube – https://www.youtube.com/watch?v=jsznJAomC74
Availability
The game is available in Google Play store for Free, and can be downloaded from this link–
https://play.google.com/store/apps/details?id=com.zabuzalabs.savetrees