There are times, when we feel the need of extra monitor but investing on a pair to compete your desktop can be bit expensive. There is a alternative cum temporary solution to resolve your problem, if you have a spare Android based device and a Windows PC – You can use the Android as extra monitor for your PC.
Note: You must have the Wi-Fi connection for connectivity.
Step1: You first have to purchase and download the app called as 'ScreenSlider' from the Android market. Once you are done with this, you need to download the ScreenSlider desktop client which you can do by providing your email credentials.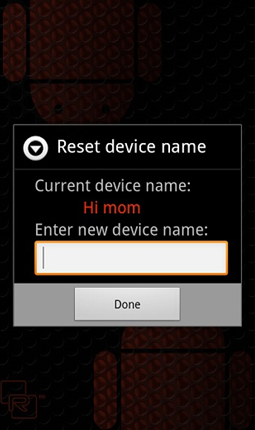 Step 2: Now run the downloaded app from your Android device, you will see the prompt where you need to enter the device name.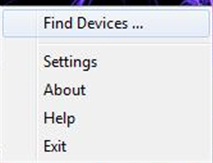 Step 3: Now right click on the icon of the screen slider app and select the option to find the device from the list.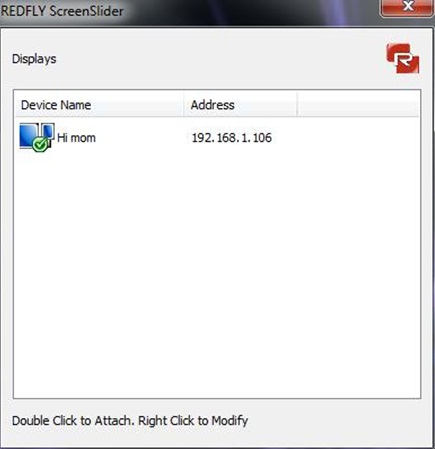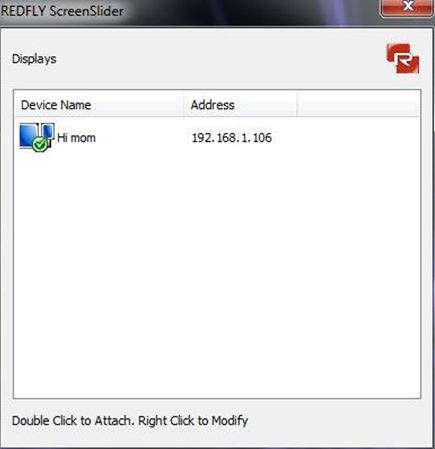 Step 4: Now double click on your device in the list.
Step 5: Doing this, the window will open and it will ask you to enter the code displayed on the Android device. Accept any prompt which appears on your desktop.
Step 6: You will see flickering of screen for the short time and one this period gets over you will see the extended desktop space.
So enjoy the extended desktop but do remember as this is an alternate solution, you might not get high amount of clarity although you will see things quite clearly.
Do let us know about your experience in performing this technique to extend your desktop, in case if you find any issues connecting PC to your Android then do share your issues with us. We would be happy to find solution to your problem.