The ideal printer is often as unique as the individual or business utilizing it, like so many modern technological products. There are many different types of printers available on the market today, ranging from straightforward machines to high-speed juggernauts.
There are different types of printers on the market today, from single-function printers to multifunction printers. Multifunction copiers for office are ideal machines as they can copy, print, and scan documents. They are also relatively fast and can connect to a network, making them perfect for businesses that need to produce large quantities of prints. However, multifunction printers tend to be more expensive than single-function printers. Single-function printers are a good choice for home users as they are typically less expensive and easier to use. However, they are not as versatile as multifunction printers and do not have some of the advanced features that multifunction printers offer.
While purchasing a printer may seem daunting, there is one crucial point to keep in mind: your long-term pleasure will be significantly impacted by the features you choose. In this guide for printers, we try to use those features to help you choose the printer that will make you happy for years to come.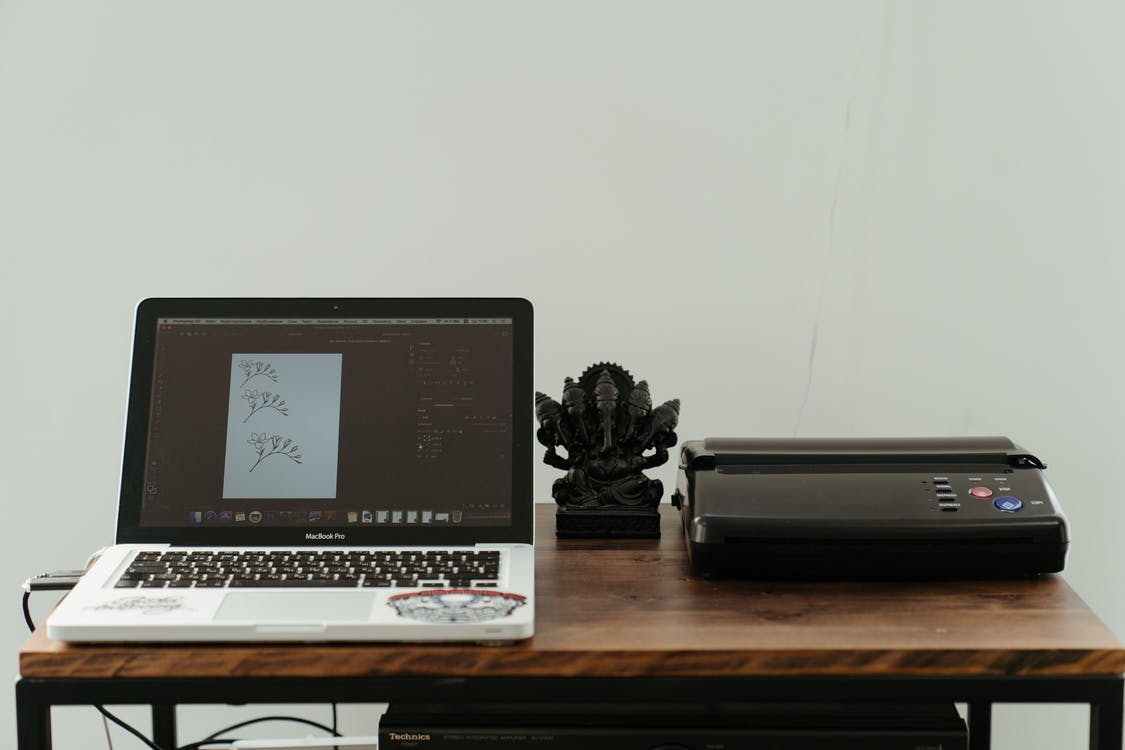 Print Speed
Print speed, which is typically expressed in pages per minute (ppm), is a crucial component of every printer and differs significantly from one type to the next. In specific circumstances, smaller printers made for low-volume tasks could print at 5 ppm, whereas enterprise versions could print at 70 ppm or more in almost any format. If you are printing single-page papers occasionally, you won't likely mind slower print rates as long as it results in more compact and reasonably priced equipment. When looking for the greatest kind of printer, experts and business customers should always consider the ppm figures. You can return to your other chores more quickly the more pages there are.
Print speed is crucial, but it's not the only factor that affects turnaround time. Additionally, format affects speed, especially when deciding between a color and a black-and-white printer.
Printing Paper
There is a certain kind of paper that will work nicely for each printing necessity. But with so many different sizes and varieties of paper on the market, it can be challenging to know which ones are compatible for printing and which ones are best for a certain task.
Even after you become familiar with the variety of paper sizes and purposes, you can still select from a variety of coatings and weights.
We offer you some of the most popular printing papers:
Inkjet Printer Paper

Laser Printer Paper

Matte

Bright White

Glossy

Card Stock
B&W or Color
Several printers have differing print speeds for color prints versus black-and-white prints. An accurate, detailed depiction in color takes longer to print on the majority of printers. Color printing, especially with images and photos, exhibits greater intricacy than plain black text with blank white space.
Fortunately, the difference is typically only a few ppm. This disparity is also getting less with newer printers as technology advances. For whatever device you're considering, be sure to look at both ppm values if you frequently generate color prints.
Single or Multifunction
A single-function printer can just print, which has some distinct benefits like reduced costs upfront and over time, higher print speeds, and more compact dimensions. They work particularly well for offices that print a lot of documents but use other devices for scanning and copying, as well as for outsourcing your larger print projects.
Scan and copying are additional printing options offered by multifunction printers. Some people even fax, although this practice has declined in popularity as the demand for fax machines has decreased outside of the banking and healthcare sectors. This means that you can create high-quality copies of documents by printing, scanning, and copying them all on the same machine. Photo support is another specific multipurpose feature. Multifunction printers made specifically for printing photos offer increased precision and quality for creating complex color images.
Paper Handling
How much paper will your printer need to hold? What page count is supported by its output trays? Can it handle different kinds of paper? If you routinely produce large print projects, you might want to think about investing in a more powerful printer with extra space for add-on trays or higher capacity standard trays.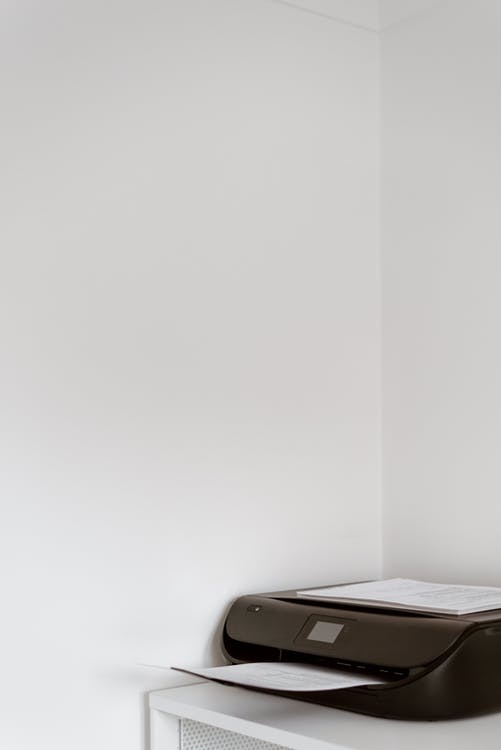 Suggested Monthly Page Volume and Duty Cycle
You can determine how much print volume a printer can manage by looking at features like suggested monthly page volume and monthly duty cycle. Your monthly print volume should average as close as possible to the specified volume, even when the duty cycle specifies a maximum, stress-tested output level. Across devices, the monthly duty cycle varies greatly. When your biggest print jobs are one or two pages at a time, a home or home office printer's monthly page capacity of 1,000 may seem excessive.
A busy office hub may support up to 200,000 pages per month on some of the largest enterprise printers. The recommended volume is often 10% to 15% of the maximum output, so be sure to check both carefully. If you want to prolong the life of your printer, you should only sometimes hit the higher end.
Overall Costs
You should include every expense when figuring out how much a printer will cost to buy and maintain.
The initial cost of acquisition

Cost of ink or toner

Usage of energy

Downtime and maintenance

Savings on outsourcing
Cutting shortcuts when purchasing your printer could end up costing you more in the long run, particularly if you make a mistake and try to print huge projects on a weak device. Make sure the printer you purchase has the power to complete the jobs you need it to. A multipurpose gadget may initially cost more, but over time, it might save you time and money on outsourcing.
There are numerous techniques to reduce the cost of ink or toner. Additionally, purchasing an energy-efficient printer will lower the cost of each print job. Also bear in mind that limiting downtime and putting quality and dependability first in your printer will go a long way toward keeping your business or home stress-free.
Your choice of features to emphasize will also have an effect. Plan for future expansion and potential routine adjustments. Maintaining your item properly and paying attention to the suggested volume both save maintenance costs.
Many of your questions will be answered in this post, which will also assist you in selecting the best printer. It is up to you to carefully consider each item and choose just what you require.