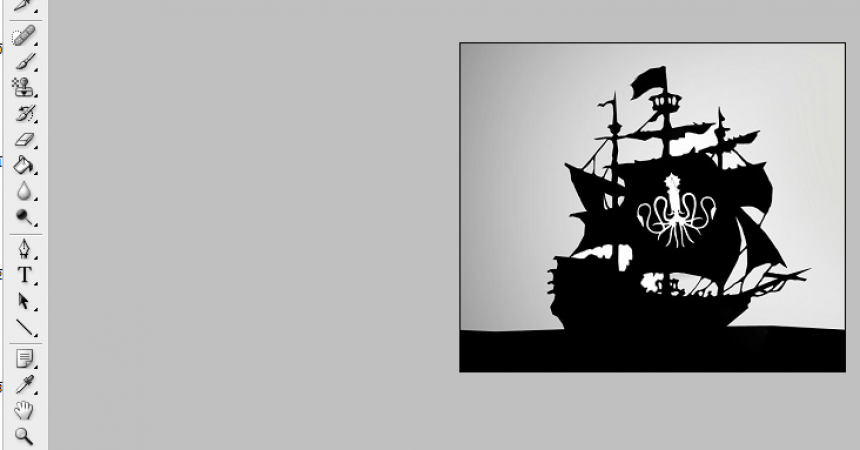 Fix 'Crop Tool In Photoshop Is Not Working' Issue In Just A Minute!
Most of of the tech users are used to Adobe Photoshop, no matter for quick image effects or for some high-end photo editing work. But in your overall Photoshop workflow, you will always face many minute issues, that you can not find solution to. One of such Photoshop problem is 'Crop Tool Not Working'.
This is not really any bug, and most of such issues are caused when we try to customize any tool, and next time you use it, something looks wrong. Same with this issue as well, but before I show you what exactly the problem is, let me tell you this fix will work on any Photoshop versions like Photoshop 3, 4, 5 or even 6. (Even though I am using Photoshop CS3 in following screenshots.)
How to Fix Crop Tool In Photoshop is Not Working Error
Before you follow this tutorial make sure you have to the same problem as my self. Just like in following example, I am trying to crop this image…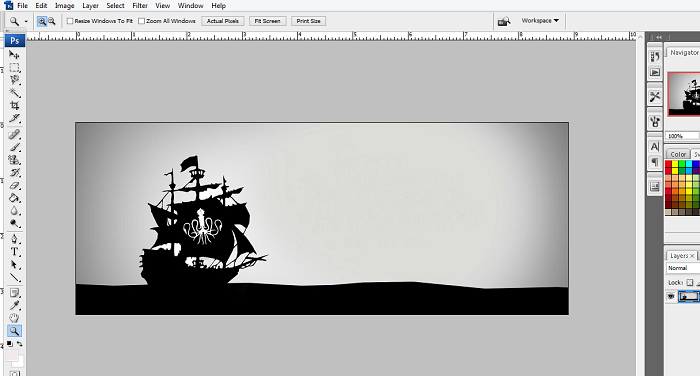 I want to crop this much area…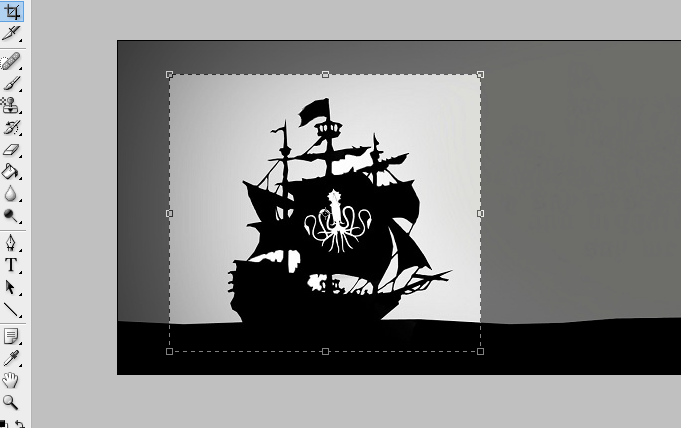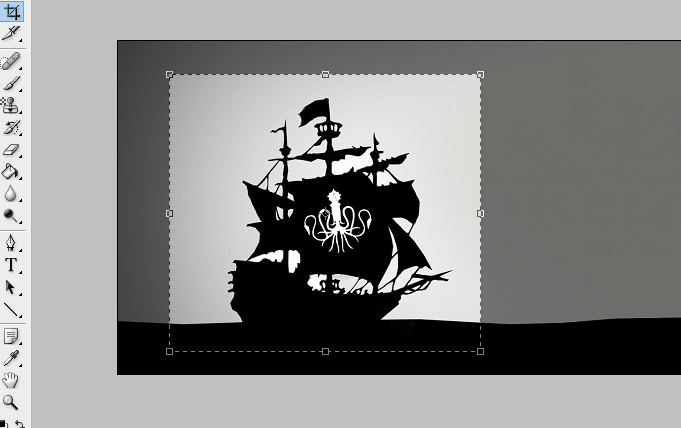 And I am getting nothing, when I pres enter. Just a constrained square box, and nothing else. It also never zoom in or anything. So this is what this error in crop tool look like –
Now, we will fix cropping issue in Photoshop in just one step. When you have the crop tool selected, look for the options of crop tools in top left.
As you can see its locked at 1 pixel square box, and so you have to get rid of this dimension.
Just hit the clear option of the crop tool, and you are good to go!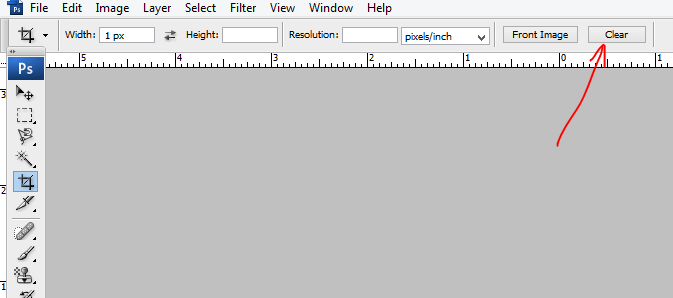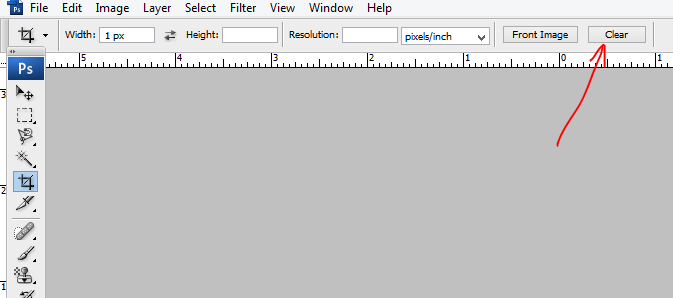 And Voila!!! I am trying to crop next time….. It works.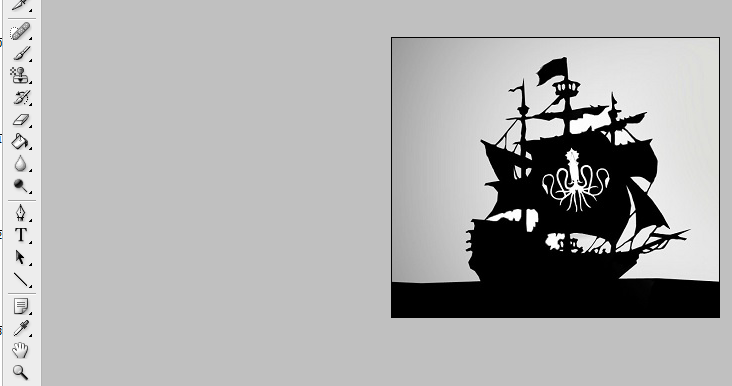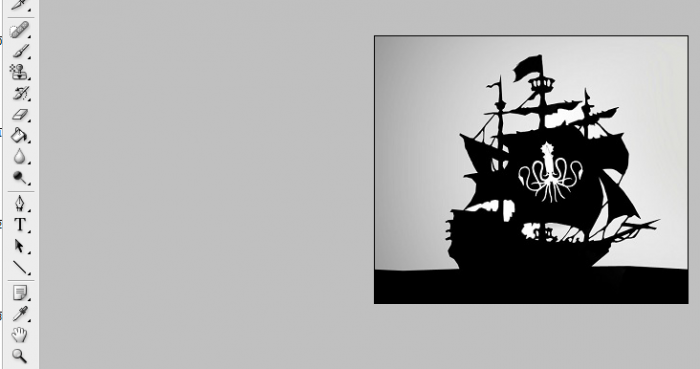 I hope you have enjoyed this Photoshop Cropping Problem tutorial, make sure to subscribe to our blog or like us on Facebook, for more such fixes, device reviews, apps and gaming news.